The best indoor activities for kids in LA
Check out the best indoor activities for kids in Los Angeles for those days you just don't feel like being outside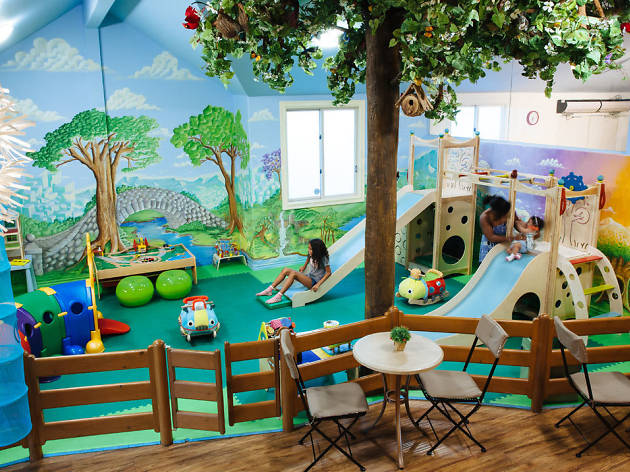 There are plenty of things to do outside in Los Angeles, but even with all our beautiful beaches and parks, sometimes you just want to be indoors. Whether it's because of LA's occasional rain or those nasty Santa Ana winds—or maybe because your little one is just an indoorsy person—check out the best indoor activities for kids in Los Angeles.
Recommended: A guide to the best kids activities in Los Angeles
Best indoor activities for kids
Looking for more playtime activities?
Whether your kid loves swings, slides and climbing structures or sandboxes and water features, your options for free things to do in Los Angeles and outdoor kids activities are pretty much endless. From Santa Monica to Hollywood and the Valley, we've got you covered when it comes to playtime.
Read more