MLK events in Los Angeles
Celebrate the life and legacy of Martin Luther King Jr. this January with these MLK events in Los Angeles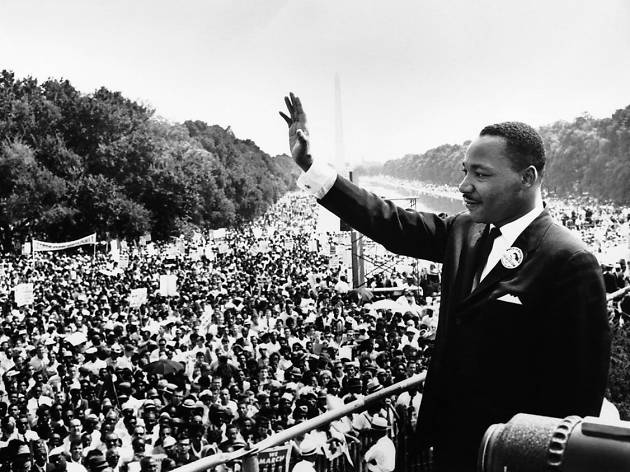 Spend this Martin Luther King Day learning about the life and lasting legacy of the late civil rights leader. From free museum admission to parades in Long Beach and South L.A., these are the best MLK events this January.
See more events this January
Start the year off right with the city's best activities and things to do in our January events calendar.
Read more