Free museums in L.A., and free museum days
Visit these free museums in L.A., plus find out when the city's big-name institutions have free museum days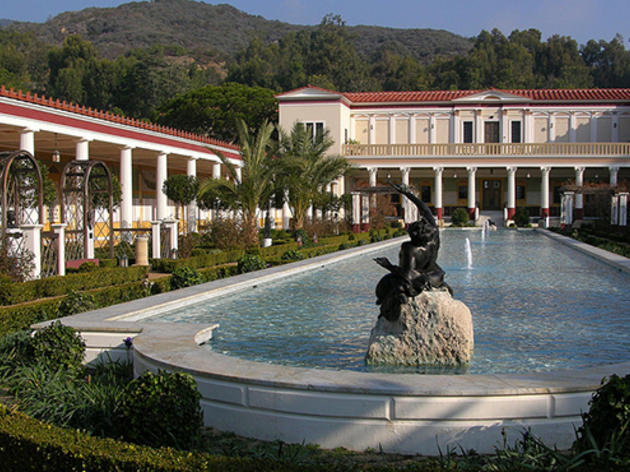 Who says L.A. lacks culture? Aesthetes and culture vultures can get their fix for free in L.A., from beachside Santa Monica to the hilltops of Griffith Park. Whether you prefer the greatest hits at LACMA or off-the-beaten-path museums, there is such thing as a free museum visit. Here are the best free museums in Los Angeles, whether they offer free admission year-round or free museums days.
RECOMMENDED: Full list of free things to do in L.A.
Free museums and museum days in Los Angeles
Looking for more art?
While not all are free, these art galleries are some of the best places to see art in L.A.
Read more