Things to do in Los Angeles this Sunday
End the weekend on a high note, whether on the beach or back at the brunch table, with the best things to do this Sunday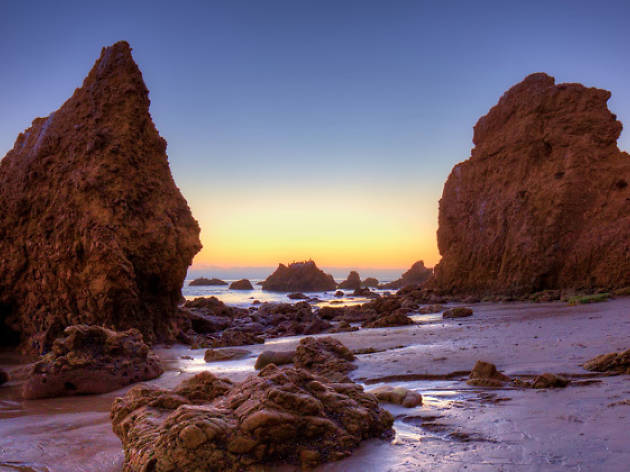 Weekend, where have you gone? Before it's time to head back to work, take a day to relax on the beach or picnic in a park… and maybe sneak in one more boozy brunch. Make the most of your Sunday with these great things to do in L.A.
More things to do on Sunday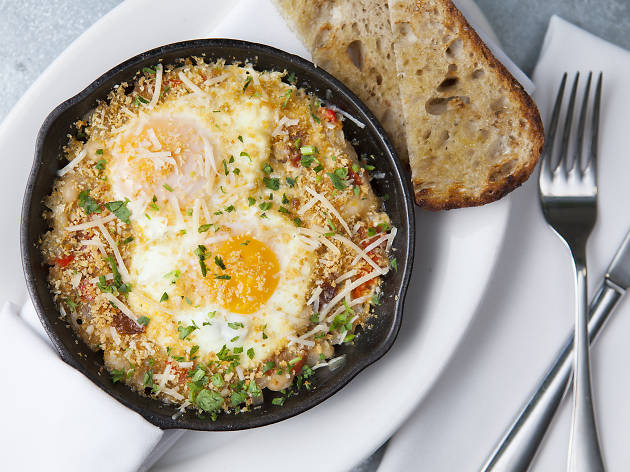 If breakfast is the most important meal of the day, isn't that reason enough to get serious about weekend brunch?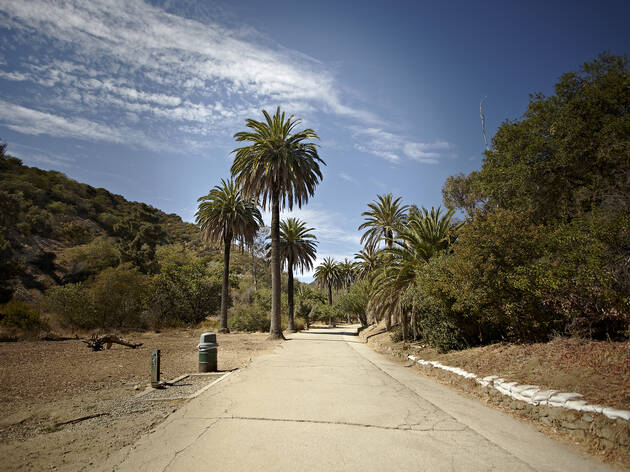 Whether you're more cityscape gawker or ocean gazer, we've got the trek for you.
From Venice and Santa Monica to Manhattan Beach and Playa Vista, here are the top spots to sunbathe, surf and play.