Things to do in Los Angeles this Sunday
End the weekend on a high note, whether on the beach or back at the brunch table, with the best things to do this Sunday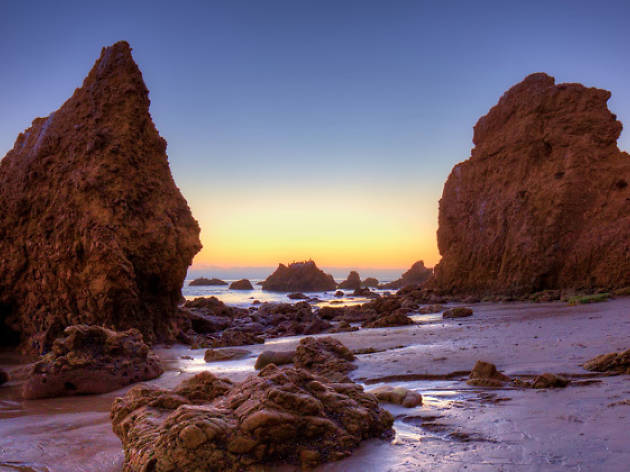 Weekend, where have you gone? Before it's time to head back to work, take a day to relax on the beach or picnic in a park… and maybe sneak in one more boozy brunch. Make the most of your Sunday with these great things to do in L.A.
Movies
Movies
Hollywood Forever Cemetery, Hollywood
It isn't summer in L.A. until the first cemetery screening brings hoards of movie-lovers to Hollywood Forever, toting folding chairs, picnic blankets, snack spreads and lots of booze. Each year, Cinespia brings classic cult favorites to the hallowed resting place of such Hollywood greats as Rudolph Valentino and Bugsy Siegel. This year's first batch of screenings includes Beetlejuice, The Matrix, Legally Blonde and Rear Window. Angelenos line up for hours to partake in the concept—and to enjoy DJ sets, dance parties, sleepovers and more magical mischief otherwise strictly forbidden behind the cemetery gates. It's an L.A. rite of passage, a quintessential summer experience and one of the best film venues in the city. Just be sure to get your ticket early, arrive early (doors open at 6:45pm), pee early… it's getting a bit overcrowded, to say the least.
The masters of alfresco rooftop movie viewing have returned for another season of screenings in Hollywood and Downtown L.A. Known for excellent film choices and a steady supply of snacks and booze, Rooftop Cinema Club is your snazzy, comfortable and less stressful alternative to other outdoor movie screenings. You don't even need to bring your own blanket or camping chair—Rooftop Cinema Club provides you with your very own comfy lawn chair, as well as blankets on request for the ultimate cozy experience. And instead of listening to the movie over loudspeakers, you'll get a set of wireless headphones so you never have to miss a word.
More things to do on Sunday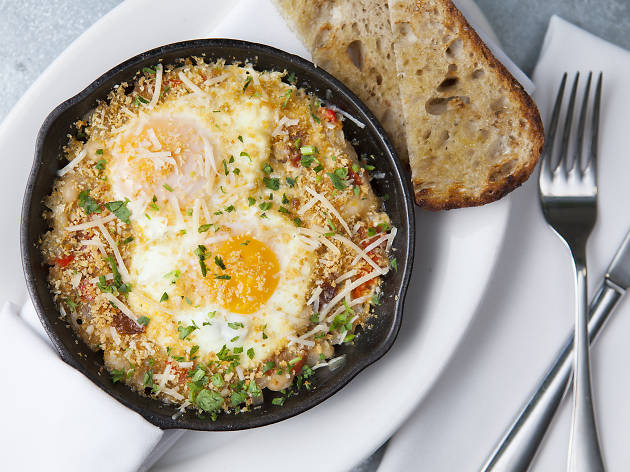 If breakfast is the most important meal of the day, isn't that reason enough to get serious about weekend brunch?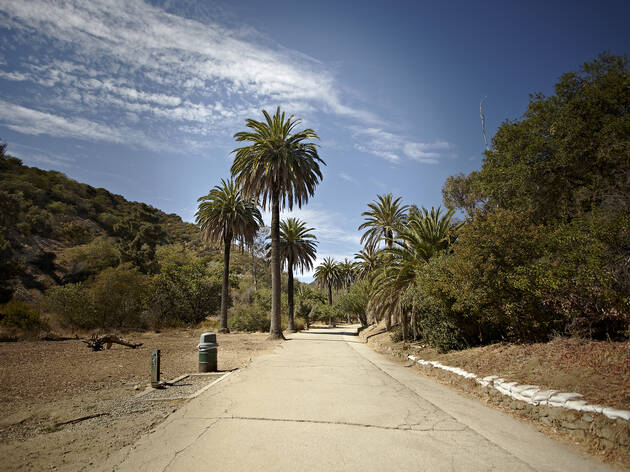 Whether you're more cityscape gawker or ocean gazer, we've got the trek for you.
From Venice and Santa Monica to Manhattan Beach and Playa Vista, here are the top spots to sunbathe, surf and play.