Where to go for pictures with Santa in Los Angeles
Pictures with Santa are a family tradition for many. Here are the best places to go for a photo you won't soon forget.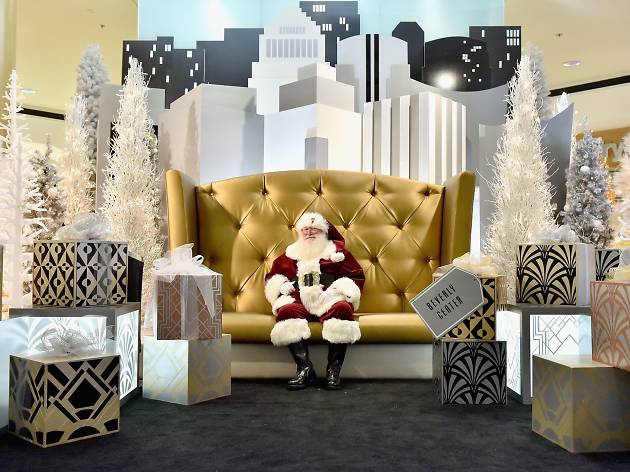 Ah, Christmas. Is there a better time of year? It's the season of Christmas lights, decorating your own Christmas tree and eating all the pumpkin pie you want. But what makes it a truly magical time of the year are the pictures with Santa that will surely fill your social media feeds. Yes, there are the aww-inducing photos of adorable little kids so excited to meet the jolly man in red. But what's even better are all the photos that go terrible wrong—when the snap happens mid-scream or just as the tyke is ripping off Santa's beard. Luckily for all of us, there are plenty of places in L.A. for pictures with Santa. So please, parents, keep the photos coming.
RECOMMENDED: More on Christmas in Los Angeles
Where to go for pictures with Santa
Looking for more Christmas activities?
Belt out classic Christmas songs or hum along to traditional hymns at these performances.