Where to see the best fall foliage around LA
Despite LA's summery reputation, autumn does come to the city—and produces some of the best fall foliage around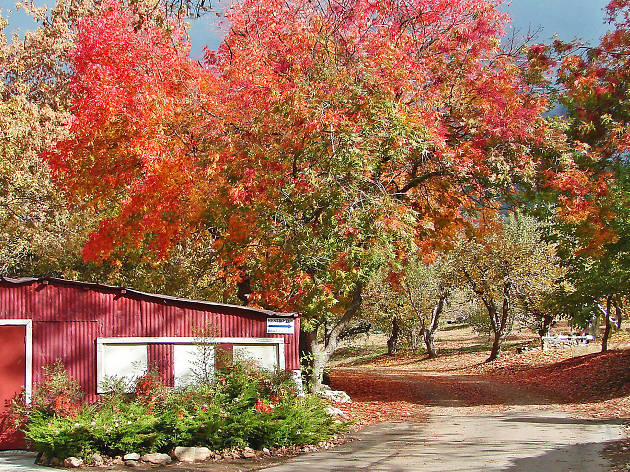 Los Angeles might be known for its year-round summer-like weather and beaches, but there is a reason to celebrate the fall season as well. From pumpkin patches to fall theater, there are plenty of fall activities to keep you from missing warmer days. In fact, one of the best is enjoying the colorful fall foliage around LA—yes, it does exist. From nearby gardens to the local mountains, there are plenty of spots to enjoy the colorful fall foliage all around LA, so you'll never have to envy those East Coasters again.
Where to see the best fall foliage around LA
More reasons to get excited for fall
Here's everything you need to know about celebrating Halloween in Los Angeles.