You can pick your own fruit at these family-friendly farms in L.A.
From fresh peaches to tomatoes off the vine, these bountiful farms in L.A. invite you to pick your own produce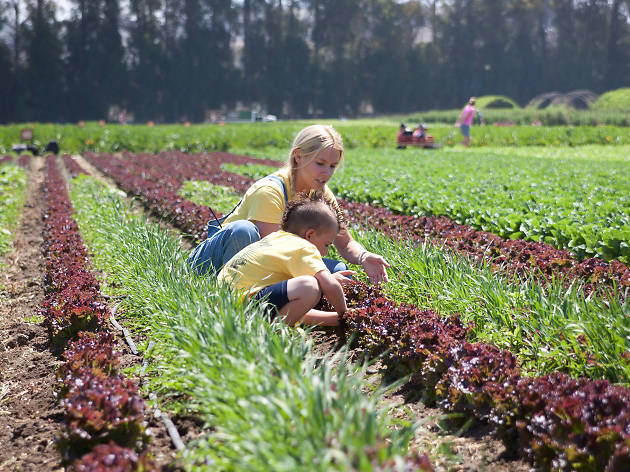 Whether you're looking to stock your kitchen with fresh berrries or locally grown vegetables like bell peppers and corn, these expansive farms in and around Los Angeles have acres and acres of pickable produce. Spend a day at one of these "U-pick" farms for an all-ages adventure much more satisfying than a morning at the farmers' market. From apple picking to strawberry picking, each location has its own list of self-service, pay-per-pound produce; fruit and veggie seasons vary, so be sure to call ahead before you visit.
Self-serve farms in Los Angeles
Want more locally-grown, fresh produce?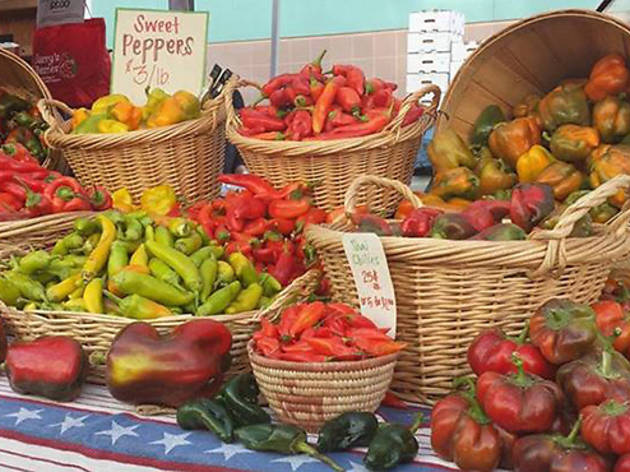 Without a doubt, Los Angeles has eternal bragging rights when it comes to its phenomenal farmers' markets. Check out our picks for the best farmers' markets on the Westside, Eastside and in the Valleys, then grab your reusable bag and start shopping.