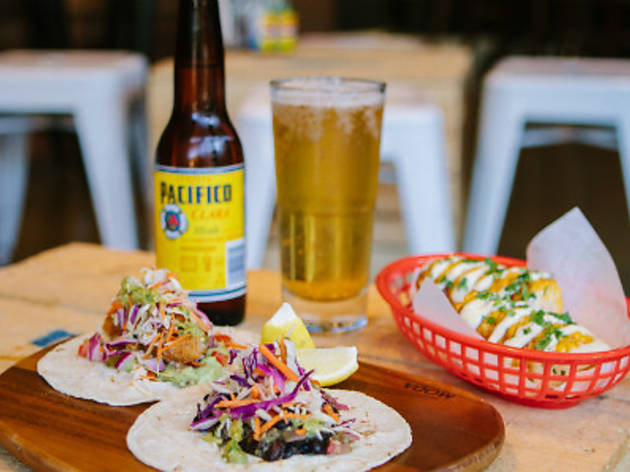 1/13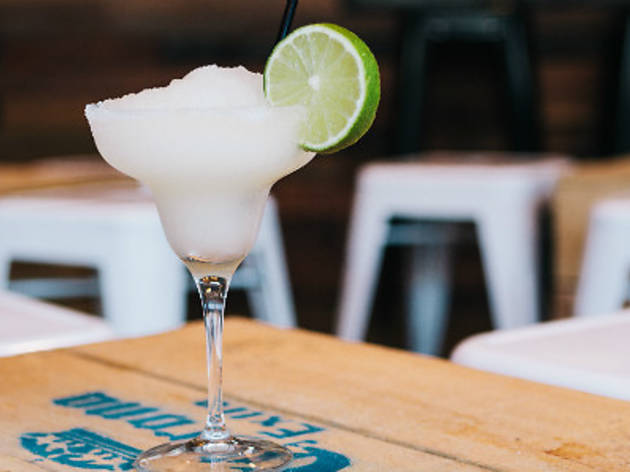 2/13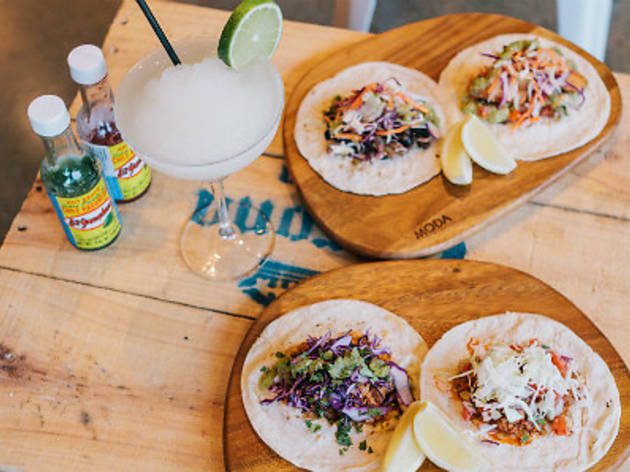 3/13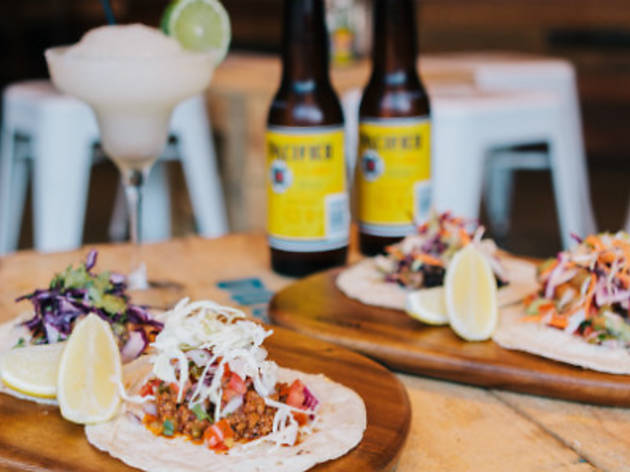 4/13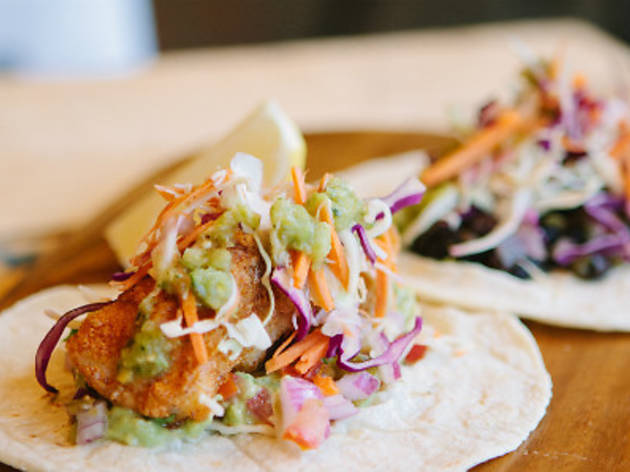 5/13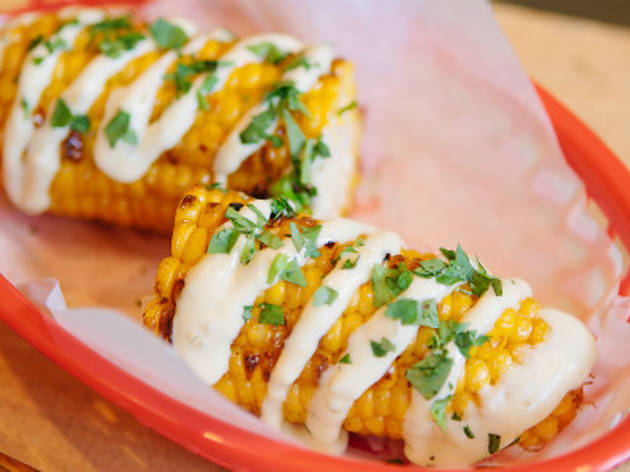 6/13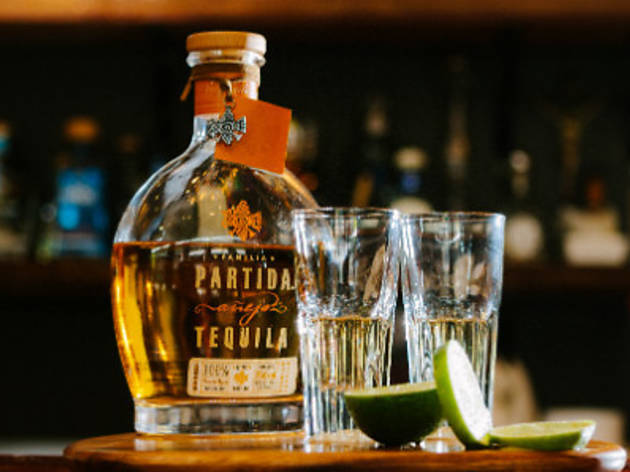 7/13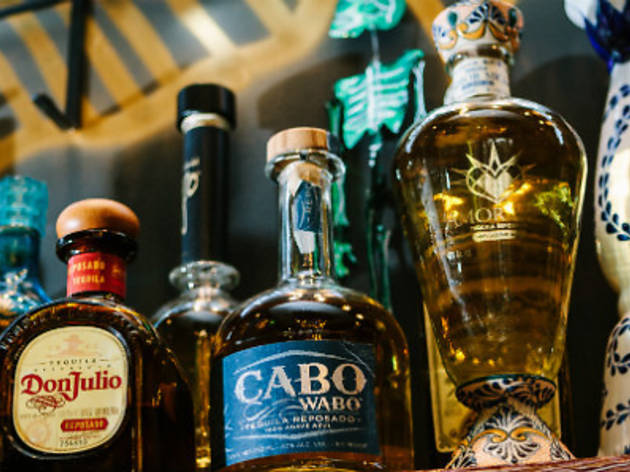 8/13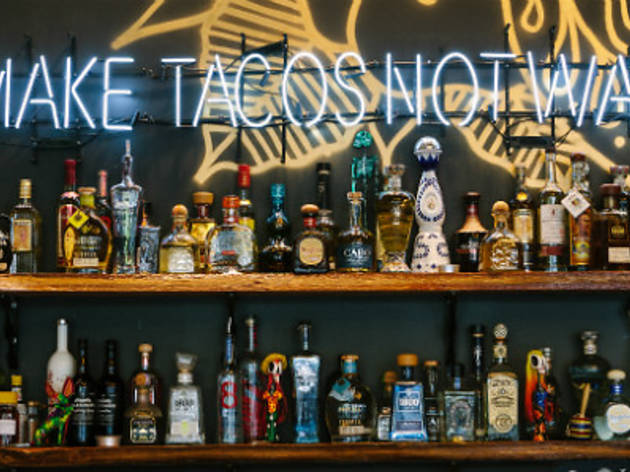 9/13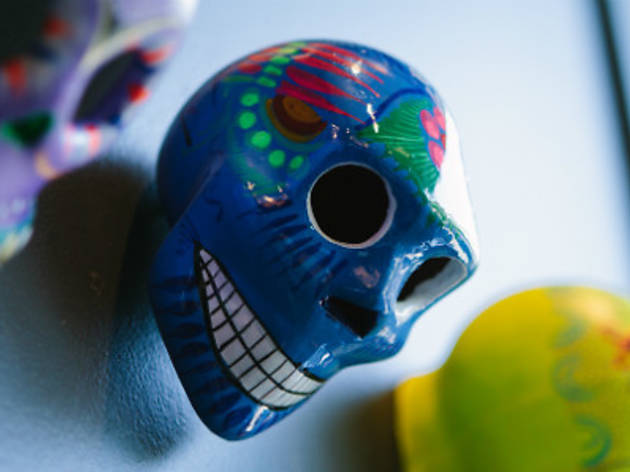 10/13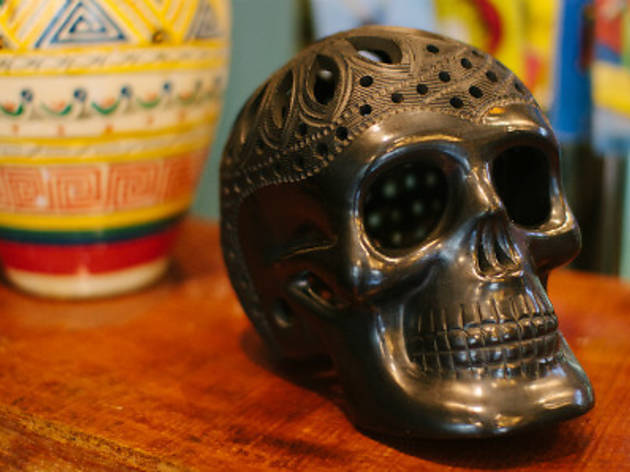 11/13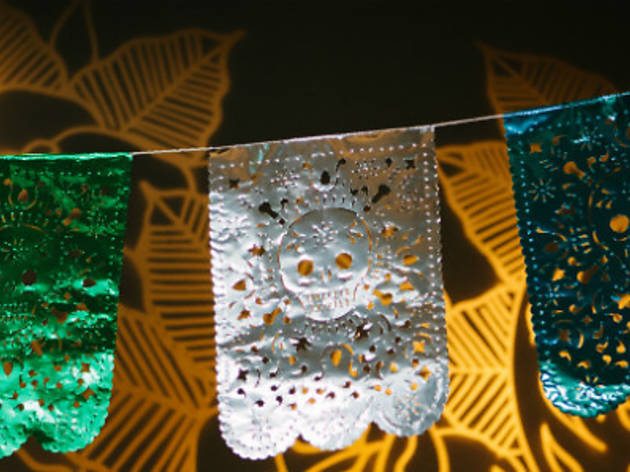 12/13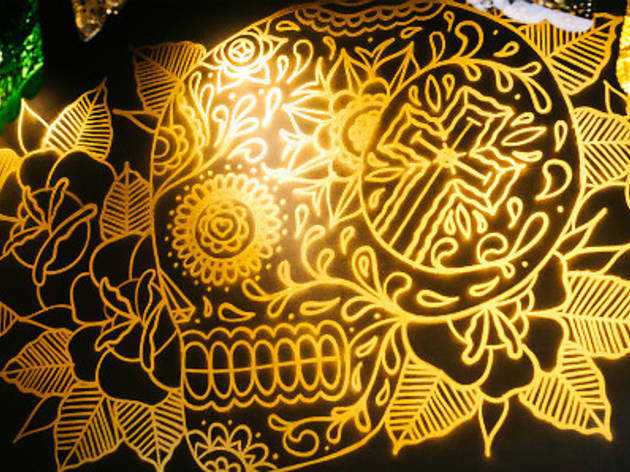 13/13
South Wharf is the latest recipient of a taco and tequila haven
Welcome to Chihuahua bar – a tequila-slinging, dog-loving Mexican bar and taco shack that's the latest joint to try and bring South Wharf roaring to life.
It's a funny spot, the Wharf. When there's a conference on at the Convention Centre or a fire sale at DFO, you face a scramble for space among the suits and shopping bags, but at other times – even on a perfect, balmy night like when we visit– the long row of restaurants can be practically deserted.
Chihuahua Bar is quiet as we take our seats at the big tables outside. Which is a shame. With the waterfront location and big, airy venue bedecked with plenty of colourful Mexican touches – cushions, a cactus corner and Corona crates as tables – it's prime turf for post-work imbibing. Just make a note to bring some pals if you like a crowd with your tequila.
Speaking of Mexico's greatest export, there are more than 100 varieties of tequila and mescal on offer, along with your favourite Mexican beers: Sol, Pacifico Clara and easy-drinking Coronas. There's also a good range of the luminous Jarritos sodas, so you can get them to throw you together a decent Paloma with the grapefruit number and a measure of unaged blanco tequila.
A modest cocktail list features one of the most potent margaritas we've ever drunk, and on trend with the current revival of all things nineties, your tequila, lime and agave is slushified in the blender– but they'll shake it too if that's a little too Cancun. Prefer to take your booze straight? Get a slug of smoky mescal tempered by a shot of what they're calling pineapple sangrita (typically a spicy shot of citrus, chilli and tomato) but is actually a fresh, punchy verdita made with pineapple, lime, jalapeno, mint and coriander, blended.
Food-wise, it's simple well-priced Melb-Mex bar food. We're talking things to keep you upright to the tune of tortilla crisps with chunky guacamole and salsa, and grilled corn with jalapeno aioli. Tacos are fresh and hit the table faster than you can say de pescado – the best of the four on offer packing grilled fish, salsa verde, avocado cilantro and 'slaw.
Chihuahua has all the makings of a decent bar. We can't guarantee a party atmosphere but if you're down this way anyway it's a perfect spot for an after work or post-DFO wind down. And, unlike the Mexican joints of the neighbouring CBD, it's blissfully without the hour-long wait for a table.
Venue name:
Chihuahua Bar
Contact:
Address:
19 Dukes Walk
South Wharf
Melbourne
3006