Art
Art, art galleries and exhibitions in Melbourne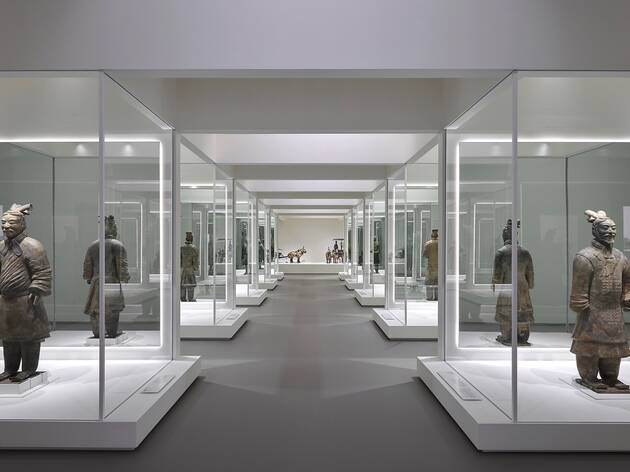 Terracotta Warriors: Guardians of Immortality
For more than 2,000 years an army has stood guard at the tomb of Qin Shi Huang.
Buy
Art exhibitions to see in Melbourne
The best art in Melbourne
You might also like...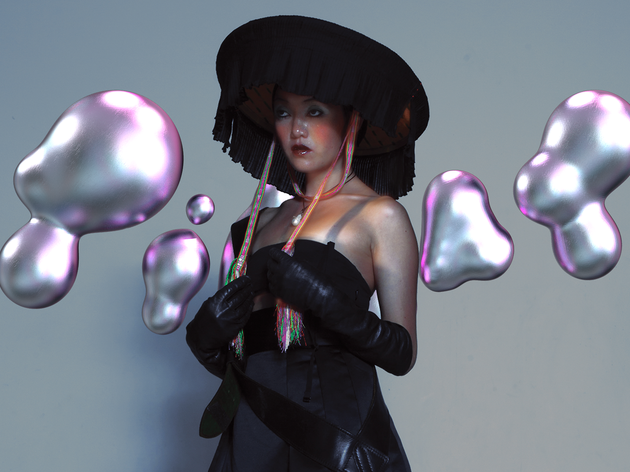 Rainbow Chan
Art-pop vocalist and producer Rainbow Chan is touring this August, serenading audiences up and down the East Coast with her beguiling brand of electro-pop. The multi-talented musician and visual artist is playing a string of shows in support of her recently released album Pillar. The record follows 2016's Spacings, which was nominated for several awards, and 2017 single 'Let Me', which earned a SMAC trophy for Best Song of the Year.  Chan has performed everywhere from the Sydney Opera House to the 2019 Time Out Bar Awards, but if you've never heard her music, expect soulful melodies, glitchy beats and intelligent lyrics, often dealing with themes of culture and identity (Chan was born in Hong Kong and raised in Australia). Whereas Spacings was sweetly melancholy in tone, this album promises a more upbeat attitude and vibrant aesthetic, still delivered with her signature ethereal vocals and tight production. Rainbow Chan will be performing at Melbourne CBD's Horse Bazaar on August 17. Tickets are available now.  Check out the Rainbow Chan website for more information, ticket links and special guests.
Buy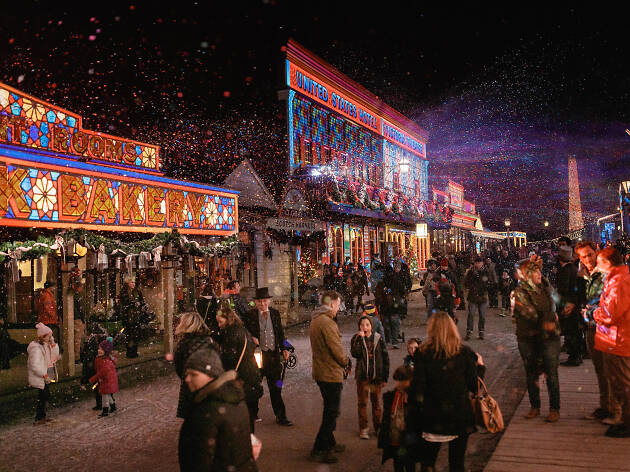 The top five winter experiences to have in Ballarat
We're just going to say it: Ballarat is made for winter. The city seems to welcome the cold with a big open-armed hug, offering new kinds of experiences, exciting adventures and even after dark festivals filled with awe-inspiring light projections. If you're planning a weekend away to Ballarat this winter, be sure to plan it around one of these great experiences. Head to a magical Christmas in July festival Throughout winter, Sovereign Hill is hosting Winter Wonderlights (Jun 29-Jul 21) a Christmas in July festival where punters can taste limited edition treats, frolic in faux snow showers and gaze starry-eyed at more than 15 kilometres of fairy light displays. The dark midwinter nights at Sovereign Hill will also be lit up by large-scale light projections that will be shown on 25 different buildings. There will even be a new "light tunnel" to walk through and a European-style street market. Have an adventure in Ballarat's city centre The City of Ballarat is presenting a bunch of fun experiences over winter including the Ballarat Activated ArtWalk that lets you bring artworks across the city to life using your smartphone. Speaking of tech, the Ballarat Mining Exchange will be hosting the Winteractive Arcade (Jun 29-30 & Jul 13-14), where you'll be able to take part in a multiplayer game of Snake and try augmented reality (AR). Plus, get your skates on for a pop-up ice skating rink, which lands next to Ballarat Town Hall from June 29 to July 21. See Sumatran tigers at
Paid content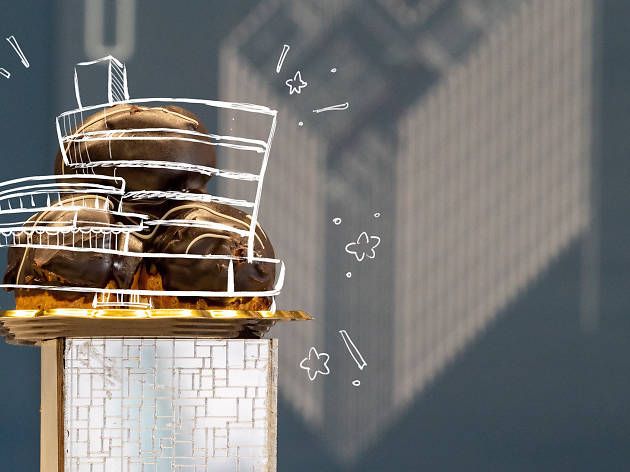 Melbourne's Great Architectural Baking Competition
To celebrate 150 years of built environment education, the University of Melbourne is hosting a Great British Bake Off style competition. The brief: to recreate Melbourne's architectural icons in baked form. The competition is open to the public, so if you've got what it takes to whip up a gingerbread Flinders Street Station or a Black Forest Federation Square, register online before Monday, 22 July to be in the running. If you're in it to win it, there are cash prizes up for grabs across three categories: general public ($2500), student ($1000) and People's Choice ($500). Final judging will take place on Sunday, August 18, when the public is invited to view and vote on the best buttercream building or sponge skyscraper, alongside a panel of food, design and architecture experts. Visit the competition website for more information, and start drawing up plans for your meringue masterpiece.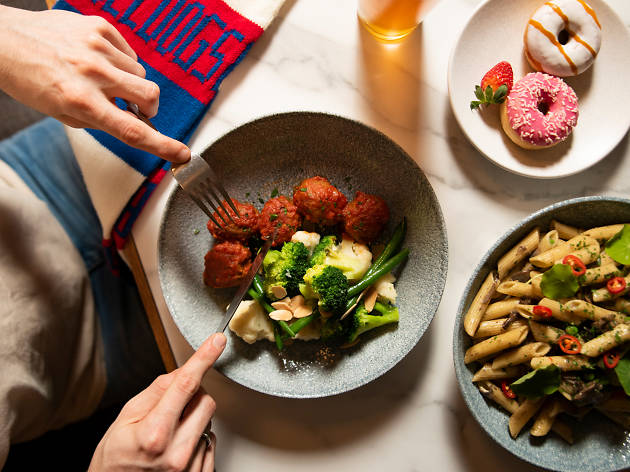 Score a footy lover's feast every MCG match day at the Cliveden
There's no escaping the fact that in Melbourne the footy season means winter, and winter means cold, blustery days at the MCG. But locals embrace the chilly match days with gusto, rugged up in footy scarves and half-heartedly eating soggy yet scaldingly hot meat pies. As it turns out though, your match day dining need not be restricted to overpriced, oversalted tuckshop food.  Just over the road from the MCG lies the Pullman Hotel, and boy does its restaurant and bar know how to whip up a footy lovers' feast. Every day that there's a game on at the 'G, in-house bar and restaurant the Cliveden hosts a feast that's perfect for fueling up pre or post-match.  You'll want to loosen your belt a few notches before you get started on this mighty menu created by executive chef David Albert. The Cliveden's winter feast features gourmet sausages, grilled chicken thighs, slow-cooked meatballs with passata and a roast beef carvery complete with homemade gravy, mustards and condiments. Footy fans on their way to or from a match at the 'G will also get plenty of sides, including jacket potato wedges, freshly baked rolls (plus herb and garlic bread), three types of soups and new potato salad. There's even something for the footy-loving veggo with a vegetarian pasta and pizza (you can also grab a slice of supreme or pepperoni pizza too). And just like at the MCG, the Cliveden offers fresh doughnuts (jam-filled or iced) as a sweet snack. The footy lover's feast at the Cliveden Bar and Dini
Paid content