Bars & Pubs
Navigating Melbourne's best bars, pubs, breweries and drinking holes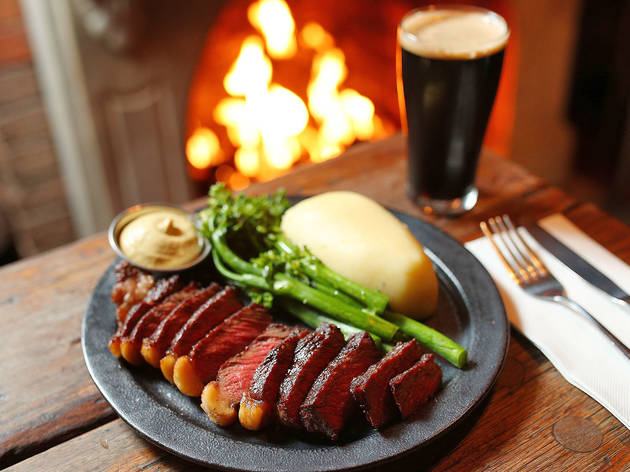 The 50 best pubs in Melbourne
Pubs are as integral to Melbourne as trams and coffee – a supporting beam in the architecture of our great city, and one from which to hang other fundamentals of our character like music, food and footy. The pubs below are the ones that stand out as supporters of that culture. Some of them have been named among Melbourne's best live music pubs or best pubs to watch the AFL, too. We hope you have as much fun exploring Melbourne's pub scene as we do. Bottoms up!
The best bars in Melbourne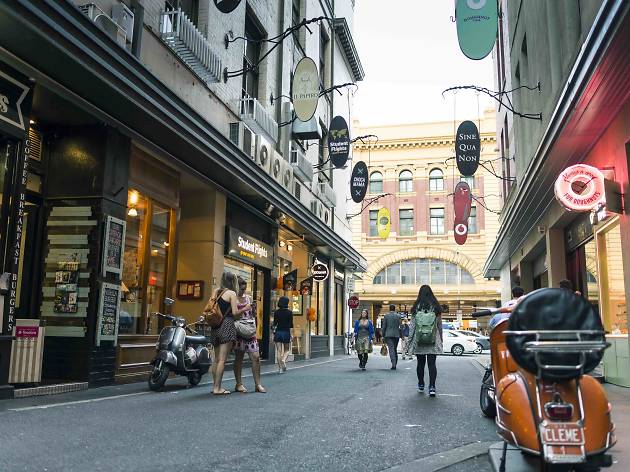 The best laneway bars in Melbourne
It's pretty safe to say that the more difficult a Melbourne bar is to locate, the better it is (once you're finally in there). Knowing where to find drinking institutions like EDV and Lily Blacks is pretty much a prerequisite for all cocktail-loving locals. For an even closer look into the city's bar culture, browse our guides to Melbourne's best wine bars, whisky bars and cocktail bars. 
Plus, check out Melbourne's weirdest drinking experiences
Choose your favourite drink
Melbourne's drinking hotspots