Bars & Pubs
Navigating Melbourne's best bars, pubs, breweries and drinking holes
Where to drink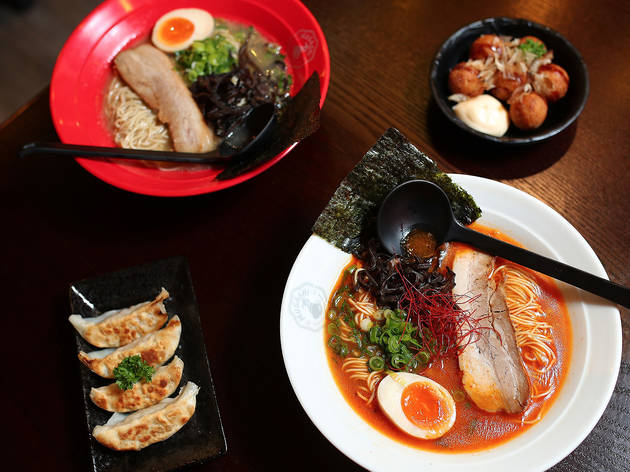 The best-late-night eats in Melbourne
Our fair city wears the mantle of 'Late Night Champion' with pride. Nowhere else in the country can you party at all hours, and then go out for a civilised meal into the bargain. These are the best late-night eats to keep the pep in your party step for nights when you need to soak up some of those high spirits, or maybe you're just not ready for the night to be over. For more late-night antics, peruse our guides to Melbourne's best late night bars, nightclubs and bars for dancing.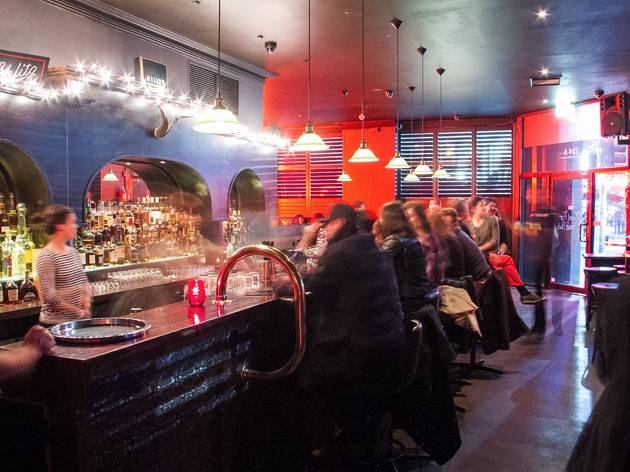 The best late-night bars in Melbourne
Just because it's the small hours and you're up for a drink, it doesn't mean you want to be yelling over the music in a nightclub. Thankfully, there's plenty of places in Melbourne to enjoy a quiet(ish) beverage until sunrise – and with the 24-hour public transport network operating on weekends, it's easier than ever to get home.  For more nocturnal fun, check out our guide to late-night bottle shops and late-night dining.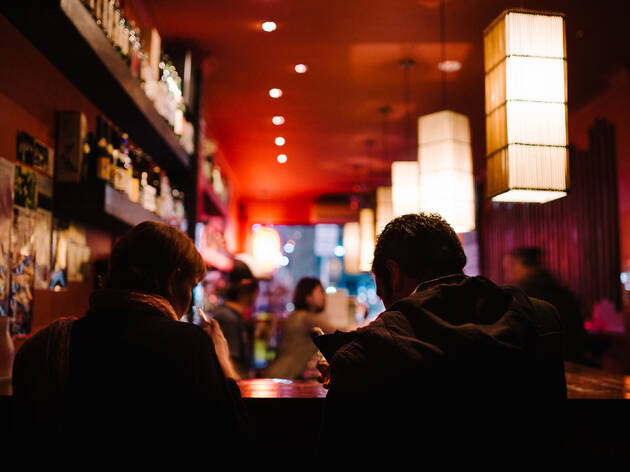 The best bars for drinking alone in Melbourne
Look, we're not here to judge. Maybe you just want to treat yourself to a little alone time and a good bottle of wine, or maybe you've clocked off early and need to kill some time before meeting up with friends. Maybe you're freelancing and coffee just isn't going to cut it any longer (oh yeah, we've been there). Whatever the reason, here's where to get a cheeky bevvy on your own in Melbourne. For more ideas, check out our guides to Melbourne's best wine bars, cocktail bars and hidden bars.
See our latest bar and pub reviews
Choose your favourite drink
Melbourne's drinking hotspots