Bars & Pubs
Navigating Melbourne's best bars, pubs, breweries and drinking holes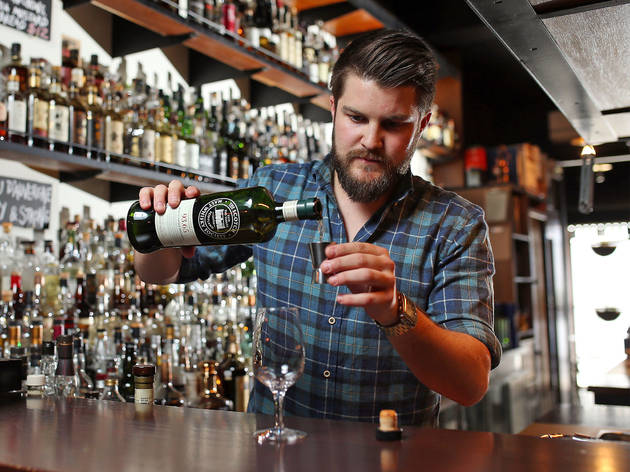 The 50 best bars in Melbourne
Here is Melbourne viewed through the bottom of a glass: from its world-beating cocktail lounges to its down-and-divey saloons. These bars – organised by area and in no particular order – represent the pinnacle of Melbourne drinking. Many of them are Time Out Bar Awards winners. Others take pride of place in some of our most popular guides, like Melbourne's best cocktail bars, wine bars and rooftop bars.  Above all, these bars have one thing in common: they are the very best this fine drink-swilling city has to offer.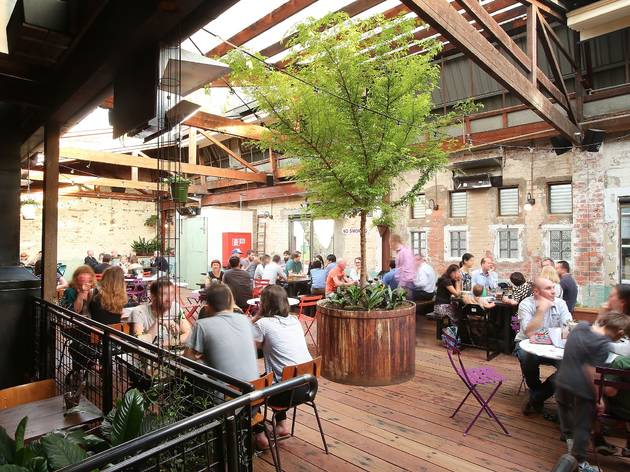 The best beer gardens in Melbourne
The sun's out, the beer is cold, and suddenly, you realise that the bar you're in is utterly devoid of an outdoor drinking area. Equipped with our guide to Melbourne's most spacious, comfortable and well-equipped beer gardens, this nightmarish situation need never happen to you again. While we're talking booze, be sure to check out our favourite cocktail bars, wine bars and rooftop bars.  
Choose your favourite drink
Melbourne's drinking hotspots