Travel
From Melbourne's best-kept secrets to last-minute road trips to major international jaunts, we've got your travel needs covered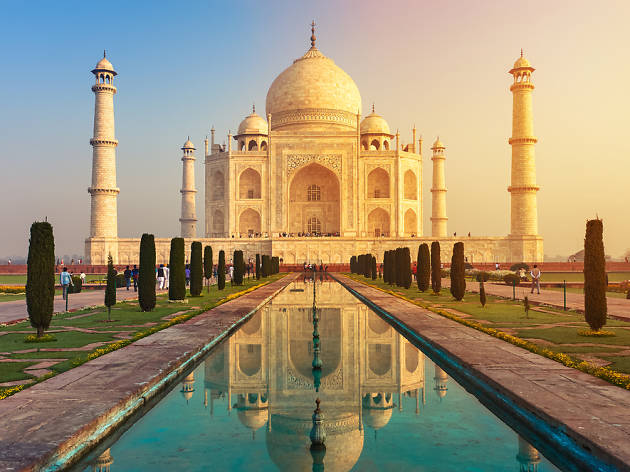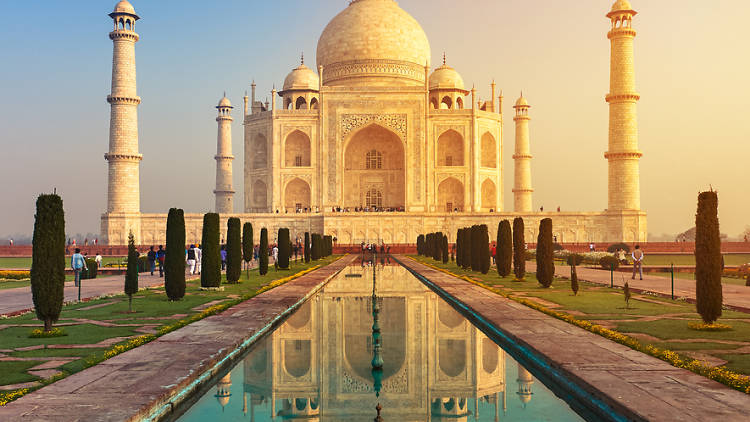 Amazing virtual tours of landmarks around the world
Never has our wanderlust felt so strong.  For now, we'll have to travel from within the comfort of our own homes. And these days, thanks to technology, that's actually possible. With museums and art galleries shutting their doors in the wake of the current outbreak, many institutions have set up incredible virtual tours showing off the best of their buildings and collections. And the same goes for the bodies that look after landmarks, from Petra in Jordan to Machu Picchu in Peru. Here are seven virtual tours of sights and attractions around the world that'll make that dinky flat of yours seem much, much bigger.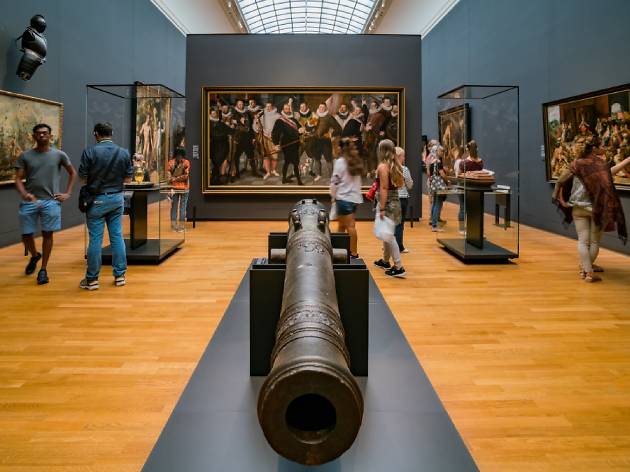 Check out these virtual tours of museums around the world
Our much-loved museums and art galleries may be closing their doors due to the current outbreak, but don't despair. Tech-savvy curators are getting creative with how the public can access their collections, and many are catering to an online audience with insanely good virtual tours. Top-tier institutions around the world have vast online archives, meaning you can take a digital stroll through art history wearing just your pants (or even less if you really want). From ogling Parisian Impressionist works in the Musée d'Orsay to a lesson in ancient Greece from Athens' Benaki Museum to a voyeuristic archive of ex-lovers' relics at the Museum of Broken Relationships, there are some fascinating exhibitions at your fingertips – all of which are free. So pop the kettle on, settle into the sofa and gear up for some seriously enlightening self-isolation with these museums you can explore from home.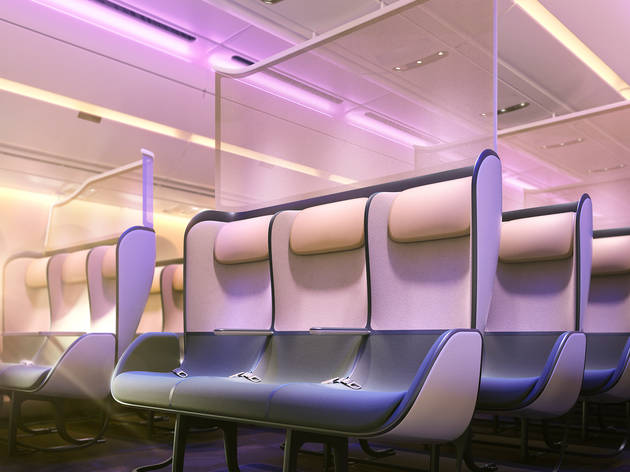 This is what plane cabins could look like in ten years
This week we heard news that international air travel might not return to normal until 2024. But who needs 'normal' anyway? Once mass flights start up again, wouldn't it be great if they could be better? For what that looks like, take a look at the new 'Pure Skies' designs put out by British design firm PriestmanGoode. Fresh from designing a balloon that goes into space, it's turned its collective hand to rethinking the inside of an aeroplane cabin – and we can't get enough of the results.   Photograph: PriestmanGoode   Reimagining economy class as 'Pure Skies Zones' (the class system is so twentieth-century), PriestmanGoode has introduced full-height divider screens down the cabin to increase separation; staggered some seats slightly to maximise a sense of personal space; turned banks of seats into shiny surfaces (easier to clean); replaced in-flight entertainment screens with a space to hook up your own phone; and swapped fold-down trays for clip-on versions that come straight from the trolley. Snazzy. In business class – renamed 'Pure Skies Rooms', things (of course) get even swankier. Each seat is an individual personal space with curtains to shut yourself off from your fellow passengers. You'd also get a personal wardrobe and overhead locker space, and an almost comically big in-flight entertainment screen, synced to your phone.   Photograph: PriestmanGoode   The proposal also includes antimicrobial materials and finishes, aiming to reassure travellers about the saf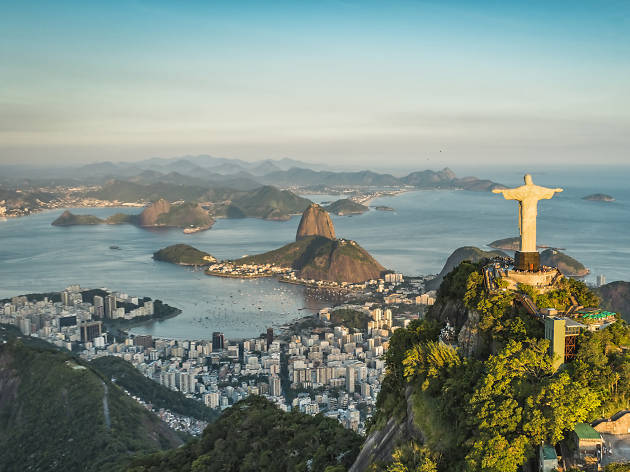 14 world-famous city views you can see from your sofa
Ah, internet – we knew we loved you, but we just didn't know quite how much until we were stuck inside. With much of the planet staying indoors, working from home, self-isolating or under lockdown thanks to the COVID-19 crisis, travel has ground to a halt for the time being. But we can still expand our horizons and discover somewhere new from our phone screens, thanks to the miracle that is Google Street View. We've dug around for the very best panoramas available on the platform, captured from some of the world's most stunning observation points and decks. Check out these incredible 360-degree views of some of the world's greatest cities, available for free online – and then start planning your trip IRL, for as soon as we're allowed to travel again.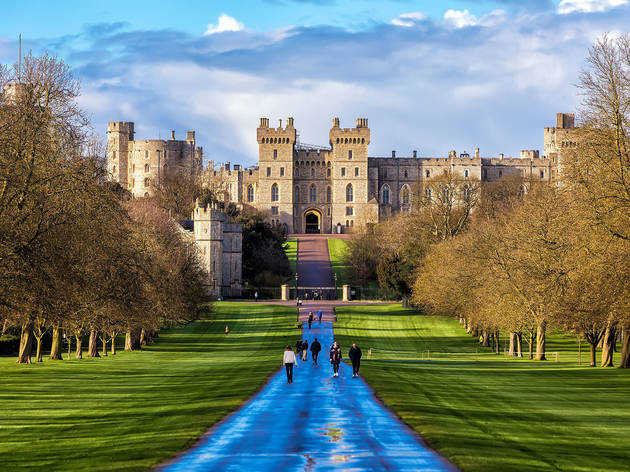 12 dreamy castles and palaces you can tour remotely
Unless you're lucky enough to actually own a castle, chances are your lockdown situation is a little cramped. Millions of people around the world, including us, are stuck inside tiny apartments and flats. But that doesn't mean we can't daydream about grander abodes – and why not try one of these grand castles around the world on for size? They're all closed to the public now, but, thanks to the magic of virtual tours, you can explore them from your very own living room/home office/fitness studio. (We shotgun a few of Versailles' 2,300 rooms – that's more than enough to go around.) RECOMMENDED: The best castles in the UK
An insider's guide to Melbourne travel
Short escapes from Melbourne
Interstate trips from Melbourne
International escapes from Melbourne