Travel
From Melbourne's best-kept secrets to last-minute road trips to major international jaunts, we've got your travel needs covered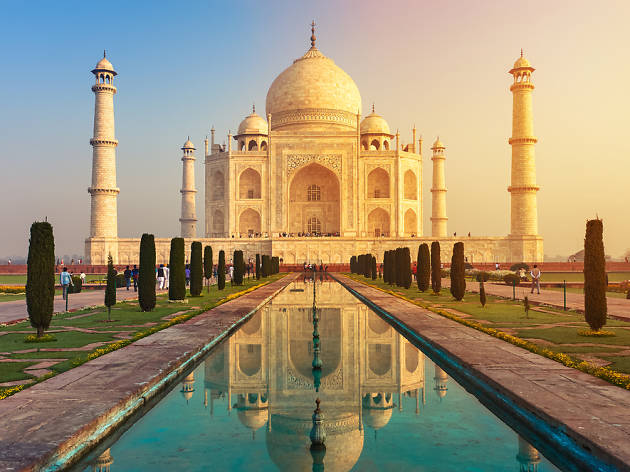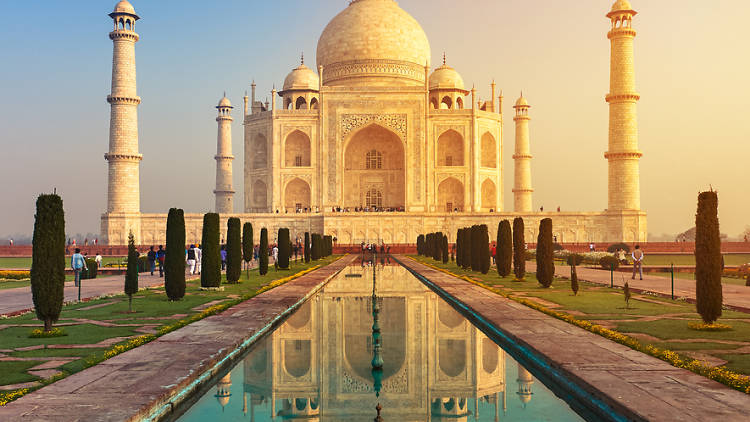 Amazing virtual tours of landmarks around the world
Never has our wanderlust felt so strong. Just as borders are closing, and planes are being grounded, so our desire to travel burns more wildly. In the time of coronavirus, we can but dream of our next extravagant getaway. For now, we'll have to travel from within the comfort of our own homes. And these days, thanks to technology, that's actually possible. With museums and art galleries shutting their doors in the wake of the COVID-19 outbreak, many institutions have set up incredible virtual tours showing off the best of their buildings and collections. And the same goes for the bodies that look after landmarks, from Petra in Jordan to Machu Picchu in Peru. Here are seven virtual tours of sights and attractions around the world that'll make that dinky flat of yours seem much, much bigger.
A Gold Coast zoo is running a 24/7 koala livestream
It's fair to say that 2020 has not gotten off to the best of start. Across Australia (and the world) most of us are now sequestered in our homes, doing our best to prevent the further spread of Covid-19 by physically distancing. While we can't hit restart on the year, we can make the most of a not-so-fantastic situation by staying indoors and watching flipping adorable koalas snuggle on livestream. Lone Pine Koala Sanctuary near Brisbane, Queensland, currently has 15 livestreams running, eight of which are solely focused on its resident koalas. The koala-ity content includes livestreams of the koala forest, joey enclosure, and the koala cuddle train – so called because the branches in this enclosure are a favourite spot for the koalas to form "cuddle trains" which are literally as cute as they sound. Koalas are famously sleepy critters (they're asleep 18 to 20 hours a day) but if you're lucky you might see them eating, socialising or interacting with keepers. There are other Australian animals you can stream too, including dingoes, skinks, bearded dragons, birds, platypodes and a perentie (the fourth largest monitor lizard in the world). Lone Pine Koala Sanctuary's livestreams are available all day, every day – head on over to its website or YouTube channel to watch. Meanwhile, in Australia, the Museum of Old and New Art is livestreaming a man... and his tattooed back.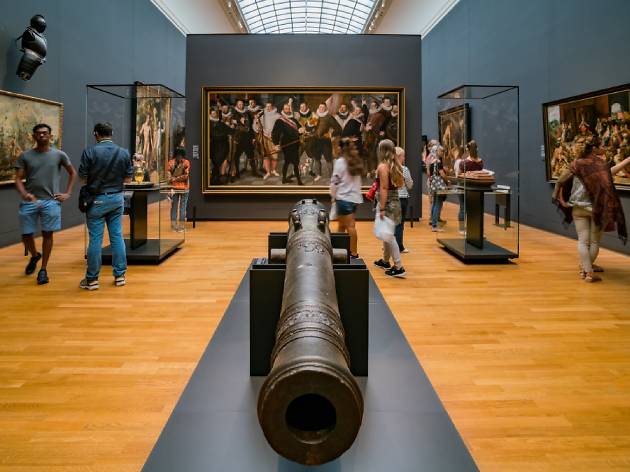 Check out these virtual tours of museums around the world
Our much-loved museums and art galleries may be closing their doors due to the coronavirus outbreak, but don't despair. Tech-savvy curators are getting creative with how the public can access their collections, and many are catering to an online audience with insanely good virtual tours. Top-tier institutions around the world have vast online archives, meaning you can take a digital stroll through art history wearing just your pants (or even less if you really want). From ogling Parisian Impressionist works in the Musée d'Orsay to a lesson in ancient Greece from Athens' Benaki Museum to a voyeuristic archive of ex-lovers' relics at the Museum of Broken Relationships, there are some fascinating exhibitions at your fingertips – all of which are free. So pop the kettle on, settle into the sofa and gear up for some seriously enlightening self-isolation with these museums you can explore from home.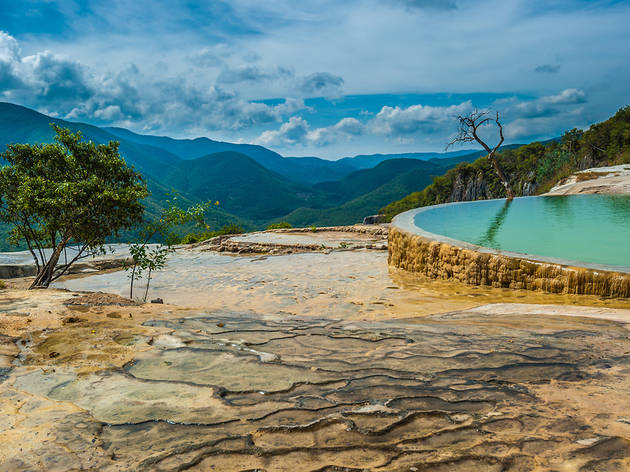 The best places on earth, according to award-winning travel writers
What are the best destinations on earth? Who better to ask than a set of award-winning travel writers. We spoke to five of the winners of this year's Edward Stanford Travel Writing Awards to get their top travel recommendation: their favourite place on the planet.  Though most of us aren't in a position to be travelling right now, their answers, which vary from major cities to remote islands, make for inspiring reading. Just the stuff for a post-isolation bucket list, if you ask us.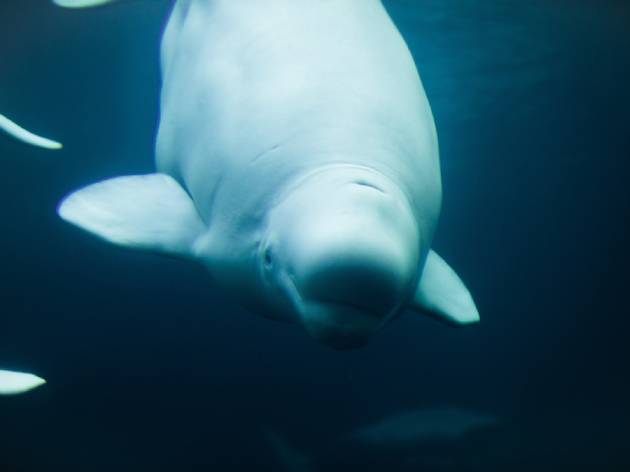 Zoos around the world are live-streaming penguins, pandas and beluga whales
Missing that cat you always say hello to on the way to work? Frankly, in the era of coronavirus, animal-assisted therapy is just what we need. So let's hear it for the zoos. Many are streaming real-time feeds of their most popular attractions doing what they do best: nomming, slurping and reclining the days away. A bit like us right now, tbh. From baboons to beluga whales, here are six incredibly soothing live-streams from zoo and aquariums around the world. Time flies when you're watching podgy pandas… Penguins at Edinburgh Zoo Nothing makes us smile like a penguin's wonky waddle. You've probably seen the viral video of penguins on the loose at an aquarium in Chicago. Keep the penguin party going with this live feed from Edinburgh. Baboons at San Diego Zoo San Diego offers a whole host of live-streams, chief of which is the Baboon Cam. For the sight of primates foraging and grooming (plus lots of iconic red bum), head right on in. Then switch to the Koala Cam for a dose of marsupial cuteness. Snow leopards at Melbourne Zoo Melbourne has cameras set on its penguins, lions and giraffes, yet nothing tops its baby snow leopards, only just old enough to have left their nest box. Catch them as they return to snuggle up for the night. Pandas at the National Zoo, Washington The National Zoo has been synonymous with pandas ever since 1972, when China donated a pair to the US capital after President Nixon broke the diplomatic ice between the two countries. Tian Tian and Mei Xiang are
An insider's guide to Melbourne travel
Short escapes from Melbourne
Interstate trips from Melbourne
International escapes from Melbourne