Shopping
Your guide to Melbourne's best markets, boutiques and high street shopping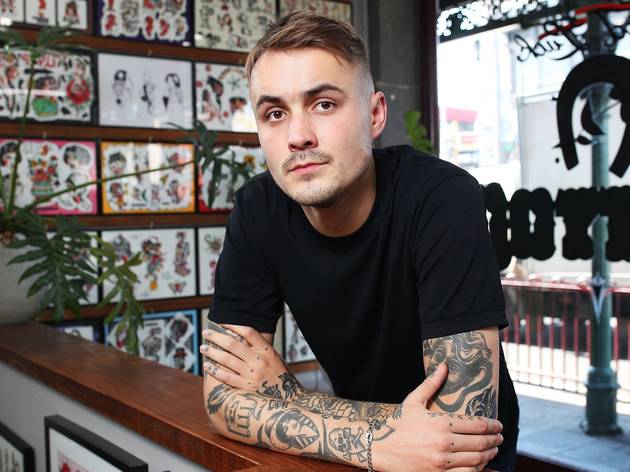 The best tattoo parlours in Melbourne
In recent years, tattoos have become increasingly common, with people from all walks of life investing in the art. But it's as important as ever to take the time to investigate the many parlours and artists that are around to discover which ones suit your unique tastes and needs. Here, we take a look at some of Melbourne's best tattoo shops and some of the inspiration behind the work.  Appreciate good art? Take a gander at our guide to the best street art in Melbourne.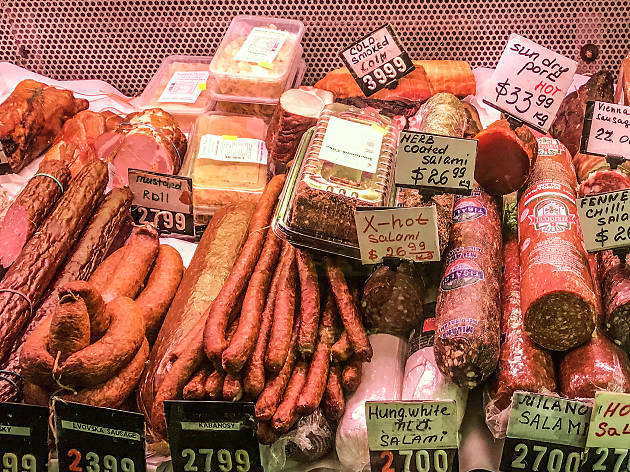 The best Russian delis in Melbourne
Melbourne has a thriving Eastern European community, thanks to the wave of migrants who arrived in the 1970s and '80s. As a result, we can find plenty of locals stocking up on familiar flavours at a variety of delis in Melbourne's south-eastern suburbs. Russian cuisine is typically hearty and comforting due to the long winters. The cooking tends to feature starch heavily, coupled with pickles, cured meats, beetroot and cabbage. So whether you're an experienced cook or like taking culinary adventures, these Russian delis will provide ingredients for a Russian feast. Shop on at the best markets in Melbourne and find more of Melbourne's best restaurants while you're at it. 
Flower delivery services in Melbourne
These online florists (and local flower shops with easy online ordering options) have you covered for same-day deliveries of beautiful flowers. If you'd rather send something longer lasting, there are plant delivery services too. For more gift ideas, see our guides to the best florists in Melbourne, best chocolate shops in Melbourne and the best plant nurseries. 
The best of Melbourne shopping
Shopper's guides to Melbourne
Men's fashion in Melbourne