Film
Films reviews, festivals, cinemas and trailers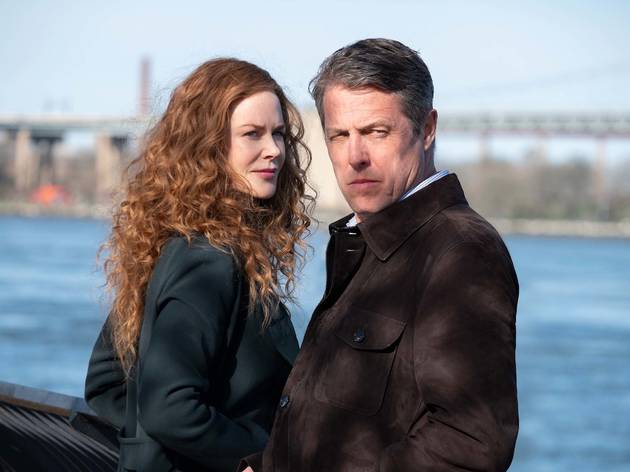 The best TV shows and movies to stream in October
If we've learned anything from two lockdowns, it's that we all need something to look forward to. Thankfully, it's nice to escape into a book, a movie or a television show every once in a while to give our minds a break from real life. So, here are a few things coming to Australian streaming providers in August. Looking for other things to occupy your time? Here's everything you can do at home right now.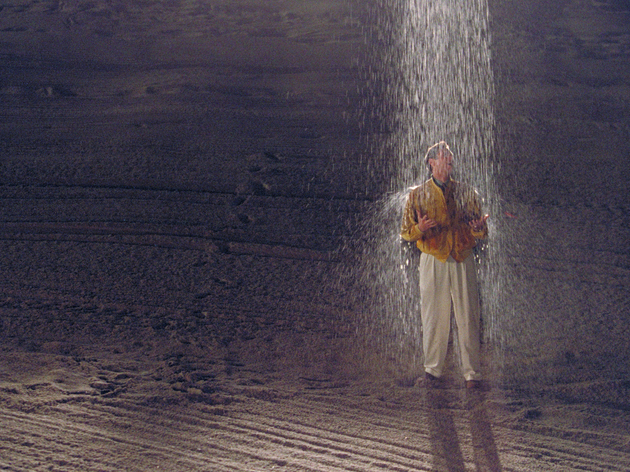 The best movies to stream on Amazon Prime Video
Prime is no slouch in the local streaming market, with plenty of great shows to binge. But it also has a strong range of movies: cinema greats, recent releases and guilty pleasures. Feast your eyes on musical crowd pleasers like Rocketman and Pitch Perfect, engrossing sagas like The Godfather Part II and Heat, and cult classics like The Big Lebowski. Here's our list of the very best, all available to stream at time of writing. Not on Prime? Check out our list of the most comforting Netflix movies.
The best cinemas in Melbourne