Time In: The best things to do at home
Stuck in your home? Bring the Melbourne fun indoors with our guide on the best things to do at home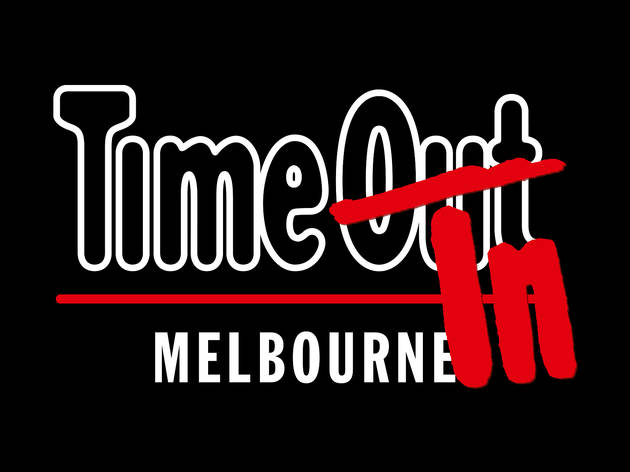 The coronavirus pandemic means those of us who can are spending a lot more time at home. But that doesn't mean it's just you and the couch forever. Our beloved restaurants, bars, breweries, artists, comedians, creatives and entrepreneurs are figuring out ways for you to experience the best of the city while still staying safe. We've collected the best ways for you to experience Melbourne while staying at home here into this hub, so you can stay sane, comfortable, fed, watered and entertained at home – while helping small business owners, hospitality workers and creative people who desperately need your business.
You'll find everything from comprehensive roundups of the best films on streaming services to creative ways Melbourne's institutions are making their offerings available to those doing their bit and staying home. We've also got plenty of inspo for you to read to start planning your days for when you do get back out there. Read on for great tips for Time In, as recommended by Time Out editors.
RECOMMENDED: Read why we've changed our logo to Time In.