Music & Nightlife
Gig guide, live music, festivals, clubbing and going out in Melbourne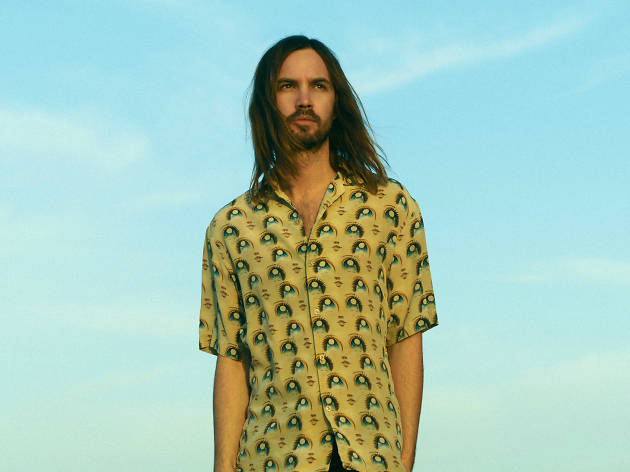 Tame Impala have rescheduled their tour
They'll now be in Melbourne early December.
Buy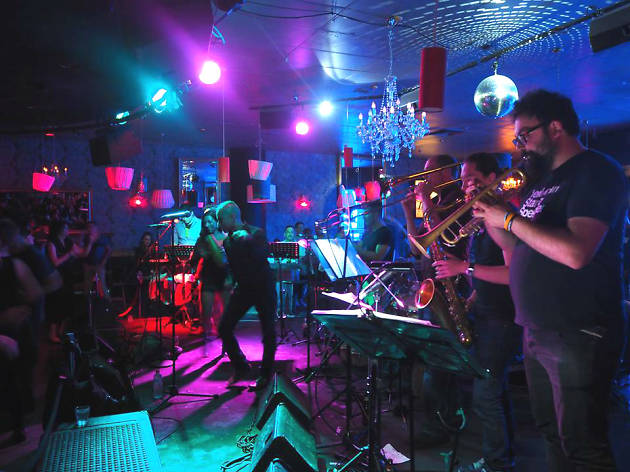 Where to dance to disco in Melbourne
We might be 50 years on from the start of the 1970s, but disco is 'stayin alive'. It's the dance music that made Donna Summer 'feel love' and got the Bee Gees 'jive talkin', but disco never really died in Melbourne so get your bell bottoms out. From the vinyl revival to the NGV, there is proof all across the city that groove is in fact still in the heart. Check out where in Melbourne to listen (and dance) to disco below. For a taste of the '20s (the 1920s that is) check out the best places to hear jazz in Melbourne.  
Guide to Melbourne's music scene
Your guide to clubbing in Melbourne
Late-night fun in Melbourne
Latest music news and interviews