Music & Nightlife
Gig guide, live music, festivals, clubbing and going out in Melbourne
Spilt Milk hits Ballarat
Spilt Milk has announced its first ever Victorian festival dates, bringing the likes of Chvrches, Khalid, Dune Rats and Teen Jesus and the Jean Teasers to Ballarat.
Buy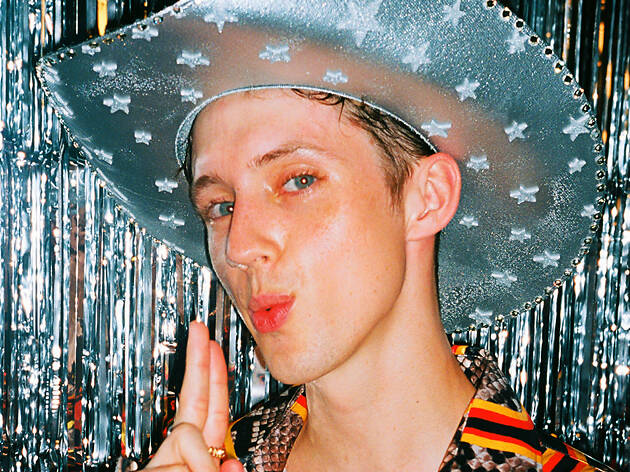 Troye Sivan
The Perth-born popstar, actor, LGBTQIA icon and skincare idol Troye Sivan is bringing his Bloom tour to Melbourne this spring.
Buy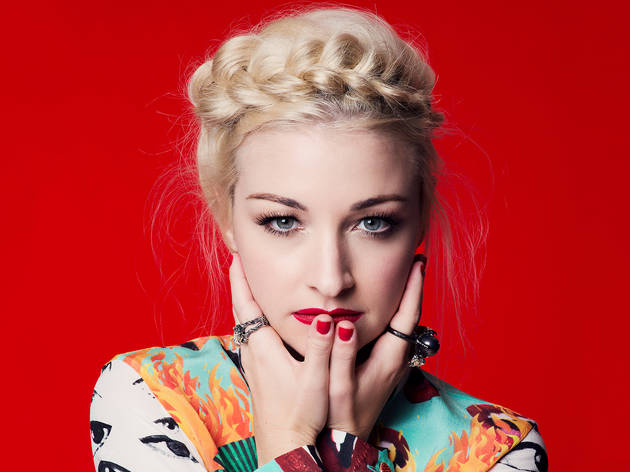 Kate Miller-Heidke
Kate Miller-Heidke is absolutely dominating our musical worlds right now – and rightly so. The classically trained musical tour de force took on Eurovision Song Contest earlier this year with her operatic, heart-rendering ballad 'Zero Gravity', which gained her a top ten spot in the competition. Her extraordinary song writing talents are making us laugh and cry with the 20 original songs she composed for Muriel's Wedding: The Musical – a Helpmann Award-winning score. And she's racked up a whopping 13 ARIA nominations in 12 years. Now, as part of a one-off special performance during her national tour, Kate Miller-Heidke will be performing 'Zero Gravity' at the Hamer Hall in September.  Kate will be joined on stage by long-time collaborator Keir Nuttall, who she worked with on Muriel's Wedding: The Musical, as well as some of Australia's most talented musicians. Along with 'Zero Gravity', you'll hear emotive tracks 'Caught in the Crowd', 'The Last Day on Earth',and 'O Vertigo!'.
Buy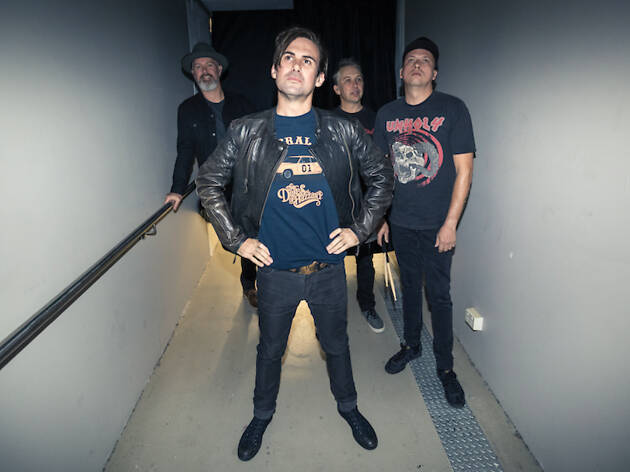 Grinspoon
The lads from Lismore are returning to Melbourne this spring for their Chemical Hearts national tour.
Buy
Guide to Melbourne's music scene
Your guide to clubbing in Melbourne
Late-night fun in Melbourne
Latest music news and interviews