Theatre & Dance
Latest Melbourne theatre and dance reviews and previews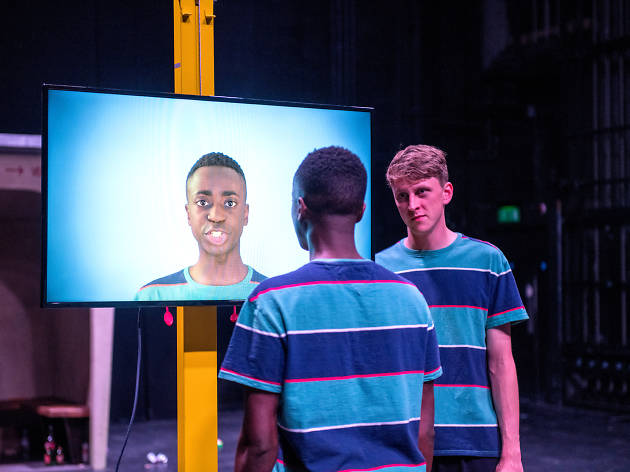 Melbourne Festival 2019 highlights
It's the end of the festival as we know it. Starting next year, Melbourne Festival is moving from its regular October slot to late August and combining with White Night to become a new mammoth winter festival. So director Jonathan Holloway is ensuring this current iteration of Melbourne Festival goes out with a bang, with an epic program of music, theatre, visual arts, dance and cabaret. We know as well as anybody that it can be a daunting task to sort through a program of this scope, so we've picked a selection of our faves. These are the shows we reckon you'll fall in love with, whether you're challenged, provoked or just awestruck by their beauty. Plus, there's a dining experience with a mentalist that we know is just going to blow your mind. What's not to love? Melbourne Festival runs Oct 2-20. For the full program, see www.festival.melbourne – and start planning your night out with our handy guide to Melbourne International Arts Festival Feasts.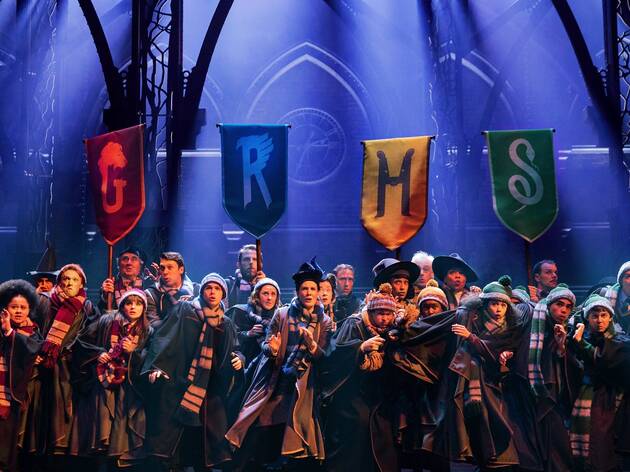 Harry Potter and the Cursed Child
While we may have been sworn to secrecy about the plot, we can reveal that the hype is entirely deserved.
Buy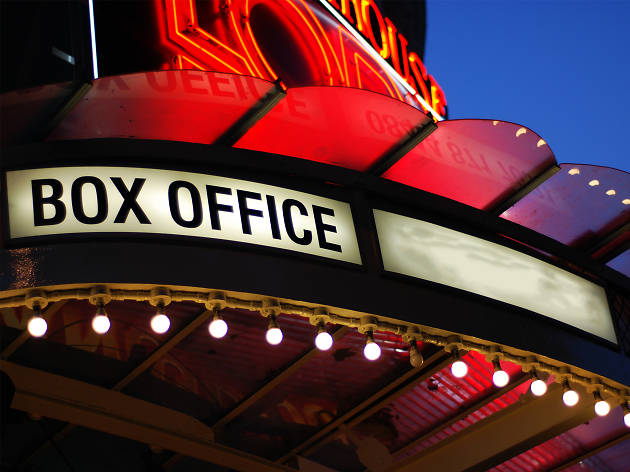 How to get cheap theatre tickets in Melbourne
Venerable American theatre critic Jonathan Kalb once remarked that the only way to really enjoy theatre was in large doses. The playwright Terrence McNally recommends three nights a week at a minimum. Excellent advice! But what about your precious doubloons? That much theatre doesn't come cheap – not unless you strategise. Group bookings Most venues offer discounts group bookings, many for groups as low as eight. That's, like, what? Four couples? Two families? One book club? Easy. This is especially useful for those big musicals at the top end of town. Ticketek have their own group bookings department where you can expect to save between $5 and $20 per ticket depending on the promoter. The advantage of a group discount is you won't get stuck in seat ZZ 99 for the sake of saving a few bucks. Just the opposite: you might end up with a few perks thrown in. Subscription Duh. Of course, taking out a season or part-season subscription will save you money. But don't forget that subscriptions aren't just for the big "arts precinct" companies. You can also purchase season tickets for ambitious independents. At a place like Red Stitch you can save almost 30% per ticket by signing up for a full season. You might also consider purchasing subscriptions to smaller companies that don't have a permanent venue. Concession Again, duh. You don't need us to tell you that most venues offer some kind of concession rate for "eligible card holders". But wait – there's more! Many companies al
Theatre, dance, musicals and opera on now in Melbourne
A guide to Melbourne's theatre scene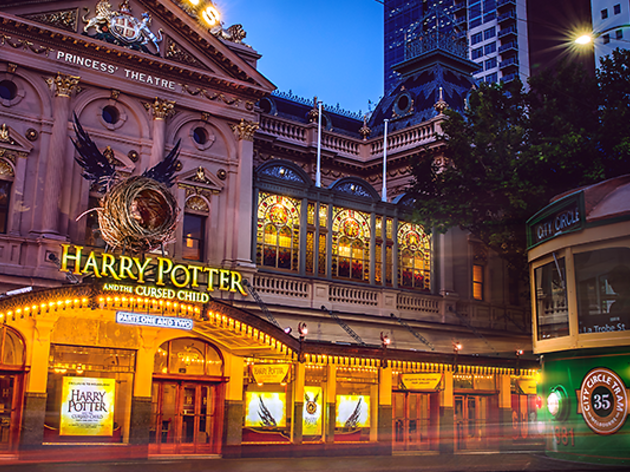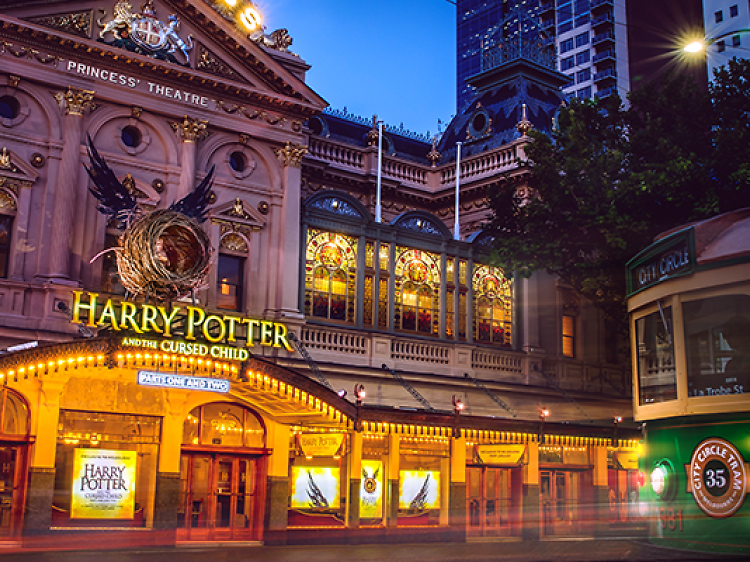 Where to sit in Melbourne's theatres
Melbourne is blessed with a wealth of theatres, from the grand old dames to the kooky hidden gems; no city in Australia can lay claim to as many in as good a condition as ours. But inside those venues, not all seats are created equal. Sure, there are some shows so spectacular and unmissable you'd happily sit anywhere, but most experiences in the theatre can be augmented by the best seats in the house. And occasionally ruined by the worst. So, without further ado, we give them to you. RECOMMENDED: How to score cheap theatre tickets in Melbourne.