Comedy
Comedy clubs, comedians and comedy festivals in Melbourne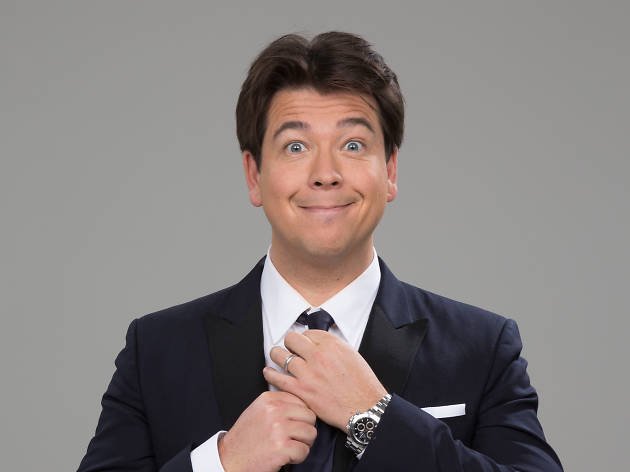 Michael McIntyre
Michael McIntyre does things big: big tours, big venues, big crowds and big laughs. He consistently sells out the kind of long runs that could turn pretty much any major rockstar green with envy. He's even played 28 shows at London's 16,000-seat O2 Arena, eclipsing all other comedy acts. So it makes sense that his new globe-trotting arena tour is called simply Michael McIntyre's Big World Tour. The British stand-up star is best known for his appearances on just about every BBC comedy show, and in 2016 he launched his new BAFTA Award-winning series, Michael McIntyre's Big Show. The Australian leg kicks off in Perth on March 20, 2019, and lands at Melbourne's Rod Laver Arena on March 22. There are also dates in Adelaide, Brisbane and Sydney.
Buy
Midsumma Extravaganza
Some of comedy's hottest stars are going to be performing at Midsumma's night of nights, the Extravaganza. The night is hosted by comedy superstar Rhys Nicholson, and it promises to be an absolute riot.  Trevor Ashley (Fat Swan, Little Orphan TrAshley, Diamonds Are For Trevor, I'm Every Woman) is producing and performing in the show, and he says it's going to be an absolute hoot.  "Last year it was just comedians, but this year, of course, they've got a fabulous nine-piece band on stage, fabulous singers getting up on stage and singing songs, drag queens, burlesque, as well as comedy. It's got a bit of everything." As well as Nicholson and Trevor, the show will include Barry Award winner Zoe Coombs Marr, Take Me Out host and household name Joel Creasey, cabaret superstar Carlotta, GLOBE Artist of the Year Mama Alto and cabaret/circus/burlesque YUMMY.  And it's not over when the house lights go on. "It will be a great night out, the Arts Centre are keeping the bar open after the show so everyone should stick around after the show and have a drink," says Ashley. "There will be a DJ. It will be really fun to have so much campness in one grande dame of a hall."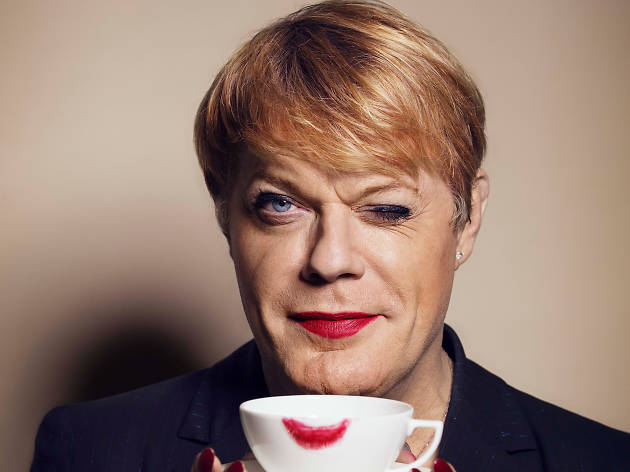 Eddie Izzard: Wunderbar
When Eddie Izzaed last took his show on the road, five years ago, he achieved an extraordinary feat. He set what's believed to be a world record for the most extensive comedy tour of all time, travelling to 45 countries and playing all 50 US states. He also performed the show in four languages. His new show, called Wunderbar, has been in development for quite a while now – it started with an improvised show performed in French at La Nouvelle Seine, a floating theatre in Paris, and was then developed through further improvisation in Berlin in German.  Izzard said: "My new show is about everything from humans over the last 100,000 years to talking dogs and animal superheroes. I am looking forward to coming to see everyone again." And there is a chance that it could be your last shot to see Izzard perform a stand-up show given he's announced his intentions to go into politics for the UK Labour Party. In fact, earlier this year he had a brief stint on the National Executive Committee of the party and intends to continue that work.
Buy