Comedy
Comedy clubs, comedians and comedy festivals in Melbourne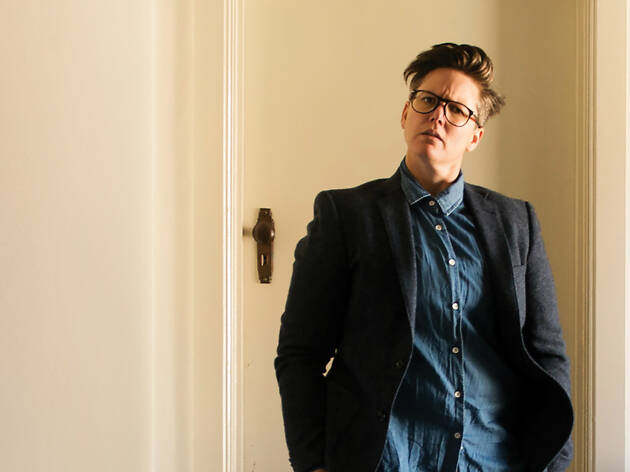 Hannah Gadsby: Douglas
Hannah Gadsby's Nanette follow-up is returning for a special encore.
Buy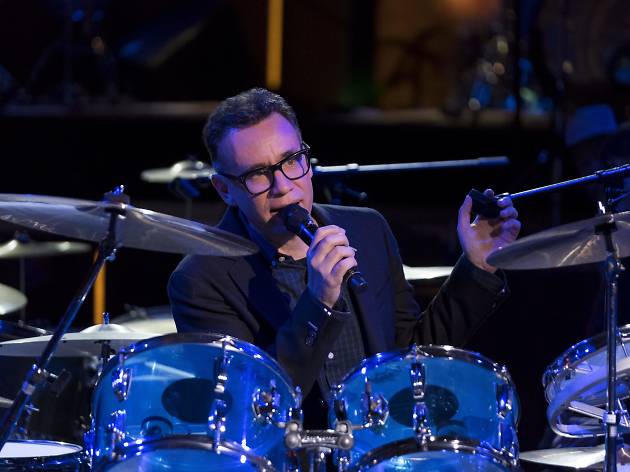 Fred Armisen
Long before Fred Armisen forged a career as one of Hollywood's most distinctively talented deadpan comic actors and writers, he was a gigging musician, drumming for Chicago punk act Trenchmouth and even occasionally for the Blue Man Group. Now we know him for his appearances on Saturday Night Live, Portlandia and 30 Rock, as well as his memorable spots in Anchorman and Zoolander 2. Last year he combined his passions in his Netflix special, Stand-up for Drummers, which saw him perform music-adjacent comedy for an audience full of drummers. The show he's bringing to Australia builds on the special, but the title makes it clear that you don't need any musical talent to get into it: Comedy For Musicians but Everyone is Welcome. Expect Armisen to pull out some character bits, rhythmic comedy and pithy observations on the lives and works of musos as he leads his audience through an eclectically funny show.
Buy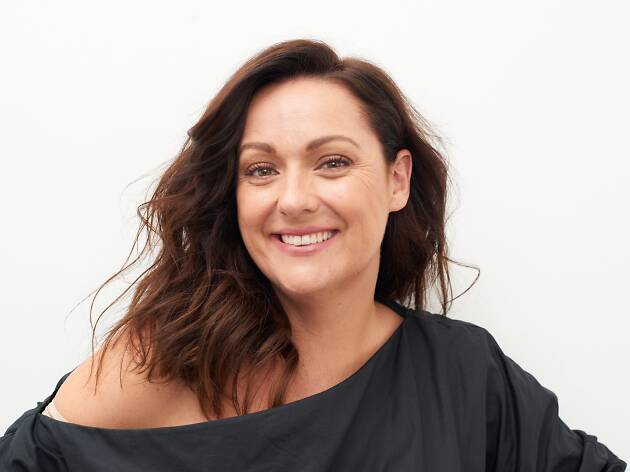 Celeste Barber
Central Coast comedian Celeste Barber is known for her self-deprecating, and rib-snortingly funny Instagram influencer parodies. She's parodied real life celebs like Kim K, Gwenyth Paltrow and J-Lo by posing in almost exactly the same positions as they do in these highly styled pics, but using everyday items as props. Celeste's head squeezed into a polka dot stocking to mimic Elizabeth Moss is one of our faves. Either that or falling into the pool as Beyoncé. It's a tough call. But it's hard to tell the anti-influencer from the bone fide #instaceleb and #busymum. Barber's rise to 'funniest woman on Instagram' (as crowned by Vogue in 2018) means she's now posting LOLs to 5.8 million followers each day. And those parodied celebs call her a friend – including model Rosie Huntington-Whiteley and fashion designer Tom Ford.  If you've missed her #challengeaccepted videos on YouTube, which is where Barber really shines, check out the 'What's in my bag?' Victoria Beckham takedown in which we see a realist Aussie mum rifle through tampons compared to Posh Spice's crystal collection. It's the Challenge Accepted series that Barber has morphed into a stand-up comedy show, which she's touring around the world – and now bringing home to Melbourne in September.  Get your low-budget outfits ready for the Hamer Hall show – bring your #hothusband (or not) – and film your own 73 Questions, Vogue style, on route to the gig. Tickets go on sale at noon, July 5.
Buy
This week in Melbourne comedy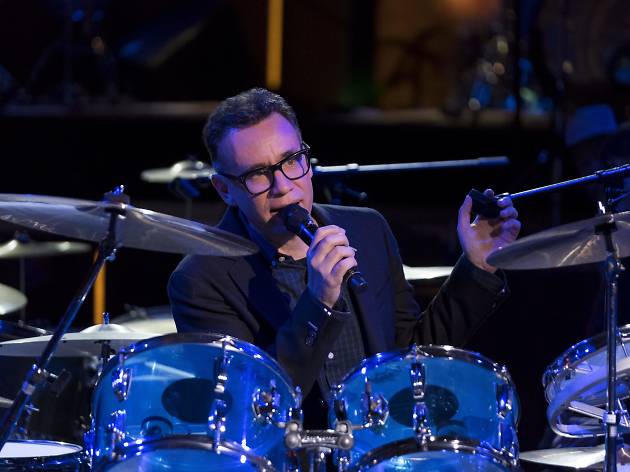 Fred Armisen
The SNL and Portlandia star is touring Australia for the first time
Buy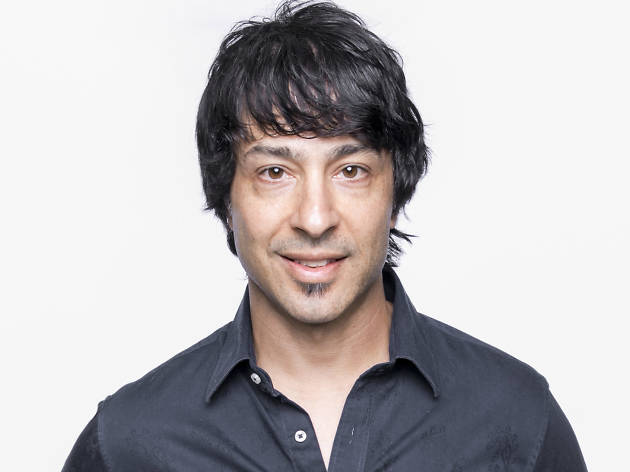 Arj Barker's Safe Space
The American comedian is trying out new material for intimate crowds in Melbourne
Buy
More comedy shows in Melbourne