Comedy
Comedy clubs, comedians and comedy festivals in Melbourne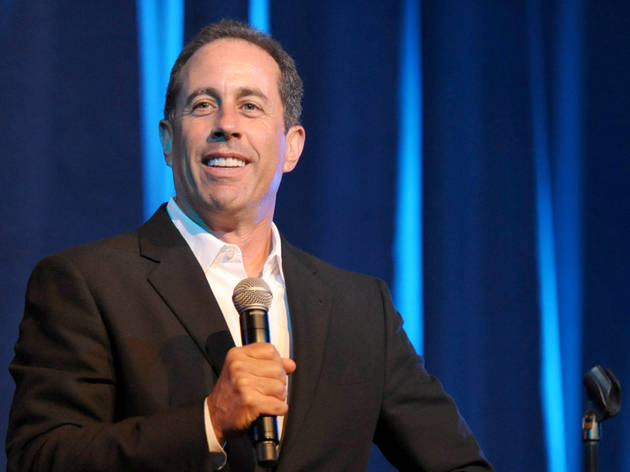 Jerry Seinfeld is bringing his standup show to Australia
Jerry Seinfeld is bringing a stand-up to Australia for the first time since 1998.
Read more
Midsumma announces a ripper first line-up
Drag superstars, cult cabaret artists and gender-bending performance artists are set to take over the city
Read more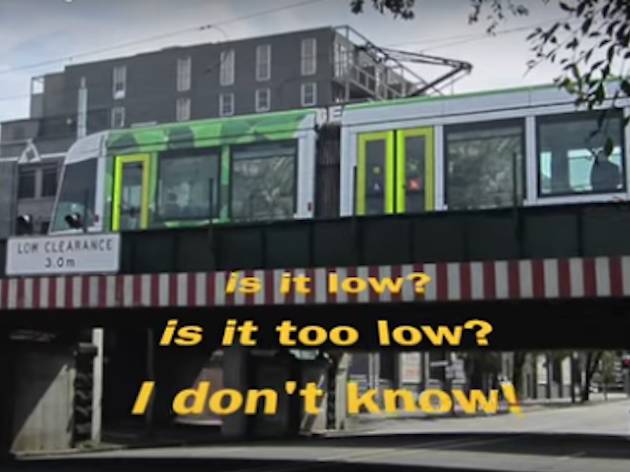 A song for the Montague Street Bridge
Some legend came up with this tribute to Melbourne's most perilous piece of engineering
Read more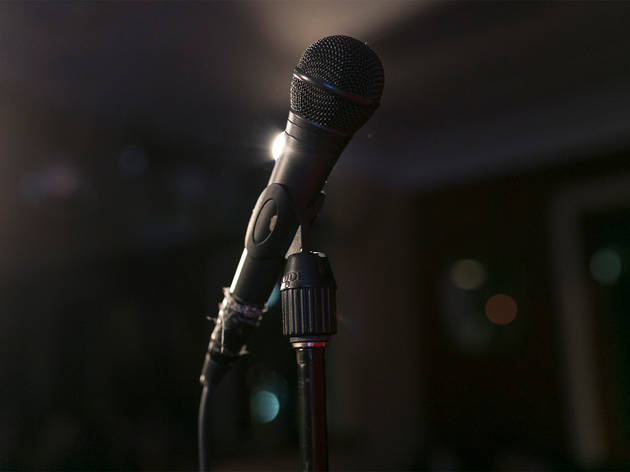 Stand-up comedy nights in Melbourne
We are so spoiled for choice when it comes to comedy in Melbourne – there's laughs to be had every night of the week, if you know where to look. Keen for a post-show drink? Visit one of Melbourne's best bars so the laughs can keep rollin'. Melbourne's finest late-night snacks may come in handy too.
Read more