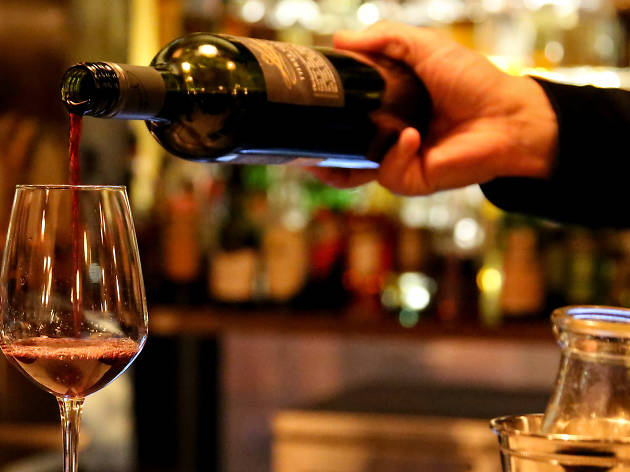 Sample some of the best natural wines our fair country has to offer
Phil 'the wine guy' will be hosting a wine tasting at Queen Victoria Market's Books For Cooks to celebrate Aussie Wine Month. Natural wine is the loose umbrella term given to wines coming from single vineyard, which are organic, without any input (yeast, sulphur, colours) and bottled as it is. Some call 'em orange, others low intervention, some just think they are plain whacky, others are totally obsessed.
This tasting will be exploring a plethora of natural wines, while also exploring the challenges and nuances of the movement and trend. It'll also give you a snapshot of some of the country's most exciting new wine makers, through tastings and talks.