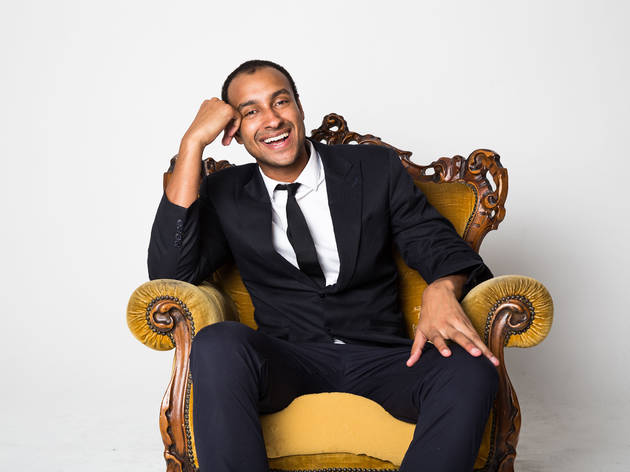 The former Triple J host brings his sixth solo show back to Melbourne
Matt Okine may have left his long-standing gig as host of Triple J's breakfast show at the end of 2016, but he hasn't taken much of a break; so far this year, he's premiered his own TV show, The Other Guy, and taken another successful spin around the stand-up circuit.
To wrap up the year, Okine is doing an encore performance at the Athenaeum Theatre of his sixth stand-up show. He's a master storyteller, and can rant like no one else, on everything from racism to food trends.