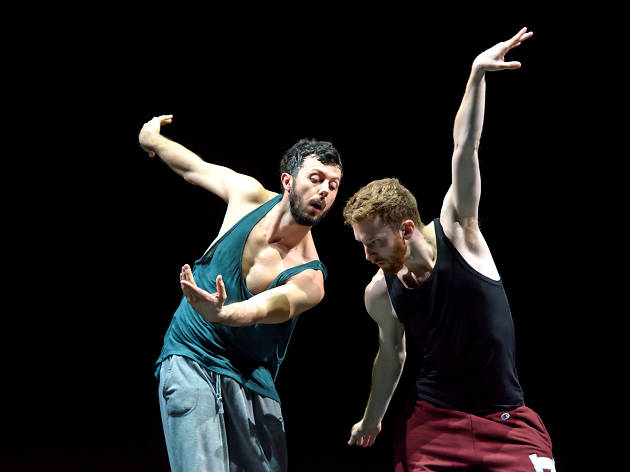 Superstar choreographer William Forsythe showcases his newest works as part of Melbourne Festival
There are few choreographers who have defined contemporary dance like William Forsythe. His fusion of balletic forms and technique with a contemporary sensibility has been a driving force in the dance world since the late 1970s.
Seven of Forsythe's collaborators will be travelling to Australia to perform a program of his recent works, starting with 'Duo2015', a work that was first performed in 1996, but rejigged in 2015 for dancer Sylvie Guillem's farewell. There's also 'Catalogue', a work from 2016 created with dancers Jill Johnson and Christopher Roman, and a number of 2018 premieres.
Melbourne Festival artistic director Jonathan Holloway said: "William Forsythe is one of the most prolific and brilliant choreographers of the twenty-first century. This will be a work of such exquisite beauty, it's incredibly personal and stripped back in a way that our dance audience will adore. It is an incredible coupe to be bringing this new work to Melbourne."