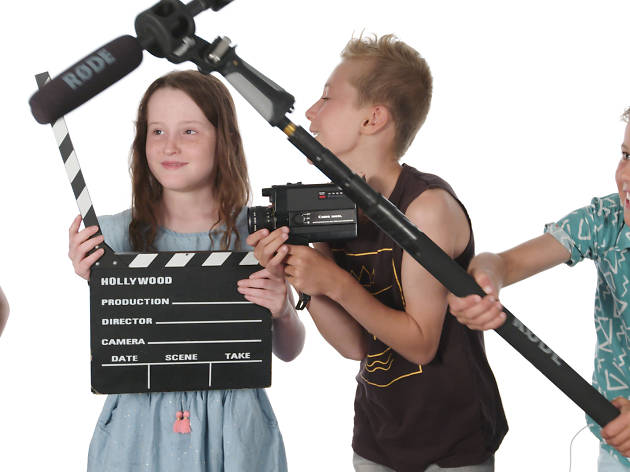 [Sponsored] See some of the Hepburn Shire's brightest young filmmakers
Who says kids can't be filmmakers? Seed Cinema is a year-long film project that encourages primary school-aged children in the Hepburn Shire to produce their own short films. Throughout the year Seed Cinema provides participating children in the region with workshops and online support tools so that they can unleash their inner Bigelow or Spielberg.
This year the theme of Seed Cinema is 'People and Places'. Four workshops will take place over the year to teach students filmmaking basics, post-production, soundscape and score creation and more. Seed Cinema culminates in a free public screening of finalist shorts on November 10, with all submitted shorts available to watch online.
To find out more about the upcoming workshops check out the Seed Cinema website.