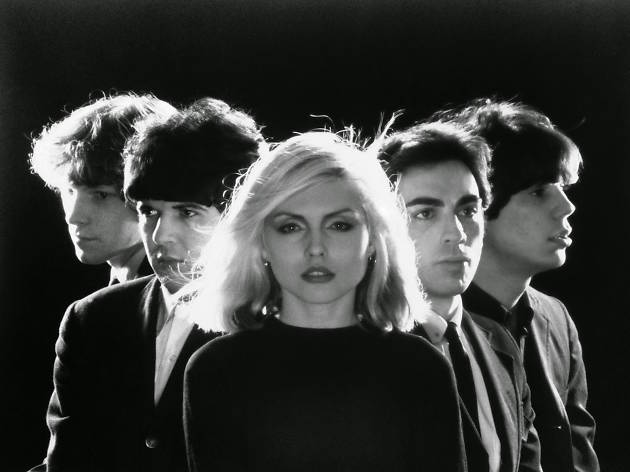 Get on your feet: two of music's most badass stars are heading to Rod Laver Arena for a night of nostalgia
Pop legends: that's how you'd describe Cyndi Lauper and Blondie's Debbie Harry. With hits like Lauper's 'Girls Just Want to Have Fun' and Blondie's 'One Way or Another', the pair – who both hail from New York – are trailblazers of pop.
Now, both musicians are heading to Melbourne to co-headline a show at Rod Laver Arena on Thursday April 6, as well as a spot at Rochford Wines in the Yarra Valley for A Day on the Green.
Bring the '80s glam attire and your 'Rapture' rap lyric sheet for a night of screaming good fun.