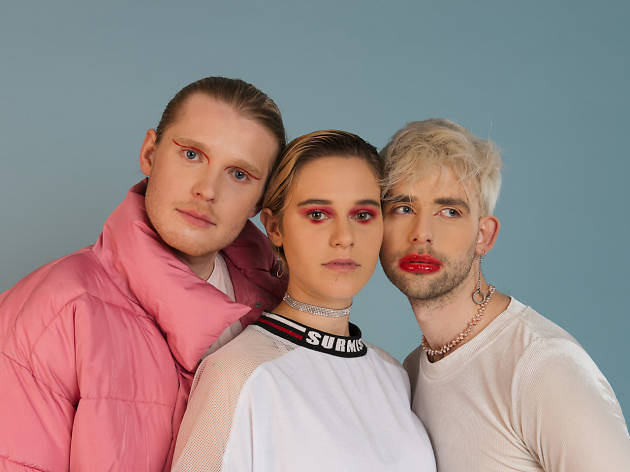 Time Out says
Melbourne's thriving music community comes together to celebrate songwriting and music at this annual festival
Every year, Melbourne's music community comes together to celebrate songwriting and music at the Darebin Music Feast, lighting up High Street in Northcote and stretching further north.
This year's Music Feast will present 85 banging events across eight days in 20 venues across Darebin in Melbourne's north, showcasing and celebrating our diverse music community with an eclectic and electrifying lineup of events.
Just like last year, the 2019 program strives to ensure a fair representation of sex, gender, cultural diversity, ability and age across the festival artists. More than half the events are free, and about a third are all-ages friendly.
The festival kicks off on October 20 with the big opening night party featuring 15 acts across three venues. Prepare your ears then head and enjoy the likes of Emma Donovan and the Putbacks, Alice Skye, Tiana Khasi, the Goon Sax, Rebel Yell, Kee'ahn, Huntly, Jess Ribeiro, Raw Humps and U-Bahn.
Other highlights includes Sounds Exquisite (an interactive sound installation), Green Noise (a gig all about sustainability), Elite Masquerade Ball (an immersive, theatrical music party) and Sing It! Choir in a Day (where participants will learn how to sing Handel's Hallelujah chorus).
Throughout Darebin Music Feast you can expect to hear folk, rock and jazz to rock, hip hop and big band music. For the full list of artists and events, visit the Darebin Music Feast website.
Details