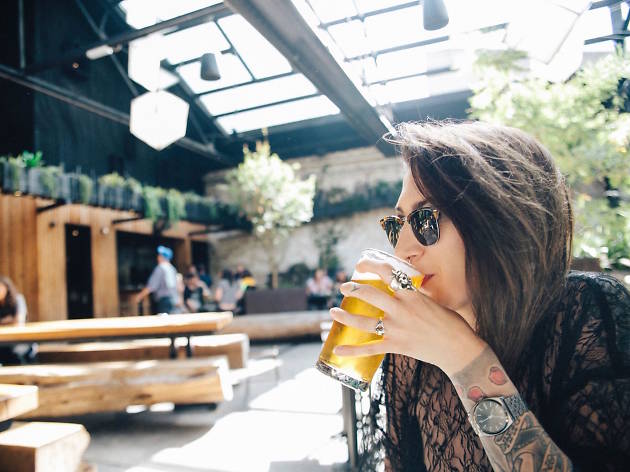 Head north for a free summer party in Howler's beer garden
Brought to you by the fine folk at Howler, Fruit Cup is a series of free parties set to light the dwindling days of summer on fire. Kicking off from 3pm every Saturday and Sunday until Sunday March 5, a handpicked selection of Melbourne's best emerging MCs, bands, producers and DJs will be descending on Howler's open-air beer garden.
There'll be live sets from Darts, Allysha Joy, Good Morning, Tell (Mantra, Grey Ghost), Shine On and a bunch more. Fruit Cup will be 100 per cent free, 100 per cent live and 100 per cent the perfect fruity antidote to the working week.