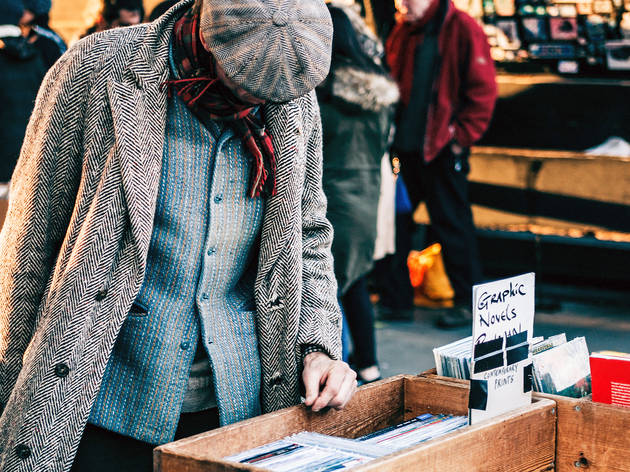 Get your Christmas shopping done and dusted at this one-off festive market
Let's face it, picking the right Christmas gift for your nearest and dearest is a pain in the old jingle bells. But this silly season Yule Be Right market is returning to offer a range of quality gifts that won't leave your mum crying into her champers at the family lunch.
Curated by the crafty creators at Just Fuck Off Co, and taking place at northside favourite Lux Foundry, this one-day-only festive frenzy is sure to become a cornerstone on your Chrissy gift buying calendar.
Aside from being possibly the best-named market ever, Yule Be Right features a line-up of stalls from an all-local roster of creatives including Slumber Clothing Co., Lost Little One and Designani.
It all goes down on December 16. Lux Foundry will be serving up their menu of delicious meals, including a festive special, as well as pouring out Proud Mary coffee.
Here's the full list of the stalls on the day:

Lost Little One
Dylanjones.com.au
Sir.Ramics and Han.Made
Slumber Clothing Co.
Loser Hands
Hope Street
Elyxium
Designani
Blanc Prints
Just Fuck Off Co