Beyond the Eye with Dr Alan Duffy and Cara Santa Maria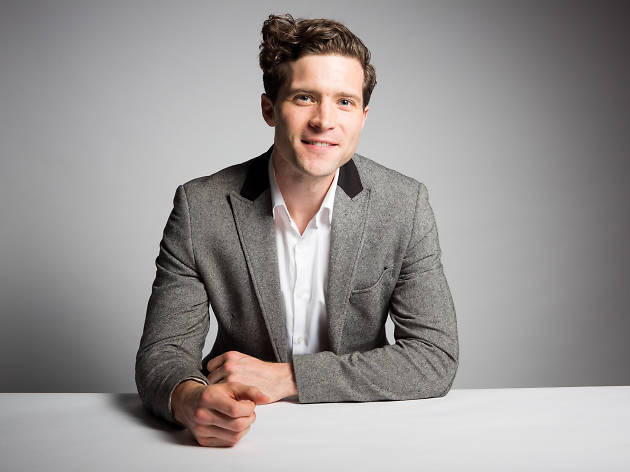 Gaze into the cosmos to uncover the mysteries of our universe with two posterchilds for science
Dive into the bright and beguiling mysteries of the universe in this one-night-only event hosted by astrophysicist and science expert Professor Alan Duffy and Emmy Award-winning academic, psychologist and media personality Cara Santa Maria.
This brainiac team will be shining the spotlight on the sky for the night, answering all your burning questions about the wondrous universe that we live in. They'll look into the shrinking moon illusion, cosmic webs, the science behind mirages and why stars can sometimes appear to wander across the sky. They'll even explain how the twinkling of a star can tell us how big it is.
Expand the depths of your scientific knowledge this November when the duo hit the Athenaeum Theatre.