Creative Innovation 2017 Asia Pacific: Human Intelligence 2.0 – Thriving in the Age of Acceleration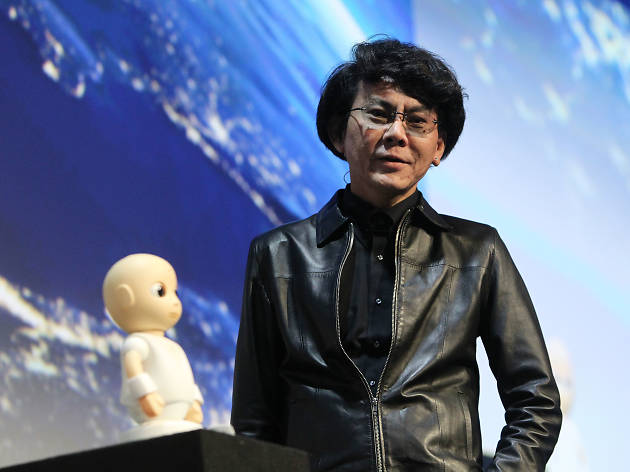 Global futurists gather to discuss robots, creativity, storytelling and innovation
A symposium on robotics, artificial intelligence and humanising technology is coming to Melbourne this spring, bringing you the chance to engage with those practically living in the future.
Deep conversations and masterclasses will make up the backbone of the three-day conference, centred around 'Human Intelligence 2.0 – Thriving in the Age of Acceleration'. International innovators, leaders, futurists and creative guns will focus on technology's major trends and what they will mean for the future of healthcare, energy and workplaces.
More than 40 world class speakers are set to attend and highlights include Jon Yeo, the licensee and curator for TEDx Melbourne; Neil Harbisson, the government recognised cyborg, artist and activist who famously has an antenna implanted in his head; Raymond McCauley, biotechnology scientist and engineer; Dr Charles Day CEO of the Office of Innovation and Science Australia; and Jessamy Gee, graphic recorder and illustrator (who works with charities, governments and schools on changing the way they take notes).
To complement each day's talks and panels, there will also be networking, a gala dinner and panels. Tickets start at $150, with tickets to both the individual masterclasses and the whole conference available.