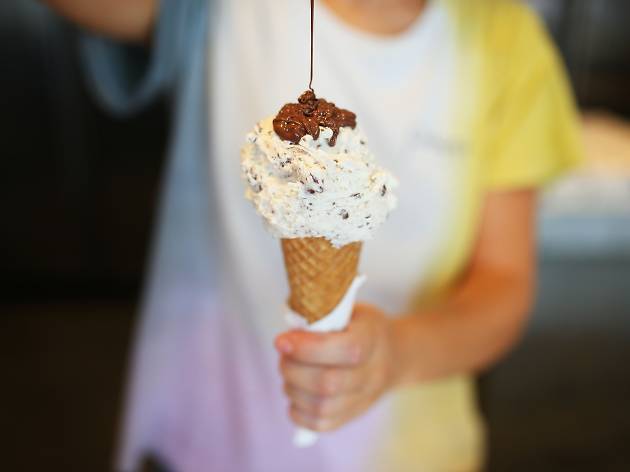 The city's favourite cafés and retailers pops up at this new apartment building
If you're in market for a new apartment, good for you, the Nord Apartments in Flemington would be an ace place to live in. If you're happy where ever you're living, you can still live vicariously at the the Nord Apartments pop-up where they'll host Melbourne's coolest retailers at the Flemington location.
Potential renters will be given a first look at the apartments at this leasing launch event. But the best part of this pop-up is who will be there. Shortstop will be serving up their handcrafted doughnuts, Pidapipo will be scooping up gelato, and the Bench Projects coffee cart will be making coffees to keep you alert.
Pick up a new read from Metropolis Bookshop's pop-up store, and rent Tokyobike bicycles from Fitzroy's Humble Vintage to ride around the area.