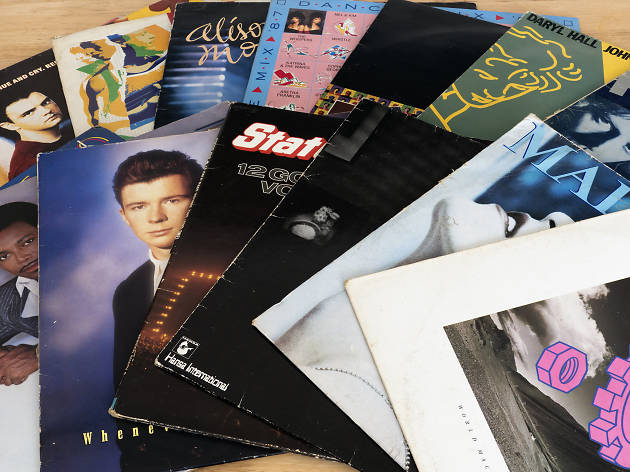 Get crate digging at PBS's annual record fair
Community radio station PBS has announced the return of the PBS Record Fair for 2017, where music lovers can dig for the finest collectables and best bargains a music lover could ever dream of.
Boasting over 40 stalls, the record fair will be jam packed with dealers selling LPs, 12", 7", CDs, posters, t-shirts, music memorabilia and more. Expect rock, soul, funk, prog, disco, punk, metal, jazz and hard to find records to add to your collection. Plus, there will be coffee and snacks out front to keep your energy up.