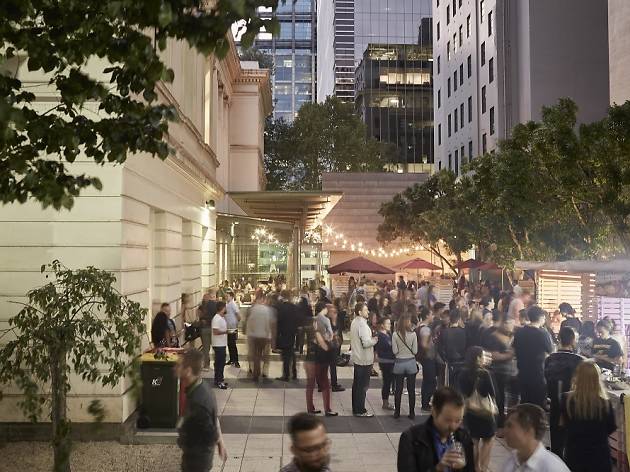 Celebrate the longest night of the year at the Immigration Museum
Immigration Museum is hosting a winter solstice party at its courtyard with none other than Nai Palm, the lead performer of Hiatus Kaiyote. Welcome the longest night of the year and look forward to longer days to come to of Nai Palm's polyrhythmic soul sounds.
The event is free to attend as long as you have an entry ticket to the museum ($14). Stay warm while you're there with mulled wine, whisky and spiced hot chocolates.