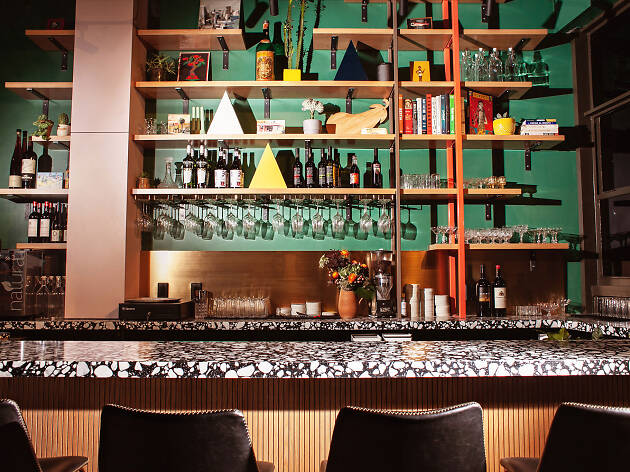 The best wine bars in Miami for sipping favorites and discovering new ones
Swirl and sip your way through our guide to the best Miami wine bars, boasting top-notch rich reds, oaky whites and more
January 2020: New year, same wine habits! What can we say? There's just not a whole lot that can top a generously poured glass of wine at the end of a long day. To that end, we've updated our list of Miami's best wino-approved watering holes. Enjoy your adult grape juice with a bucolic view at Glass & Vine in Coconut Grove, wander into the world of natural and biodynamic varietals at Boia De and more with our latest picks, below.
The only place to go for a quality glass of vino is a wine bar. Miami, fortunately, is home to many more designated places than before—charming nooks where oenophiles can uncork new varietals, discover boutique labels and unwind with a rare vintage. More than basic watering holes, these Miami bars, as well as several of Miami's best restaurants, offer the area's die-hards plus those just graduating from the boxed stuff places to comfortably swirl and sip all sorts of varietals.
In the mood for something stronger?
Sip on something freshly shaken or gingerly stirred and made just for you