Spanglish is still the dominant language, 15 minutes late is still on time and driving down I-95 is still one of the most harrowing experiences a person can have on four wheels. There are just some Miami truisms that will never change. But like the rest of the world, this city is constantly evolving—many would argue faster than average, especially as Florida's population growth continues to explode. Lately, we've found ourselves asking: Do we still have to wear six-inch stilettos to the club? Is the BBL our new beauty standard? And is soccer finally having its moment here? In an effort to make sense of it all, we spent some time taking stock of the true essence of Miami as it stands right now and came up with these, the new rules of living in Miami.
RECOMMENDED: How not to be a dick in Miami
1. OnlyFans is a legitimate career path.
A recent study dubbed Miami the OnlyFans capital of the U.S., with the highest number of "models" residing right here in the Magic City (nearly 5,000 at the time the study was conducted). The 18+ subscription platform empowers creators to monetize their content, with some earning upwards of $9,000 a month.
2. Do not, under any circumstance, mention New York.
*TW: NYC* For reasons we'll elaborate on below, just don't. Don't ask how us how the Miami Carbone compares to New York's. Don't tell us about the cool new bar you found that's "just like that one in Brooklyn." And definitely don't ask us to recommend the best neighborhoods to buy in.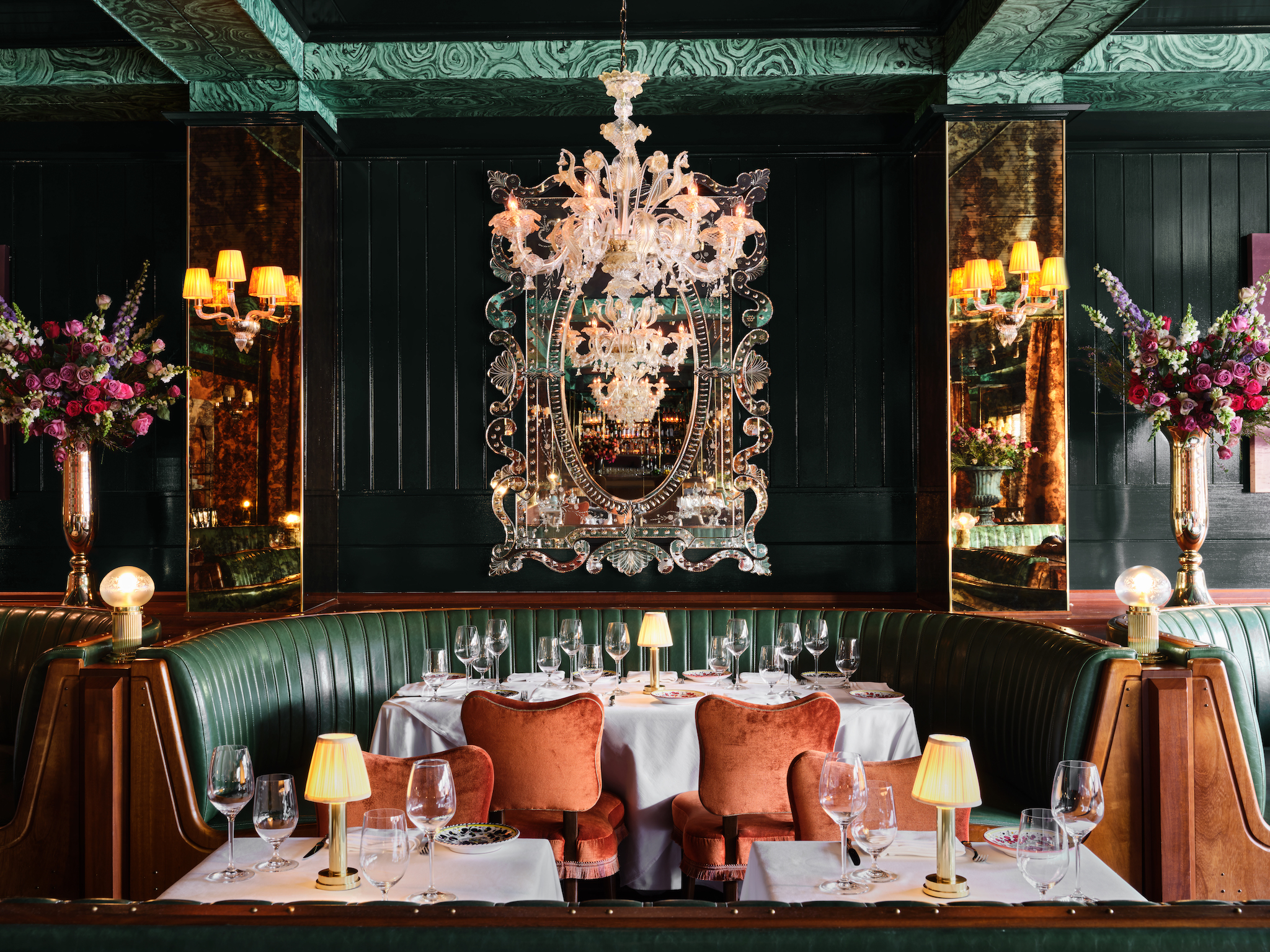 3. If you haven't purchased a home by now, you should probably wait to inherit one.
Miami and South Florida now regularly rank among the least affordable areas in the country for homebuyers. Chances are, you'll have to outbid a New Yorker (see above), a tech transplant, a foreign investor and a C-list celebrity to buy whatever—if anything—is currently on the market.
4. As in most major cities, reservations are required to dine at your favorite restaurants these days.
Oh, can't find any? Like the real estate bubble, it's all the New Yorkers' fault. But you'll still have to book 'em.
5. Looking to party? The beach isn't it.
Miami Beach is no longer this city's reigning nightlife destination. In fact, city officials have been on a years-long crusade to rebrand Miami Beach, placing more emphasis on its cultural and culinary offerings as well as its historic character. Meanwhile, mainland 'hoods like Wynwood and Downtown have upped their party presence.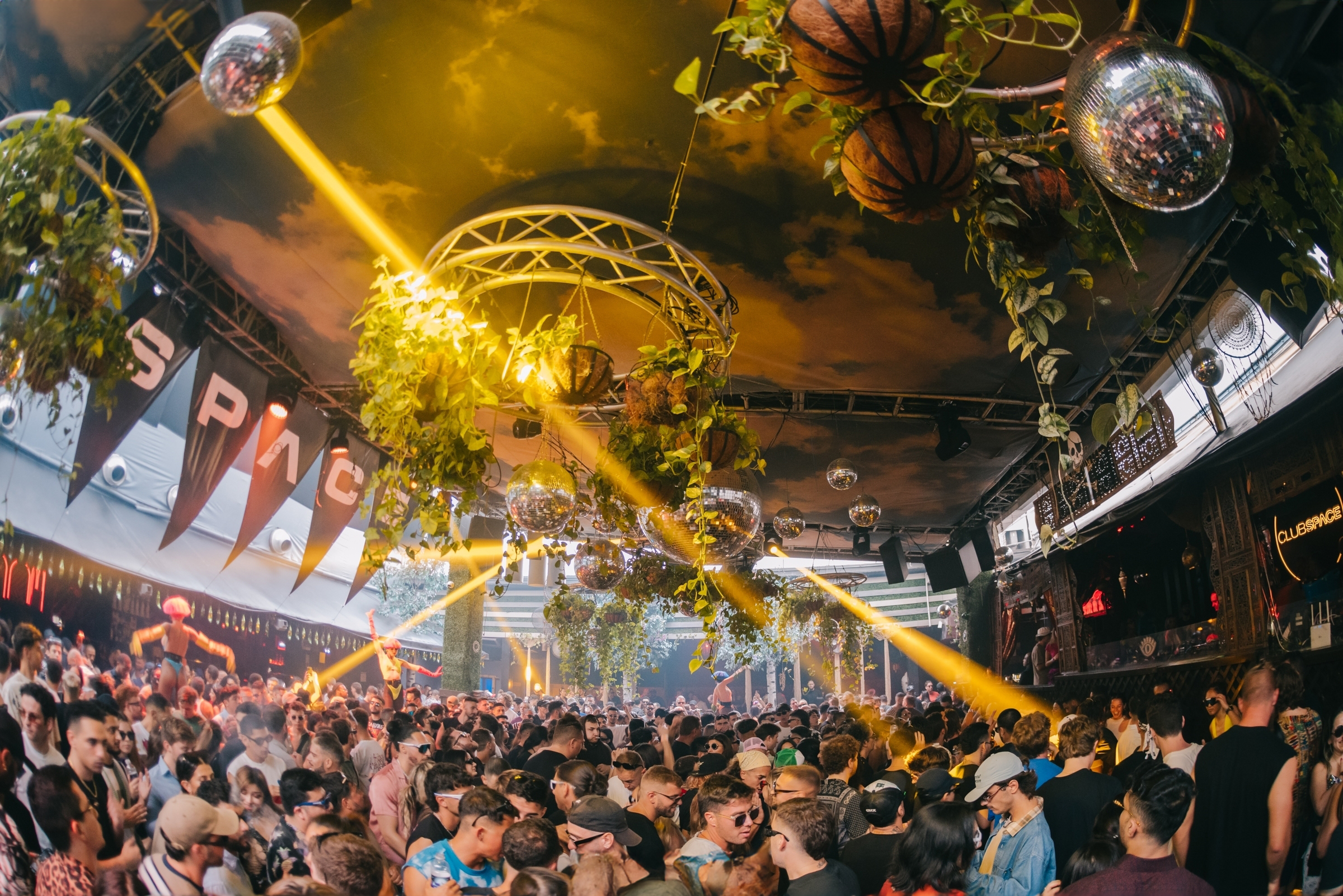 6. Influencers–*ahem*–content creators deserve some credit.
As Gen Z continues to use platforms like TikTok to discover their next favorite restaurant, beauty product or hidden gem, businesses can no longer afford to downplay the power of influencer marketing. That's especially true in Miami, where some of our most popular content creators are getting signed with the likes of United Talent Agency.
7. The Michelin Guide matters.
When Michelin arrived in Miami in 2022, it was a big deal. The prestigious global dining guide has since honored dozens of Miami restaurants—not just with stars, but its other distinctions like Bib Gourmand and "fork and plates." But it's by no means the only measure of a restaurant's worth.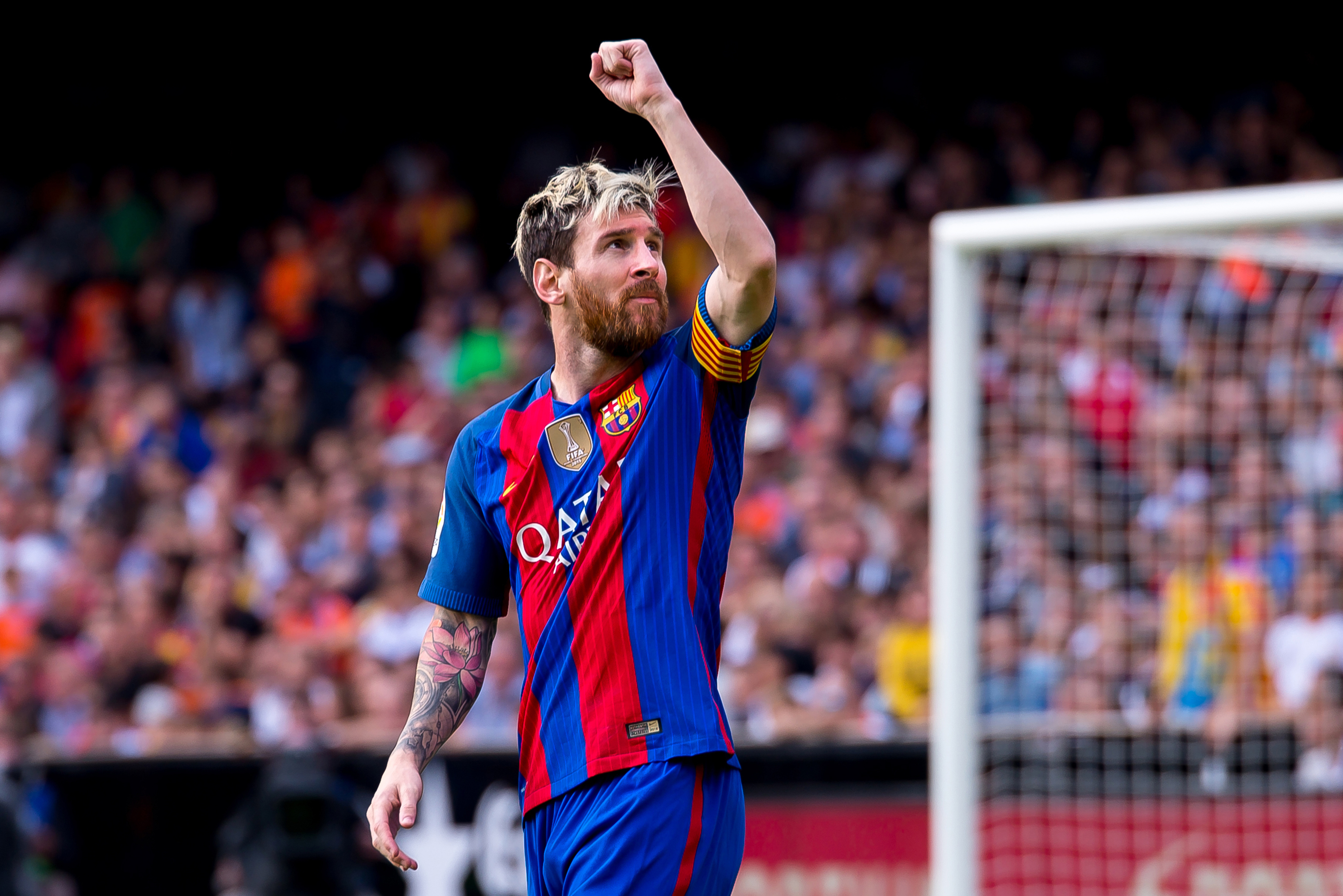 8. Miami is Messi Country now.
We don't have to tell you, but we'll tell you: In June, the Argentine soccer superstar signed a contract with Inter Miami CF through 2025 and it's all a lot of people can talk about.
9. Your pop-up restaurant, "community-driven hub," brand experience, art gallery, etc. is no longer unique.
Pop-up concepts in this city are a dime a dozen lately—but that doesn't mean there aren't some truly great ones rising up to rank among the best new restaurants in Miami.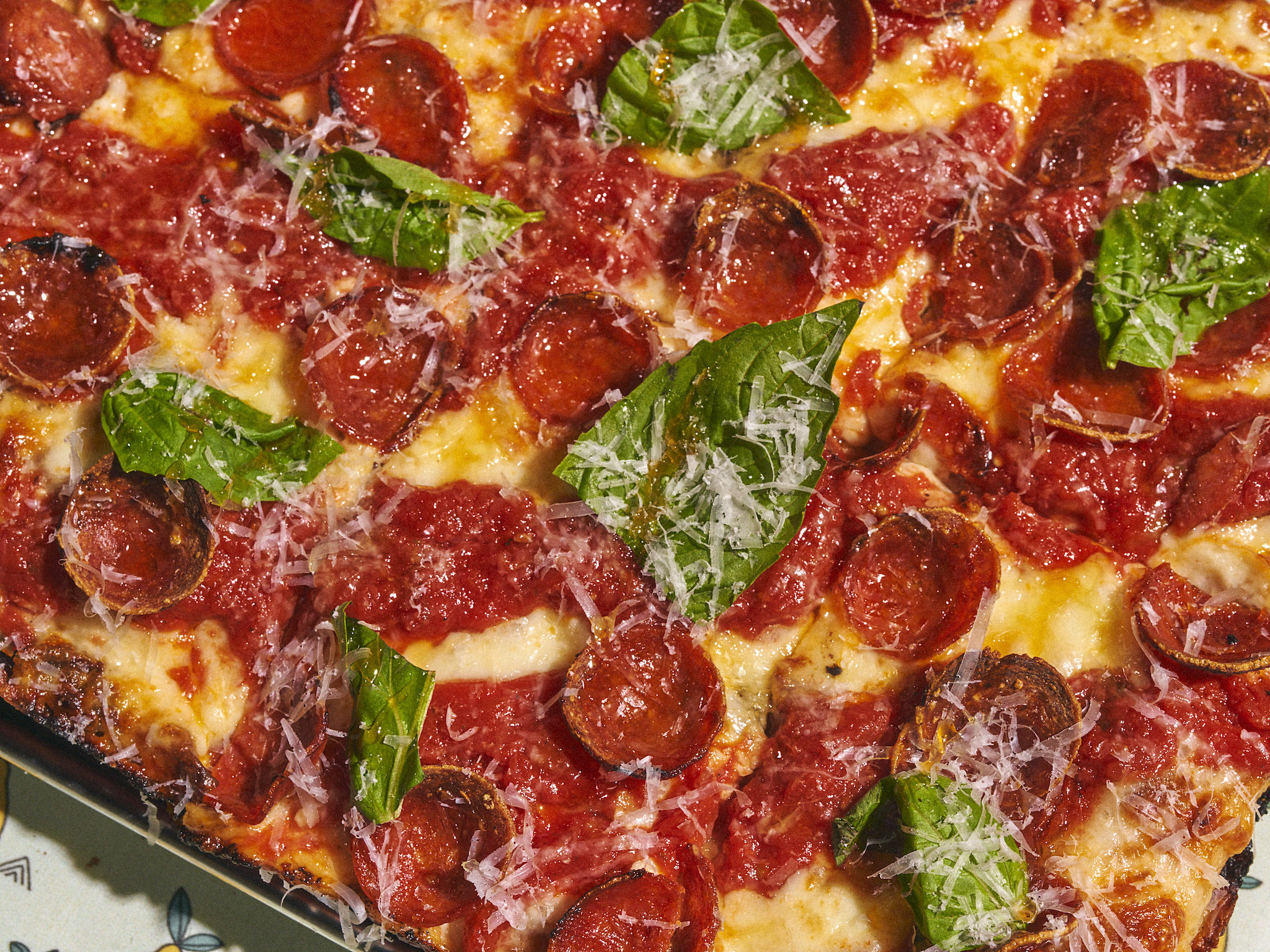 10. Don't underestimate our pizza.
In case you missed it, Miami's a pizza town now. In June, three Miami restaurants made the 50 Top Pizza USA 2023, including one in the top 10. And earlier this year, one study declared Miami the No. 8-best pizza city in America, based on metrics like "pizza reputation," average price, reviews and pizzerias per capita.
11. (Pickle)ball is life.
Unsurprisingly, Florida has the most pickleball courts (1,191) and the most clubs (26) of any U.S. state. And though our west coast neighbor Naples is home to the actual U.S. Open Pickleball Championships each April, Miami is gearing up to host its own massive pickleball festival on the water this winter.
12. It's not all about velvet ropes and VIP bottle service.
As South Beach's party prestige has diminished in recent years, so too have more alternative nightlife offerings proliferated. Now, we've got natural wine bars, Japanese-style listening rooms, homegrown breweries and distilleries, funky speakeasies, warehouse raves, queer parties and so much more.