16 Miami hacks to make your life easier
Our best Miami hacks and proven tricks to save cash, avoid lines, beat traffic and run this town
When was the last time you stopped and asked yourself: Am I living my best Miami life? If you're not following our handy list of Miami hacks, the answer is probably no. You're likely spending too much time stuck in traffic, waiting in line at a South Beach club or paying full price for dinner at Miami's best restaurants. But not for much longer. With these brilliant shortcuts, insider tips and hush-hush deals, you'll be running this city like a boss in no time.
Miami hacks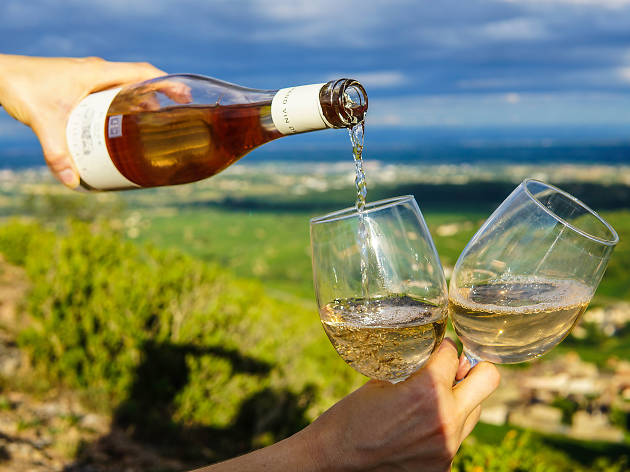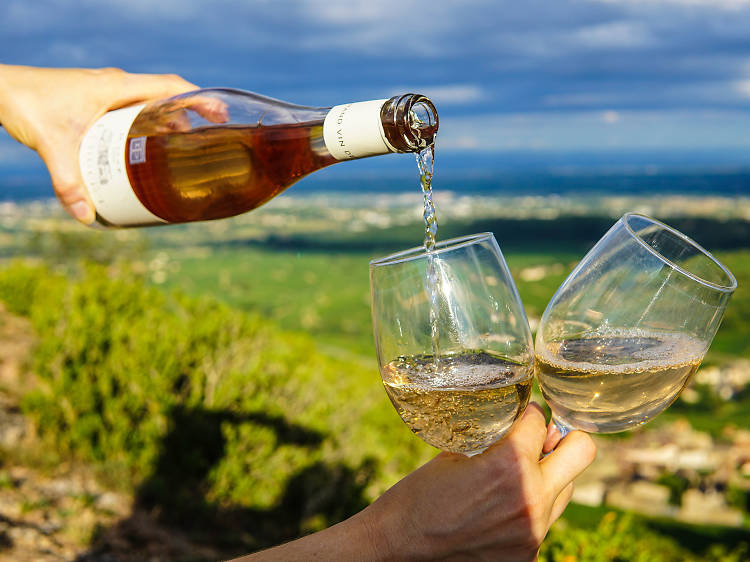 Photograph: Unsplash/Elle Hughes
Lessen the blow to your billfold by bringing your own booze to these spots.
El Carajo International Tapas & Wines
Bring your own or, for $15 corkage fee, pick a bottle from the wine shop.
Pack your favorite beer or wine and crack it open at no extra charge.
The restaurant waives wine-bottle corkage fees every Monday and Tuesday.
Pony up $15 to pop open your preferred bottle of bubbly or wine any day of the week.
Sawaddee Thai & Sushi Restaurant
Pair your pad thai with your wine or beer of choice and never pay a corkage fee. 6968 Bay Dr, Miami Beach (305-866-8111)
Inside the adorable garden center is Nomade, a tiny café that allows outside boozy beverages. Stop by the liquor store across the street if you're dry.
Photograph: Unsplash/Elle Hughes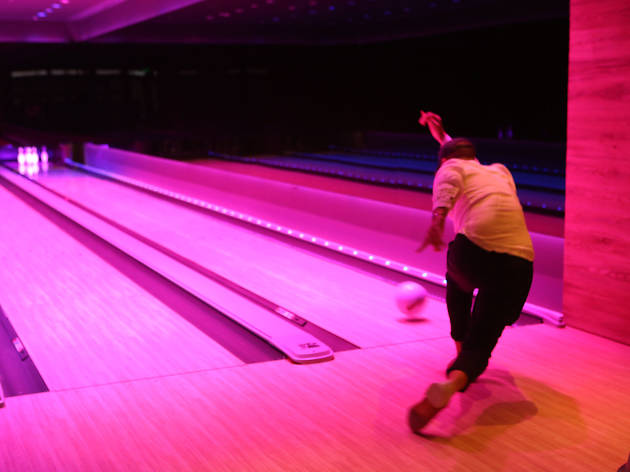 Photograph: Courtesy of The Edition
After-hours clubs
Peak club time in Miami is usually somewhere between 2 and 5am but Club Space, which is open 24 hours on weekends, offers a reduced cover fee for early birds who arrive before 1am and for the party animals who show up after 8am.
Miami Beach's three-in-one nightclub (bowling alley, ice-skating rink, dance floor) gives locals a special token that, all year long, allows them to skip the line and pay no cover. Just show the Miami Beach EDITION concierge your valid ID and ask for the Basement token.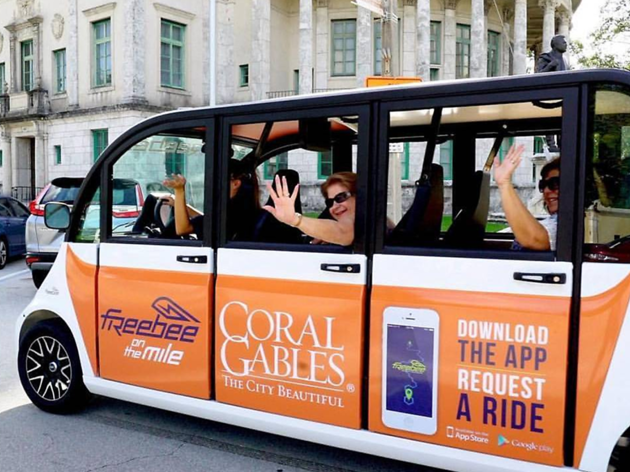 Photograph: Courtesy Freebee
Attending a big concert or game here takes meticulous planning, never mind the driving-and-parking factor. Stay sane by catching a Lyft to the Adrienne Arsht Center Metromover station (1455 Biscayne Blvd), then ride two stops to Park West (800 NE Second Ave). When the show's over, retrace your steps to beat the post-event traffic.
Trolley
No bus fare? Ride the free trolley. Go online and find your route and nearest stop on the mainland (miamigov.com/trolley) or in Miami Beach (miamibeachfl.gov/city-hall/transportation/trolley).
Have you ever seen a golf-cart–like electric vehicle zipping around South Beach, Wynwood, Coral Gables and Coconut Grove? It's a Freebee, a neighborhood-specific shuttle that is (you guessed it) free. Hail one or request a ride on the app—but don't forget to tip your driver.
Venetian Causeway
Everyone's favorite shortcut to and from Miami is the toll road that crosses the Venetian Islands. Flanked by the MacArthur and Tuttle causeways, it's often faster than either—except on weekdays from 7am to 7pm, when the bridges go up on the hour and on the half hour. Plan accordingly.
Don't burn any more of your lunch break looking for metered parking at the Midtown Miami shops. From noon to 3pm on weekdays, park in the garage and have one of the 30 participating restaurants validate your ticket.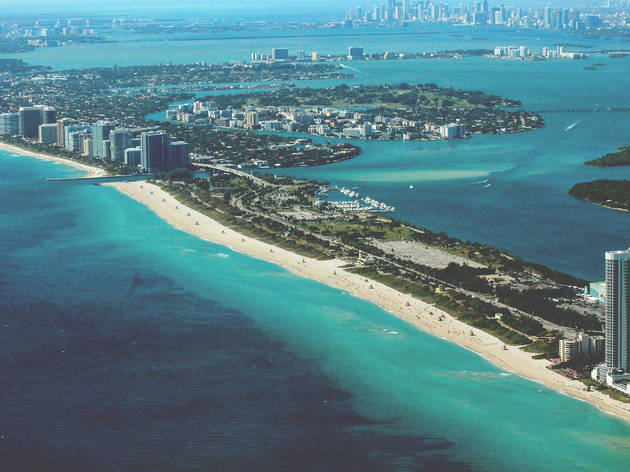 Photograph: Unsplash/Ashley Satanosky
Score free sunscreen in Miami Beach
Miami Beach Suncare
Forgot sunscreen at home? Use Miami Beach Suncare's free SPF 30 sunscreen dispensers, which are installed at 50 locations throughout the city, where you need 'em most.
Photograph: Unsplash/Ashley Satanosky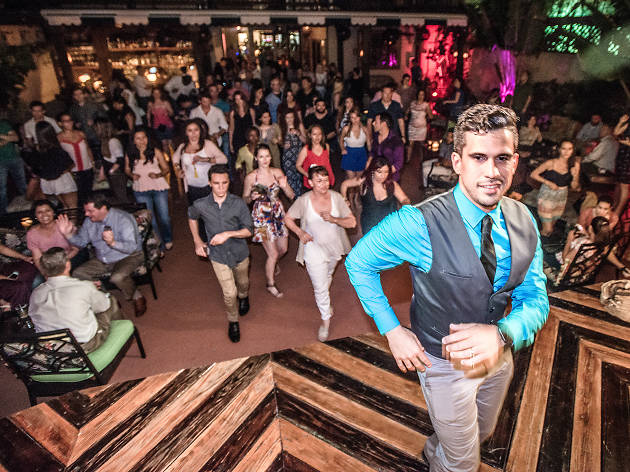 Photograph: Michael Strader Marko
Learn to salsa dance for free
You've gotten by on your two-step for long enough. Learn some new moves at Ball & Chain's free salsa classes, held every Thursday at 9pm. Come solo or bring a partner and follow along with the club's choreographer and dancers.
Photograph: Michael Strader Marko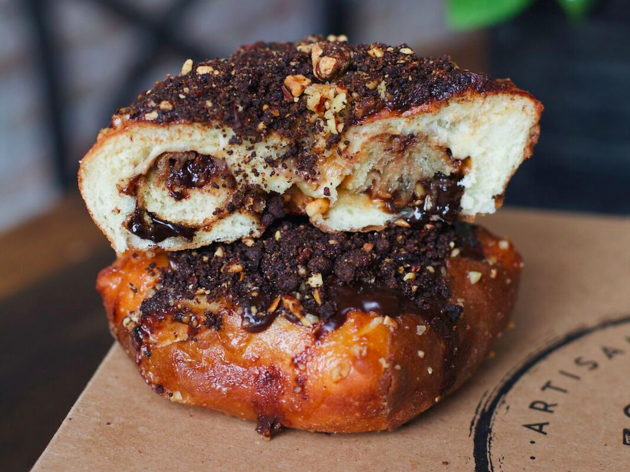 Photograph: Courtesy Salty Donut
Beating the line here is a tall task but not impossible. "On Saturday and Sunday at 10am, there's pretty much no line, and we're stocked up on fresh donuts," says bakery cofounder Amanda Pizarro. "Once 10:30am hits, it's a nonstop line."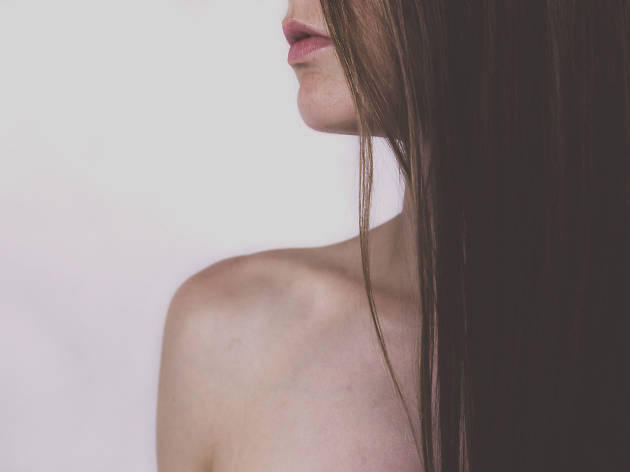 Photograph: Unsplash/freestocks.org
Pay nothing to change up your 'do at one of Wynwood Models' casting calls. Register online, show up at your designated time and trust your tresses to professional stylists training in new techniques. Bonus: You get a goodie bag of high-end hair products to take home with you.
Photograph: Unsplash/freestocks.org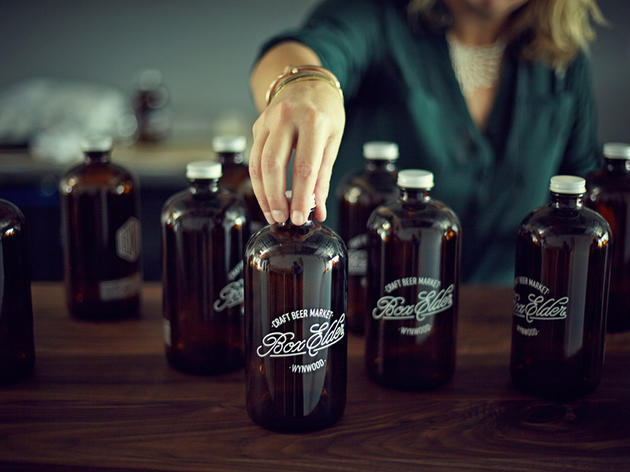 Photograph: Courtesy Boxelder/Mary Beth Koeth
Shotgun a beer—on the house
Start the weekend early at Boxelder's back patio: Anyone there at 4pm gets the #FuckYeahItsFriday special: a gratis craft beer to shotgun as fast as you can.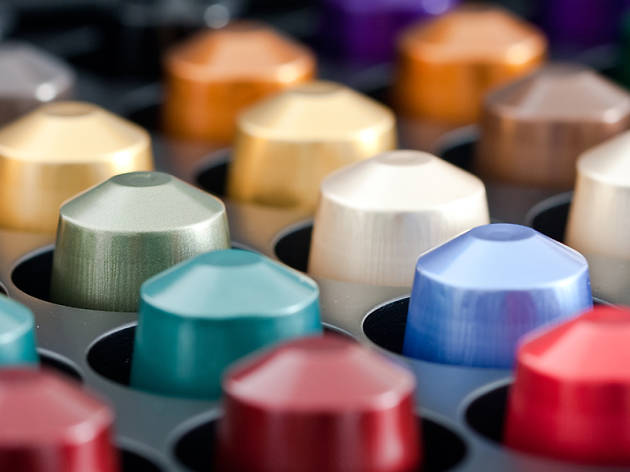 Photograph: Courtesy Creative Commons/Flickr/Yon Garin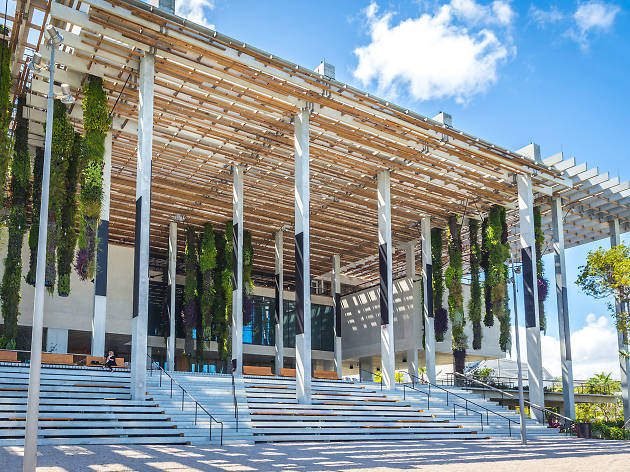 Photograph: Shutterstock
Never pay for museum admission again
Show more
Save more of your hard earned money
From weekday bargains to weekend specials on cocktails, beer, appetizers and more