Get ready for an evening of pure fun!
The spectacular third edition of Cabaret Croquis—a free immersive art experience held at Time Out Market Montreal in the heart of downtown—is happening this month.
We're talking about art, music and lots of fun.
A collaboration between Time Out Market Montréal and LNDMRK, 10 exceptional artists will be at the Market to transform service trays into works of art, available for purchase all evening.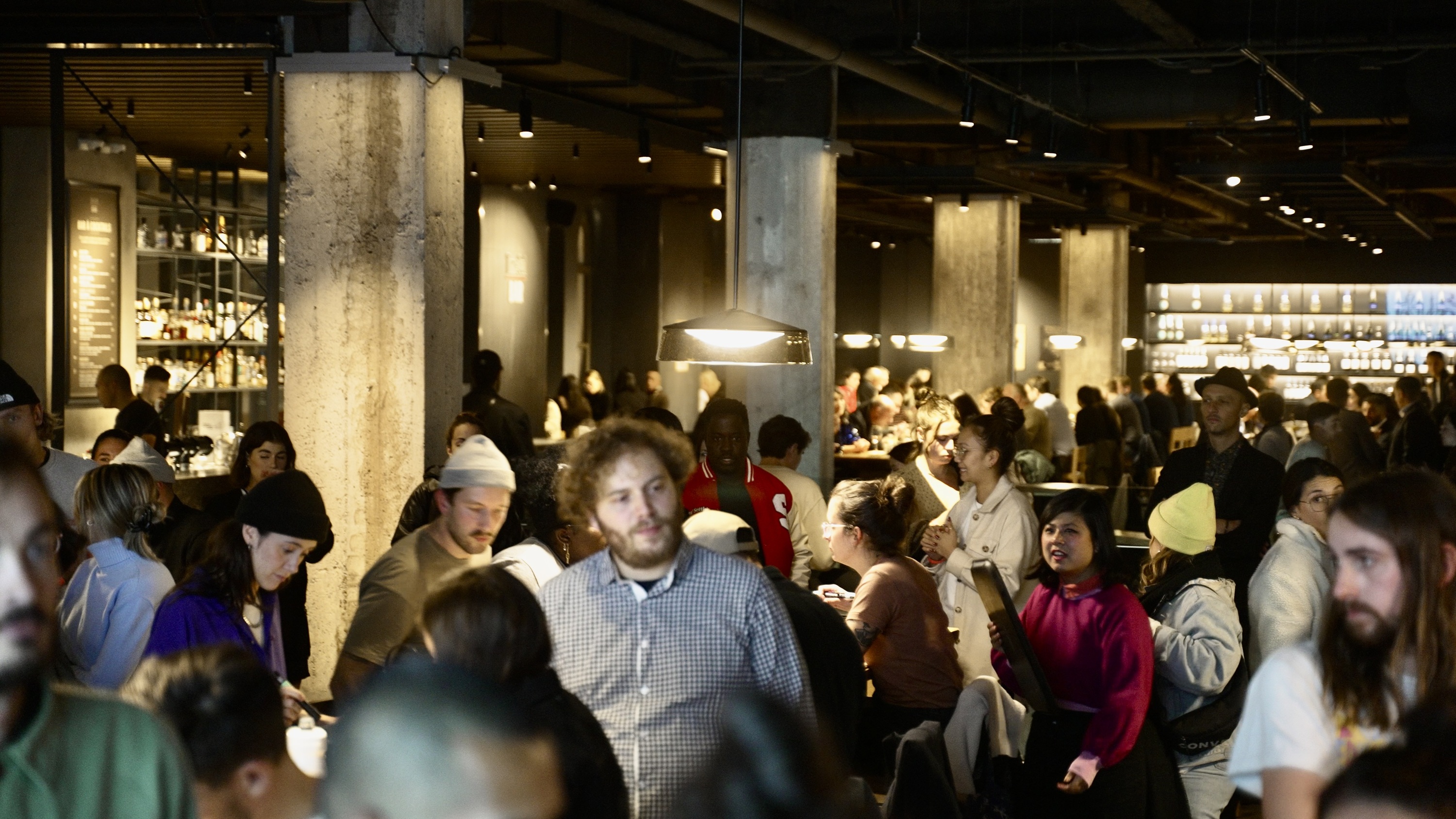 Get ready to meet a roster of talented artists: Filion, Facies, Corbo, Raphaël Dairon, Alice Demée, Zoltan, Mort, Julia GR, Nikki and Pola.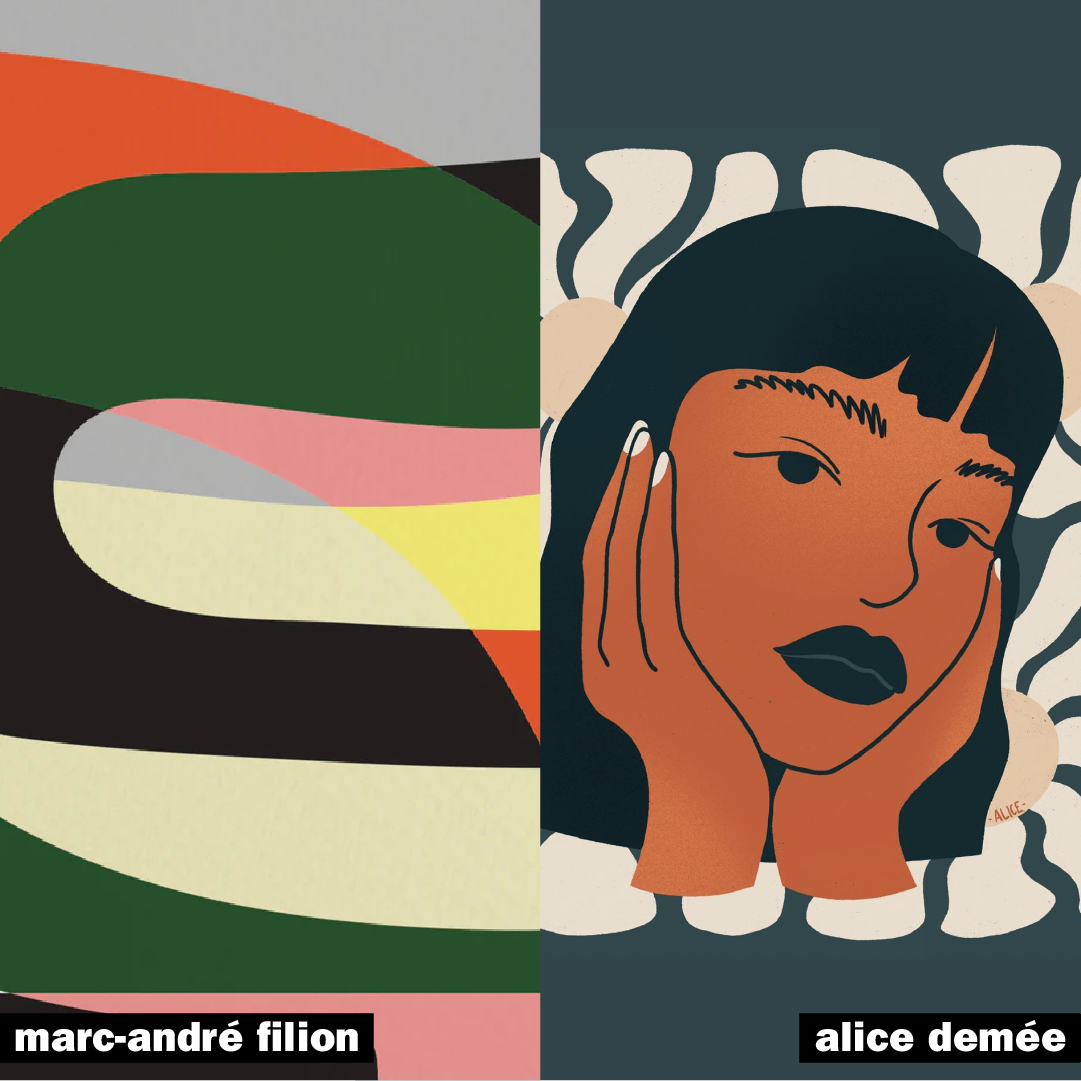 We're talking great beer from one of our favourite Montreal craft breweries, Messorem Bracitorium, a DJ on the decks (Figure8 aka Huit Figgyyyyyyyyyyy), prizes, and an unbeatable vibe.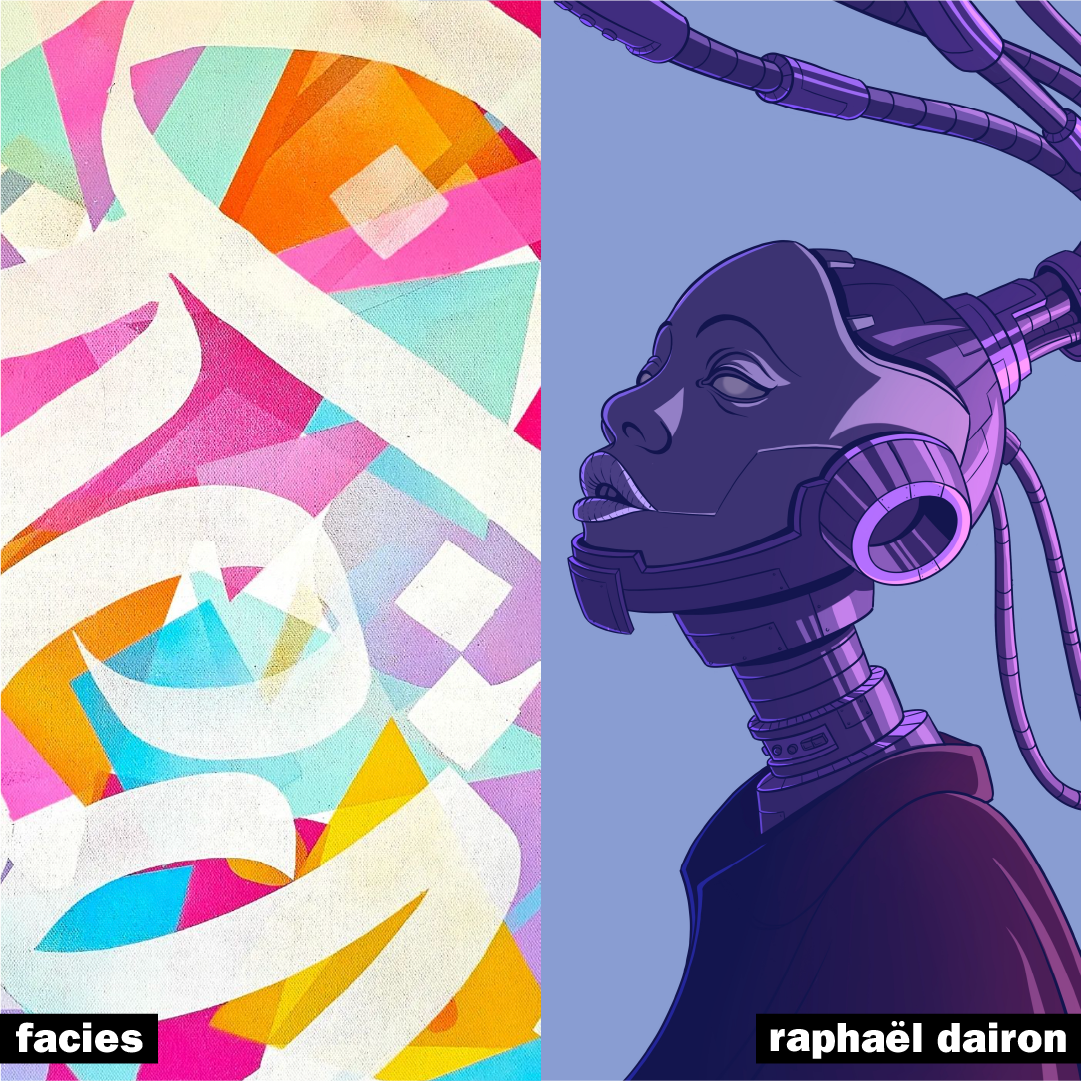 When is Cabaret Croquis happening?
Come to Time Out Market Montréal on October 3rd, 2023, from 6-9 p.m. to experience a live, unique artistic happening.
Reserve your free ticket here!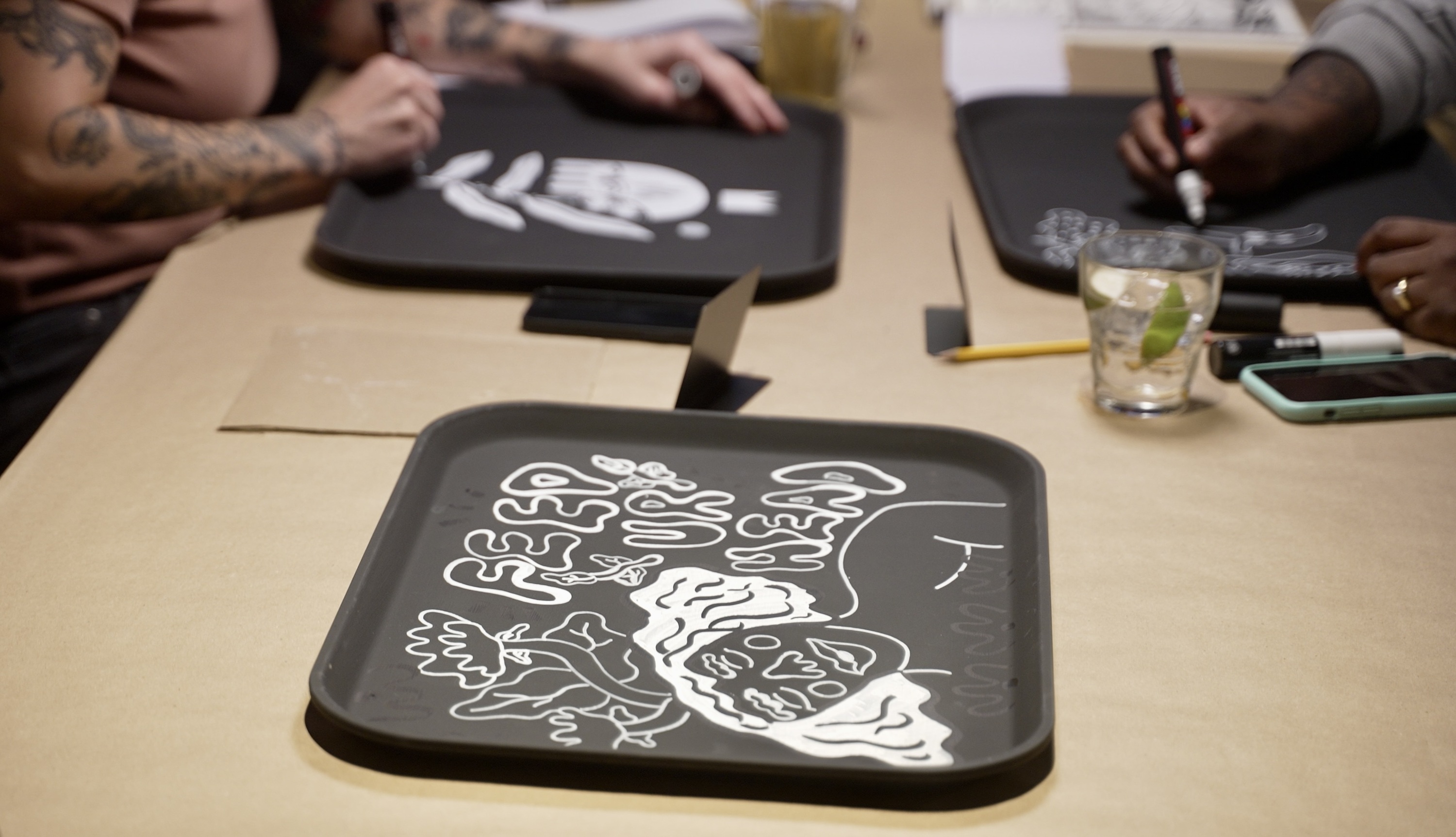 What else is happening at Time Out Market Montreal this fall?
As the temperature drops, we're all trying to soak up the last days of summer while craving all the comfort foods.
Home to some of the best chefs and restaurants under one roof in a sprawling 40,000 square-foot space, Time Out Market Montréal is the ultimate downtown spot for your fall-themed food fix.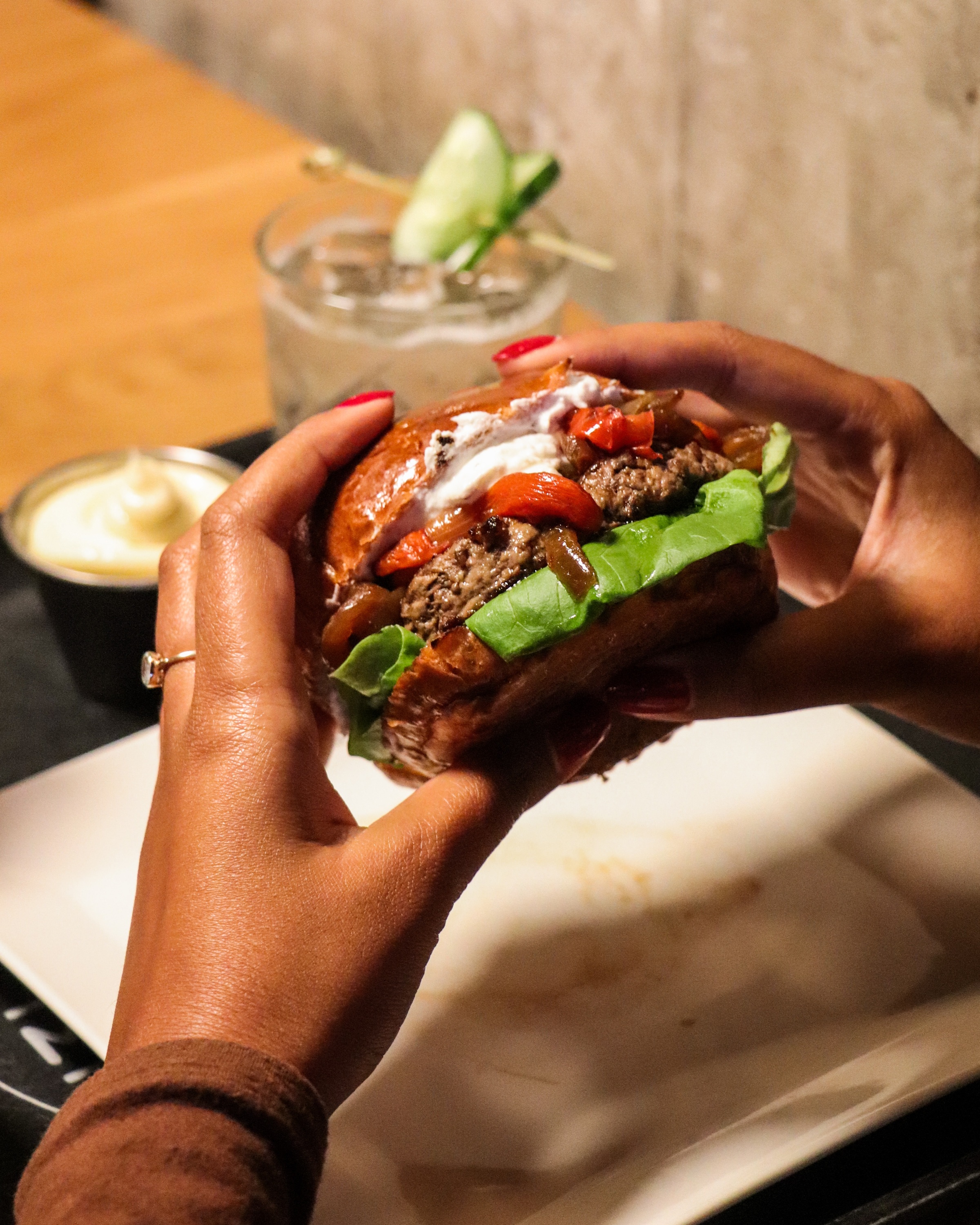 Whether you're looking for a glass of crisp chardonnay to pair with your poke bowl, or a full-bodied red to sip alongside a simmering seafood paella brimming with golden rice, make sure to visit the Market's new, second wine bar for the perfect pairing—bubbles and an exclusive non-alcoholic tea wine included.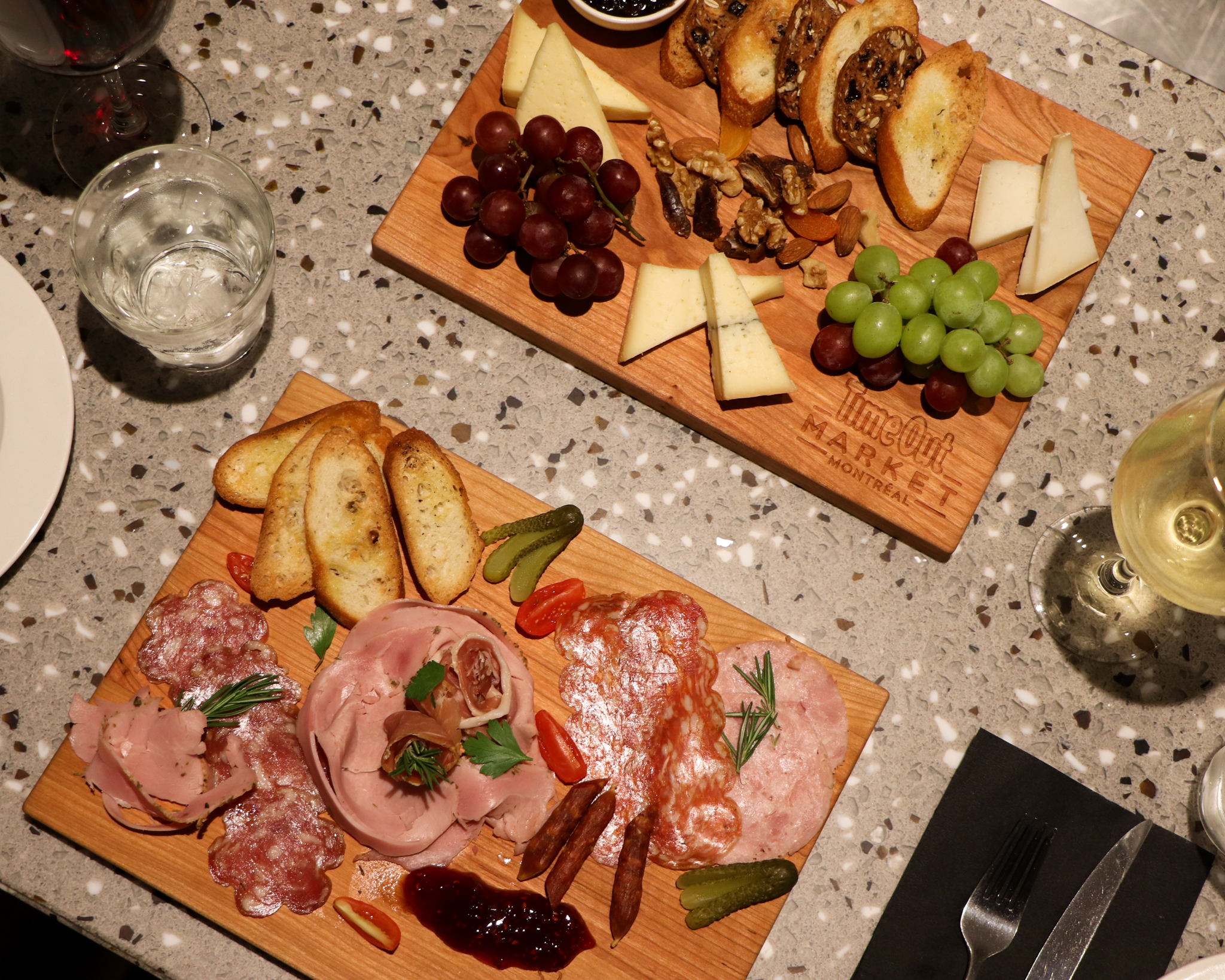 For more about Time Out Market Montréal, click here.
RECOMMENDED :
The complete guide to the best bars in Montreal
The best secret speakeasies and hidden bars in Montreal
50 Best Restaurants in Montreal