Transport yourself to Provence in under 45 minutes this weekend, no passport required. The lavender is in full bloom at La Maison Lavande—a farm located in Saint Eustache (a short drive from downtown Montreal)—and it's the perfect summer getaway.
View this post on Instagram
We love Montreal during the summer because of all the incredible things to do, places to eat and drink, which is why it was no surprise when Montreal was ranked 9th best city in the world. But sometimes you just want to get out of dodge.
Picture cool breezes and rolling, purple-hued fields surrounded by serene landscape, all under an hour's drive from Montreal. It's the ideal day-tripping spot, where you can enjoy boho picnic rentals (gather around a family-style table in the middle of the flowering fields) , a bistro menu (including frozen yogurt), swings and live music. Enjoy a hike through the countryside, take a meditative walk among the purple rows or enjoy an iced-coffee sitting in the fragrant lavender fields.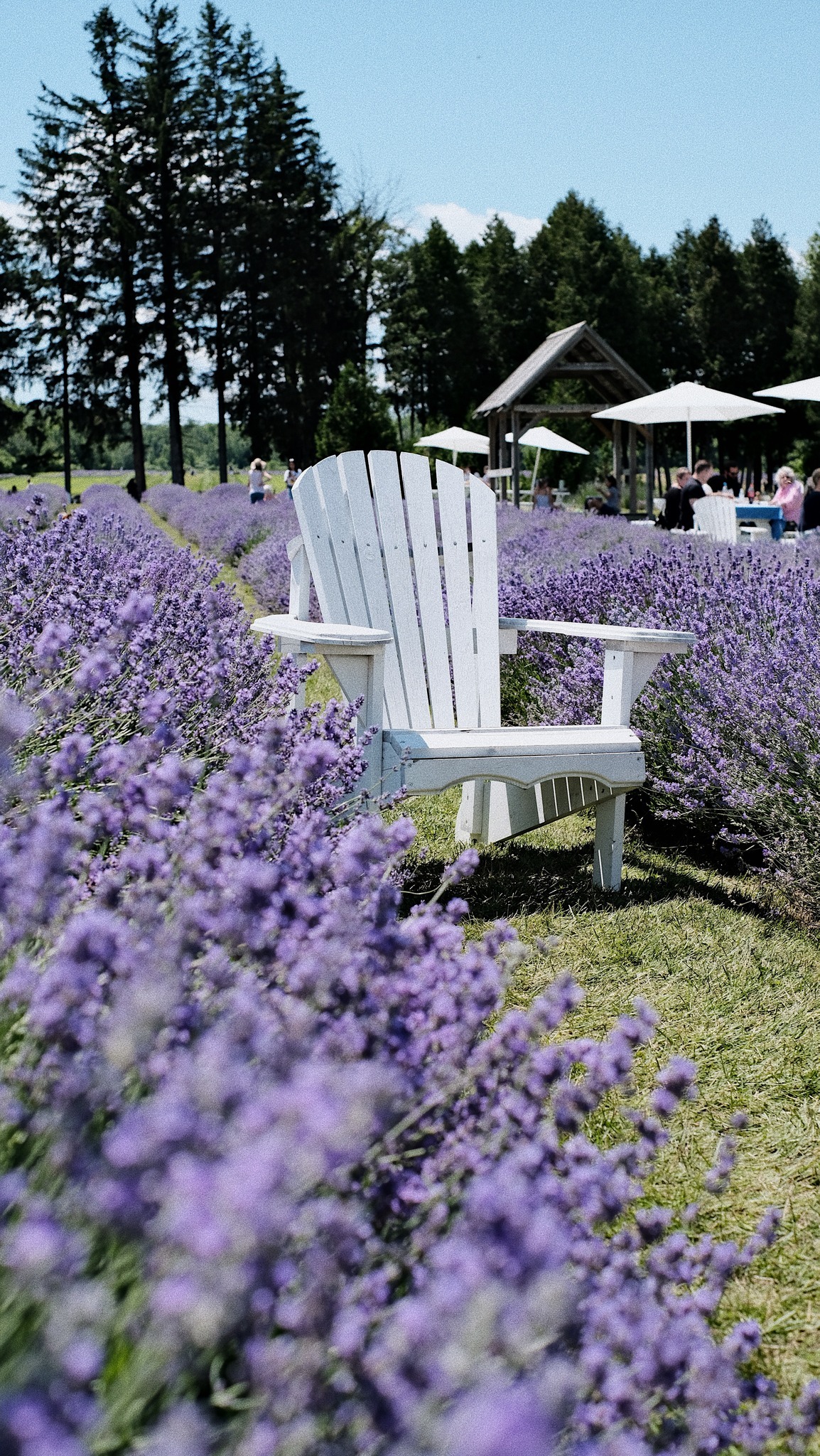 On Thursday and Friday nights in July, La Maison Lavande stays open late so that visitors can enjoy sunset evenings, when the spectacular light set the purple fields aglow.
The farm is a passion project founded by Nancie Ferron and Daniel Joannette, who decided to make their lavender farm dream a reality after a trip to Provence 10 years ago. In addition to the stunning property, La Maison Lavande also has a boutique where they sell their lavender-inspired products.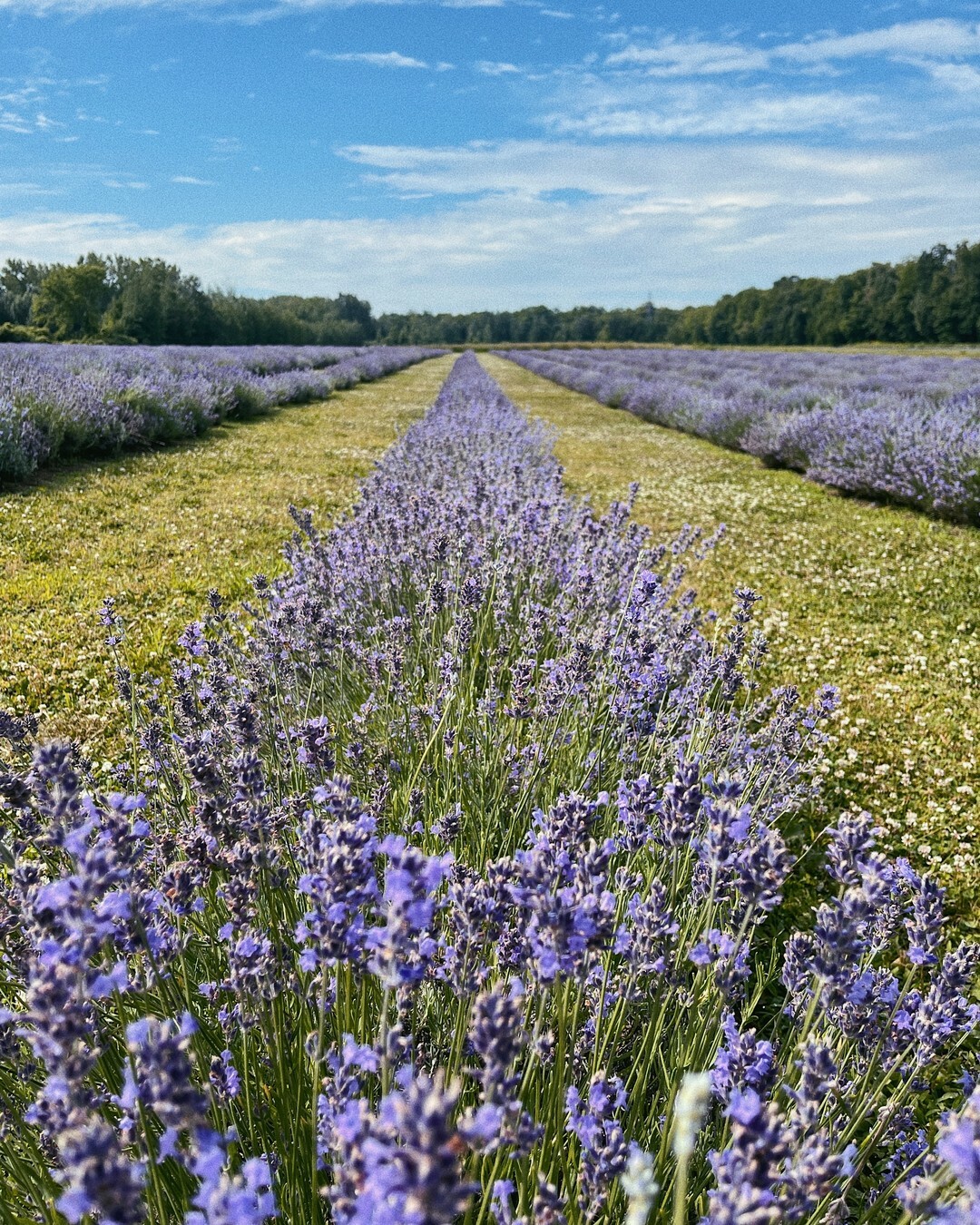 Bonus: With so many Instagram-worthy spots opening up in Montreal, from the newest vegan burger joint to a Tulum-inspired terrasse downtown, we guarantee that this getaway will result in your most epic shots of the summer.
For more information about La Maison Lavande, click here.
RECOMMENDED:
39 best things to do in Montreal this summer
Top 21 things to do in Montreal with kids
31 amazing free things to do in Montreal right now
Best beaches in and around Montreal