We know Montreal is one of the best cities in the world, but now it's official. According to the Time Out Index 2022's annual ranking of the world's greatest cities, Montreal is the 9th best city worldwide.
Only two Canadian cities made the list, with Montreal beating out Toronto (who crept in at number 27 out of 53 cities). This comes as a surprise to no one, ever, as we all know that Montreal is better than Toronto.
What is the Time Out Index?
We quizzed 20,000 urbanites about what makes their city great—from the best restaurants and neighbourhoods to the nightlife and dating scene—paying special attention this year to what makes their city a great place to visit right now.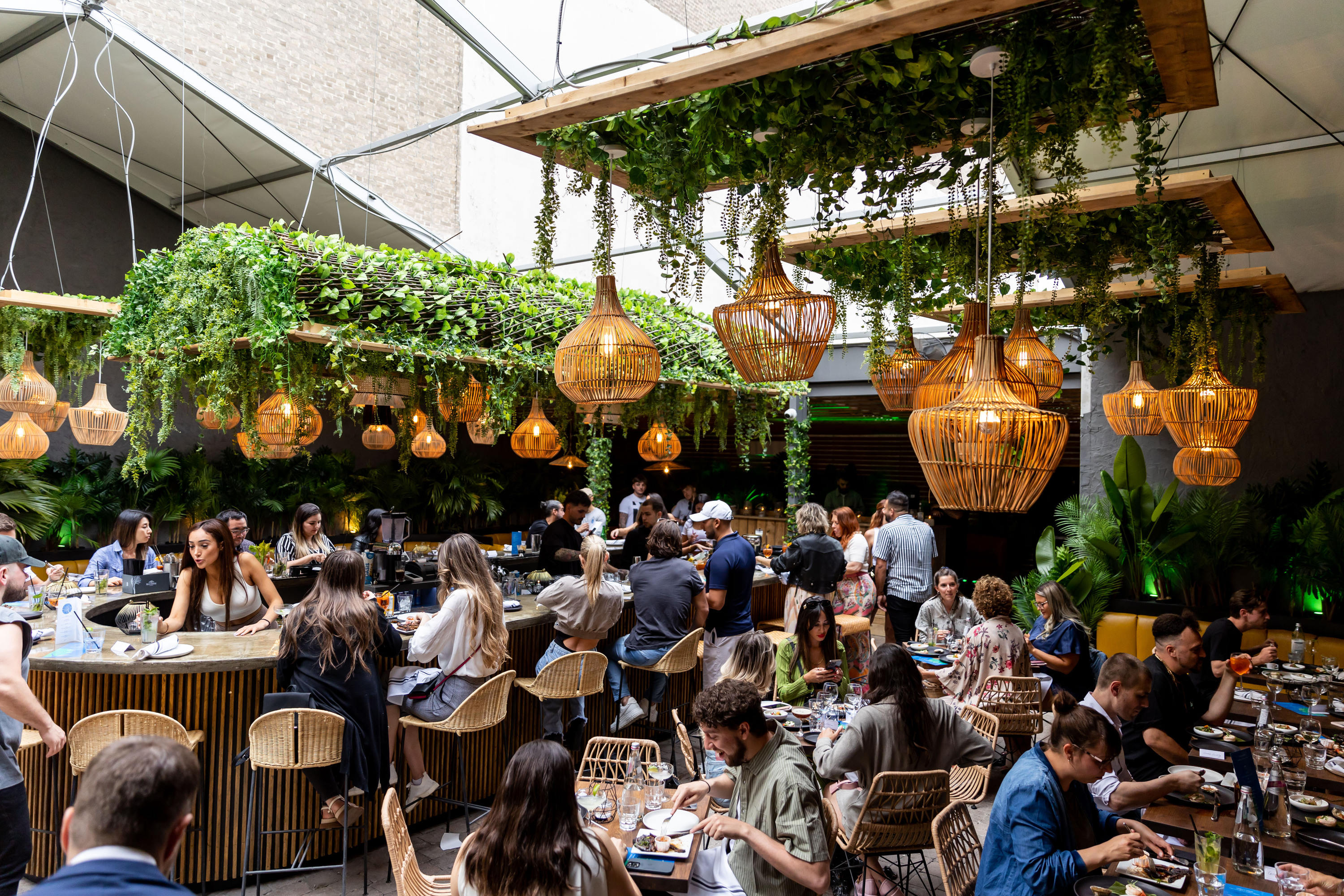 Why does Montreal rank so high?
From a wave of hot new restaurant openings, to secret terrasses and hidden beer gardens, Montreal has got its mojo back. With a bonafide mountain in the middle of the city, sandy beaches scattered on and off the island, Tulum-inspired hotspots and a hopping festival scene that is only rivalled by the nightlife after dark, it's no wonder Montreal made the top 10.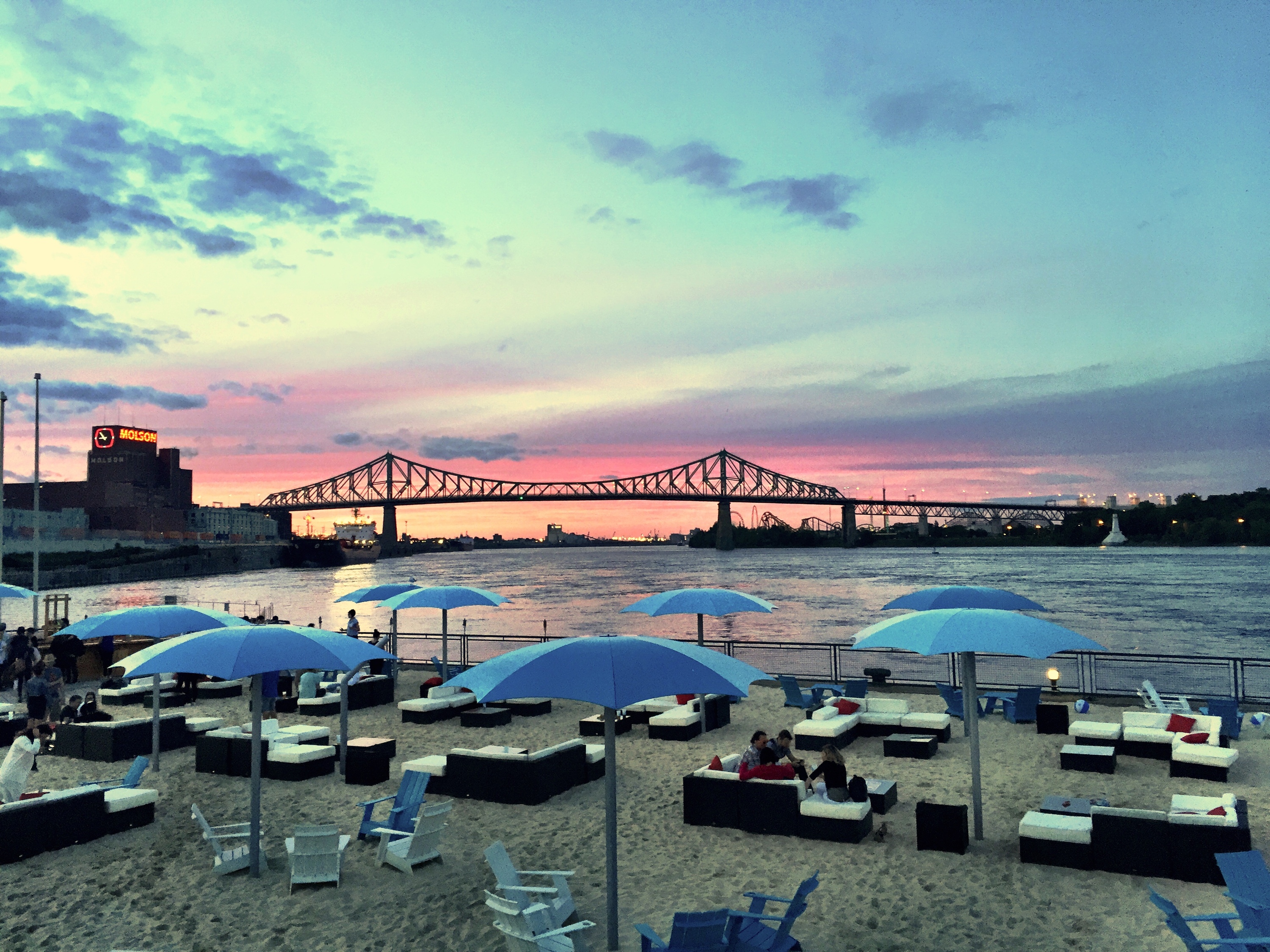 It's a city where you can eat like a king on a budget; find family-friendly fun and soak up live music, theatre and dance for free. Did we mention how friendly and inclusive it is?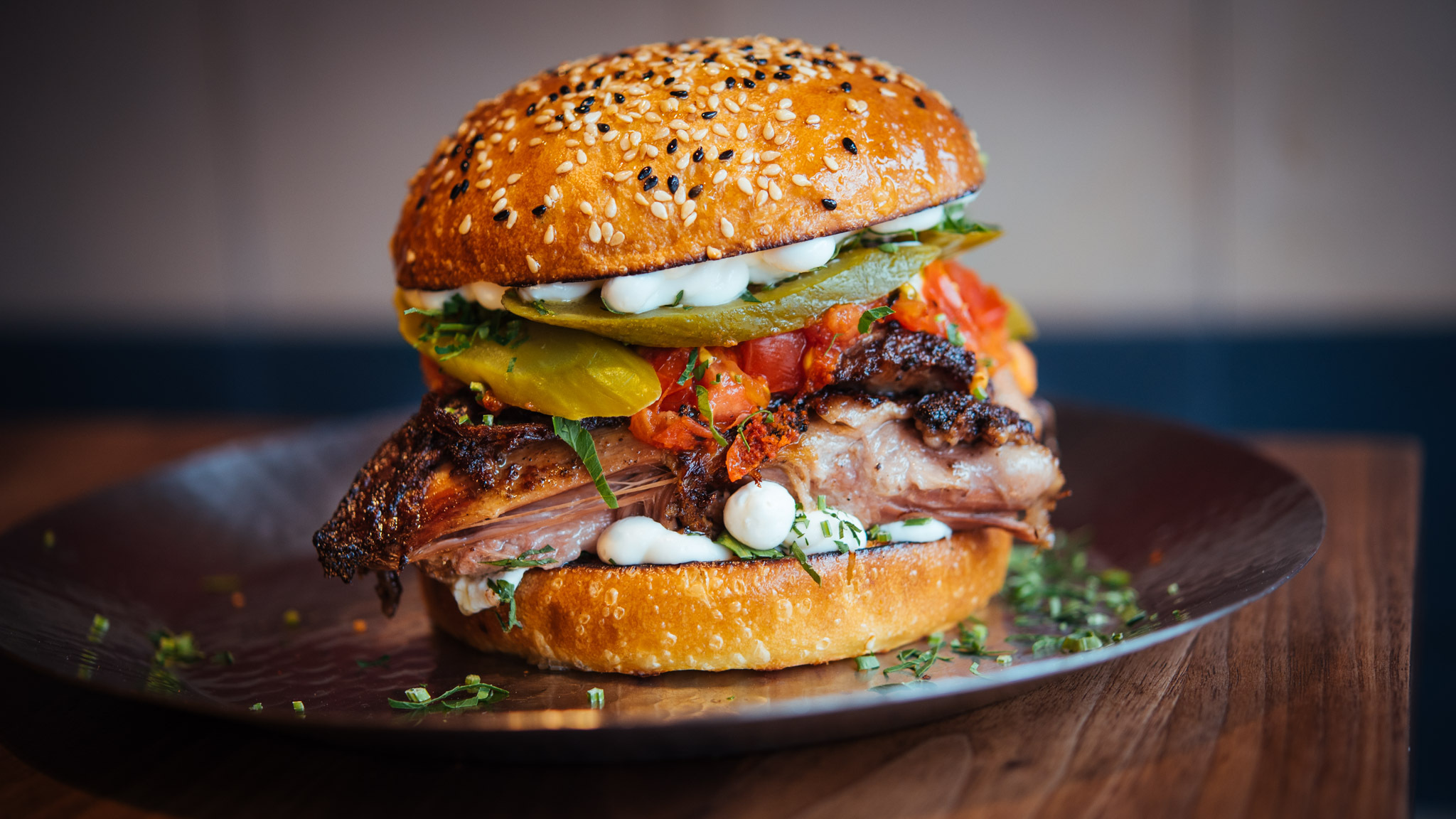 What are you waiting for?

What other cities made the cut? Take a look through Time Out's ranking of the best cities in the world for 2022.
RECOMMENDED:
39 best things to do in Montreal this summer
The 50 best restaurants in Montreal right now
21 best things to do in Montreal with kids
31 amazing free things to do in Montreal