Sneak a peek at NYC's brand-new "Life at the Limits" exhibit
Check out photos of the incredible creatures on display at the American Museum of Natural History's new kid-friendly exhibit, opening on April 4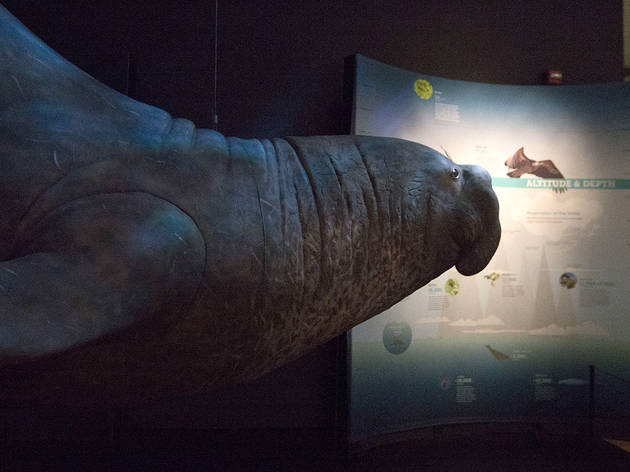 1/14
Photograph: Jana Jackson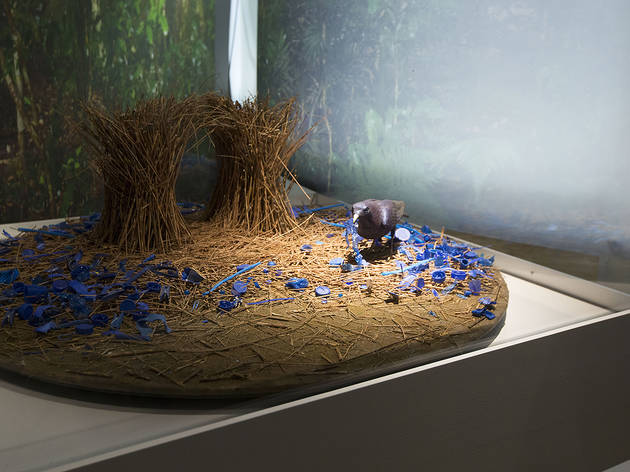 2/14
Photograph: Jana Jackson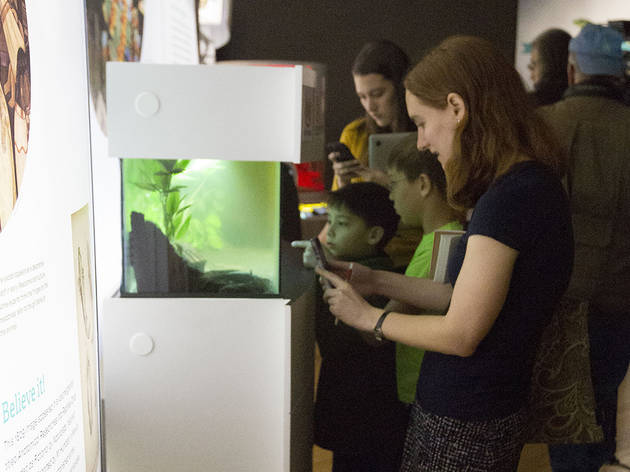 3/14
Photograph: Jana Jackson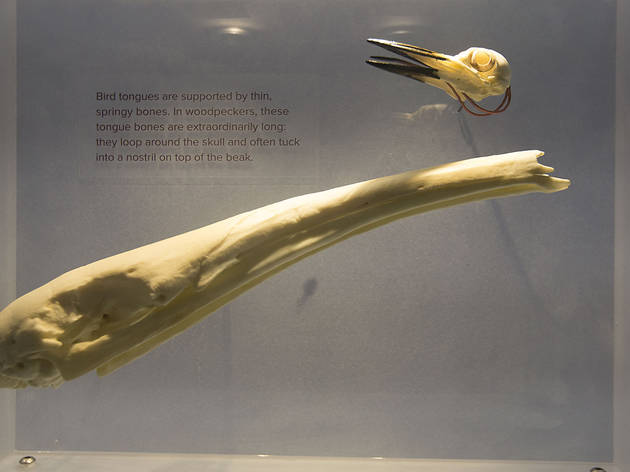 4/14
Photograph: Jana Jackson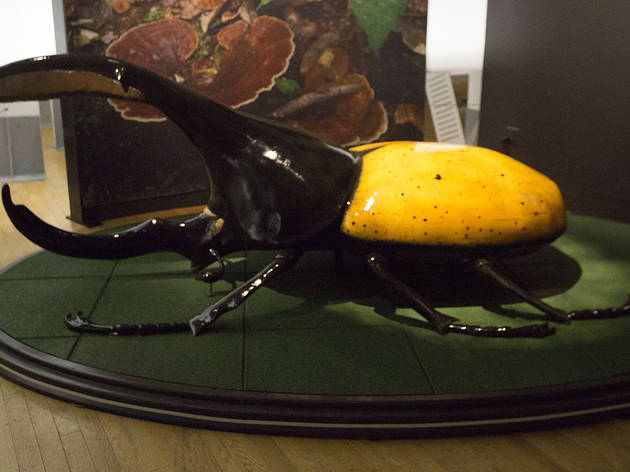 5/14
Photograph: Jana Jackson
6/14
Photograph: Jana Jackson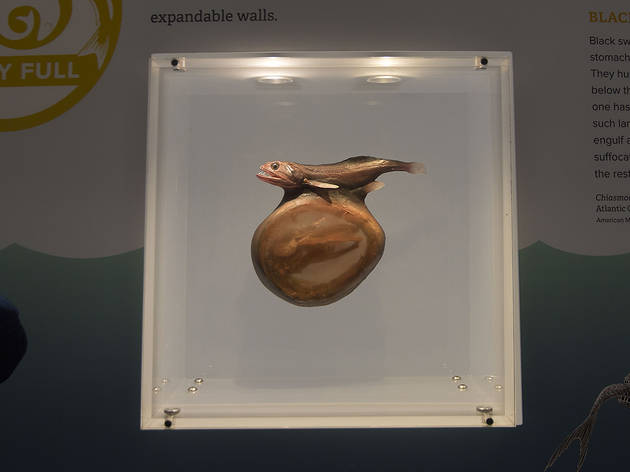 7/14
Photograph: Jana Jackson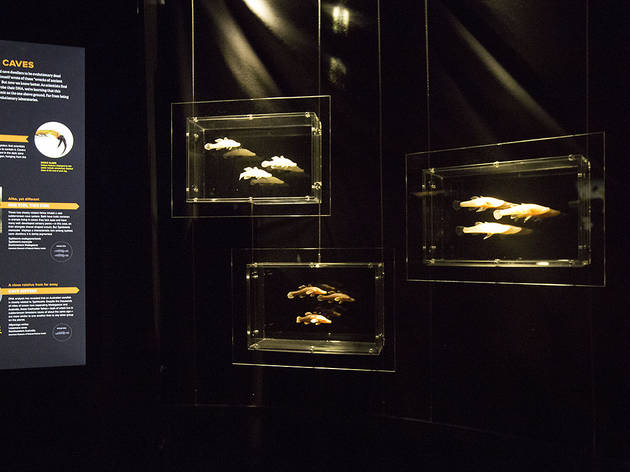 8/14
Photograph: Jana Jackson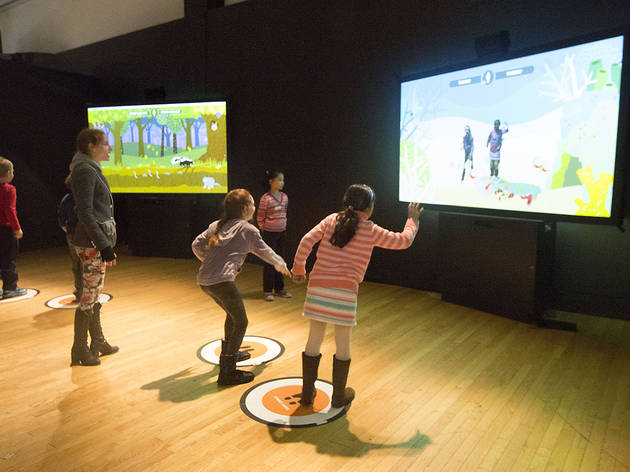 9/14
Photograph: Jana Jackson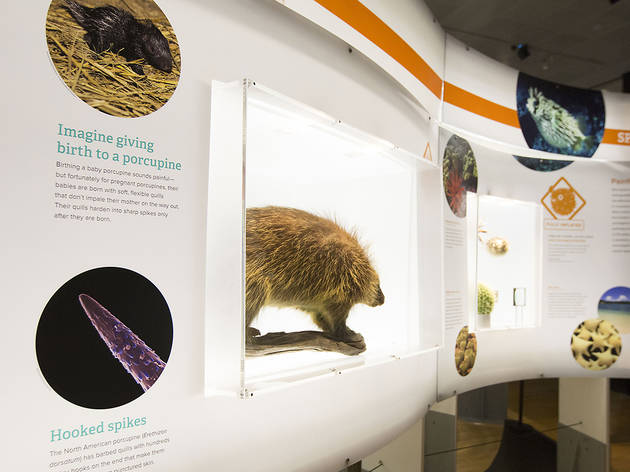 10/14
Photograph: Jana Jackson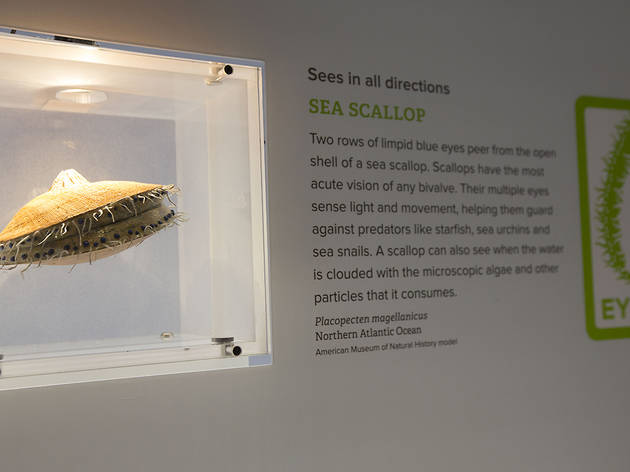 11/14
Photograph: Jana Jackson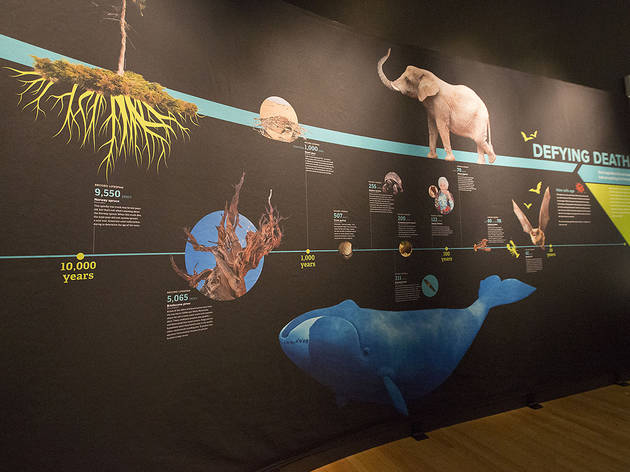 12/14
Photograph: Jana Jackson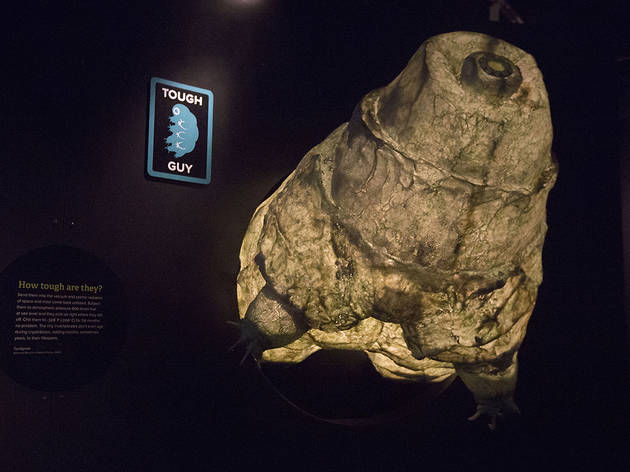 13/14
Photograph: Jana Jackson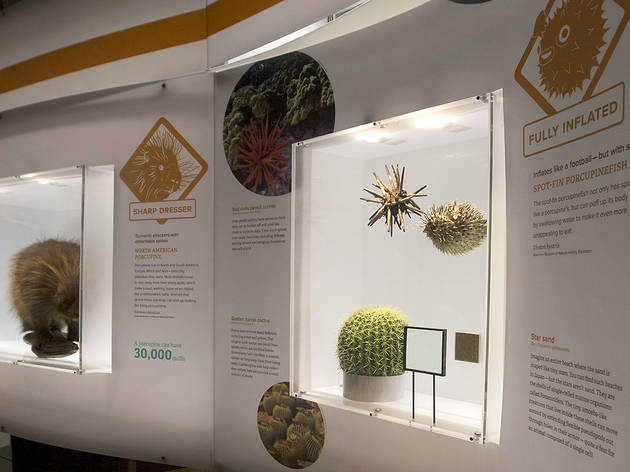 14/14
Photograph: Jana Jackson
Beyond pigeons, squirrels and small dogs, kids don't get to see a whole lot of wildlife in the concrete jungle. The American Museum of Natural History is one of the few places where families can get an up-close look at Earth's creatures, and a fresh, new exhibit titled "Life at the Limits: Stories of Amazing Species" will let kids explore some particularly interesting critters.
One of the best new exhibits for kids at NYC museums, the showcase highlights the incredible characteristics of animals and plants like elephant seals which can hold their breath for two hours and beetles that defend themselves by shooting explosive chemicals at their enemies. Click through the slideshow below to get a sneak peek at the exhibit's life-size and larger-than-life models, live animals and interactive displays before it opens on Saturday, April 4.
"Life at the Limits: Stories of Amazing Species" runs April 4 through January 3, 2016. Admission to the exhibition is $27 for adults and $16 for children (price includes museum admission).