Summer 2013: New exhibitions for families at NYC museums
When it rains it pours—at least it does at NYC museums. A wealth of fun new exhibitions have hit town, with dinos, unicorns and yes, even rain to explore.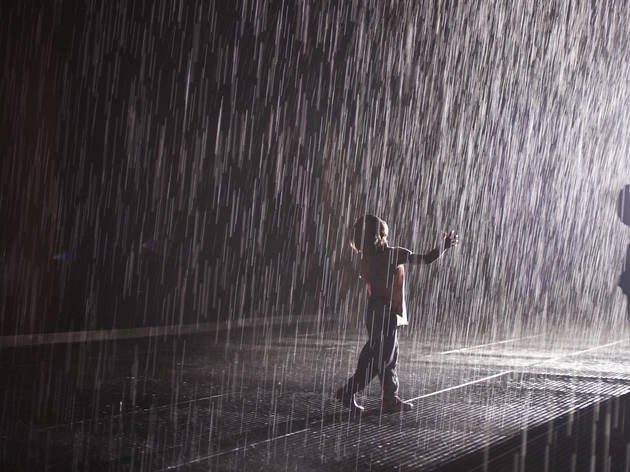 1/14
Photograph: Virginia Rollison
Rain Room by rAndom International at the Museum of Modern Art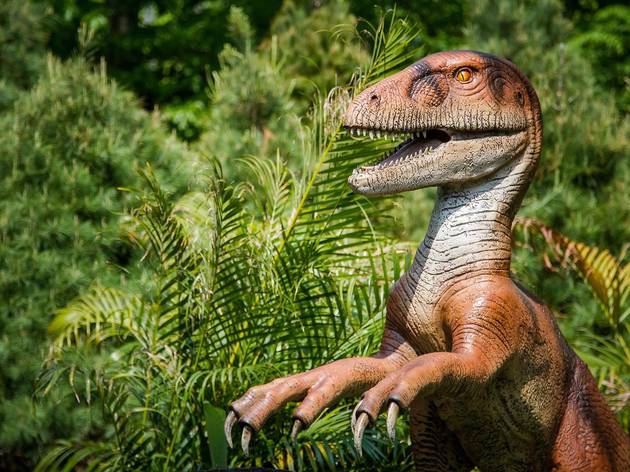 2/14
Photograph: Luciana Golcman
Dino Safari at the Bronx Zoo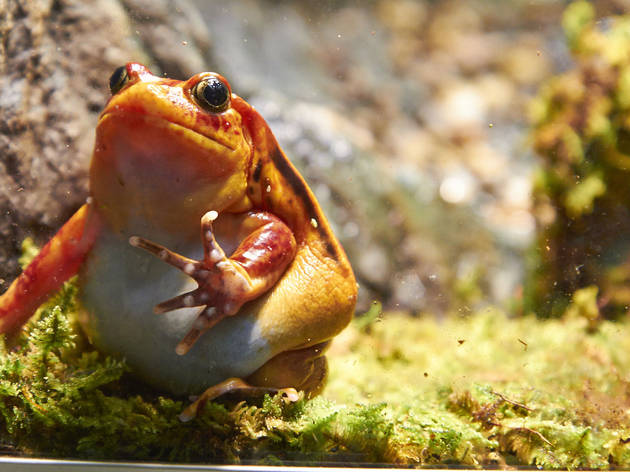 3/14
Photograph: Jena Cumbo
"Frogs: A Chorus of Colors" at AMNH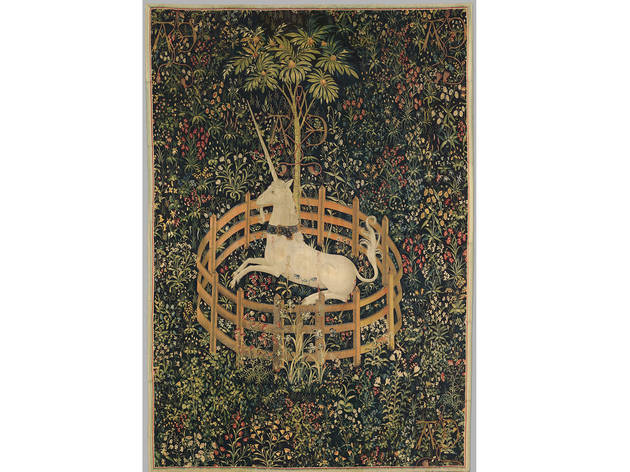 4/14
Courtesy the Metropolitan Museum of Art
The Unicorn in Captivity South Netherlandish, ca. 1495–1505 Wool warp, wool, silk, silver, and gilt wefts 368 x 251.5 cm The Metropolitan Museum of Art, Gift of John D. Rockefeller Jr., 1937 (37.80.6)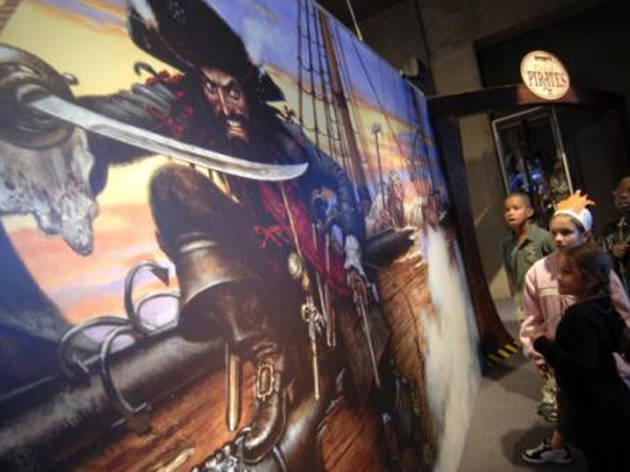 5/14
Courtesy Odyssey Marine Exploration
Odyssey's "Shipwreck!: Pirates and Treasure" at Discovery Times Square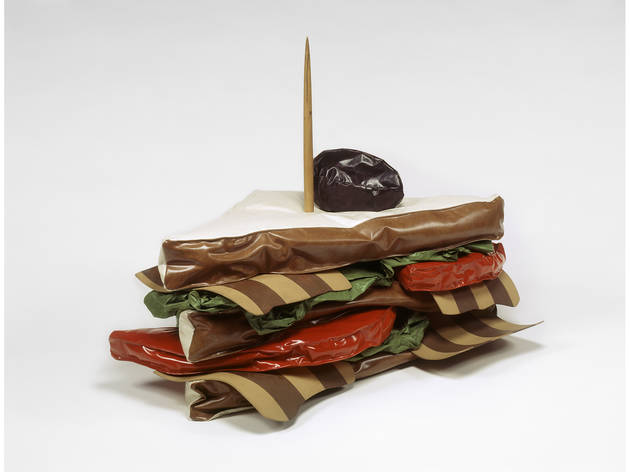 6/14
Courtesy MoMA
"Claes Oldenburg: The Street and The Store" at the Museum of Modern Art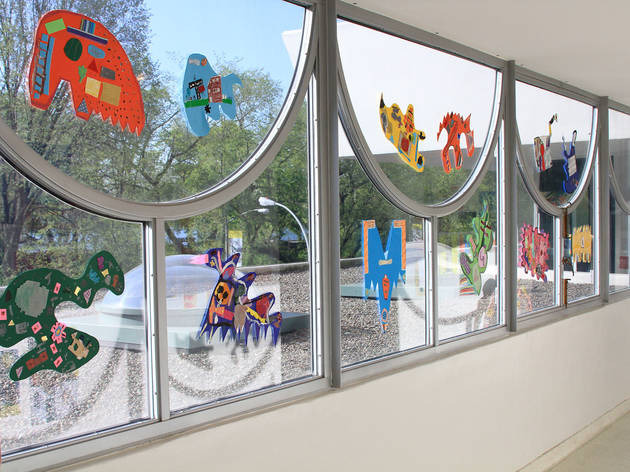 7/14
Photograph: Fiora Watts
"A Year with Children 2013" at the Solomon R. Guggenheim Museum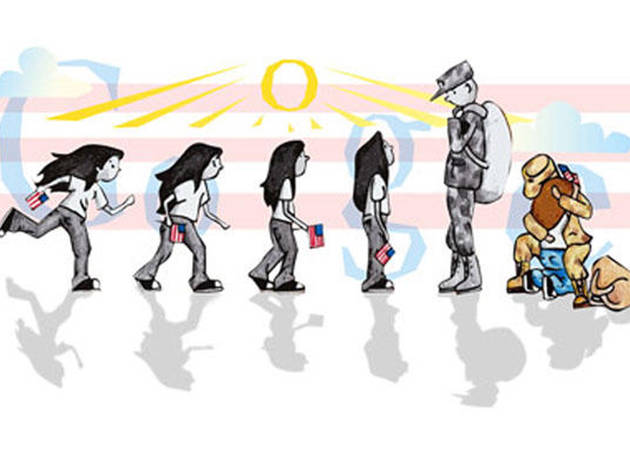 8/14
Image: Sabrina Brady
Doodle 4 Google 2013 prize winner: Coming Home by Sabrina Brady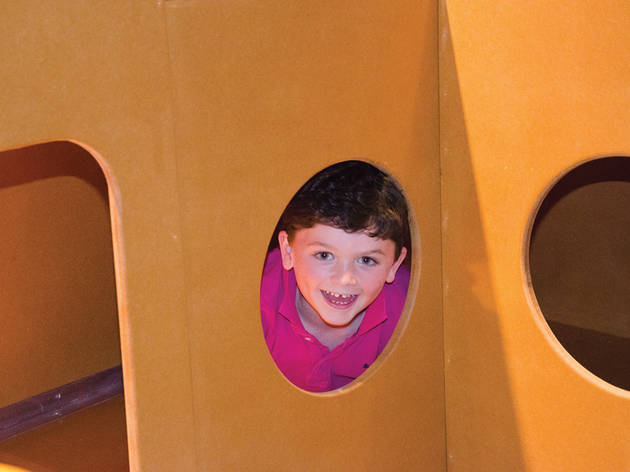 9/14
Courtesy Liberty Science Center
"Block Party" at Liberty Science Center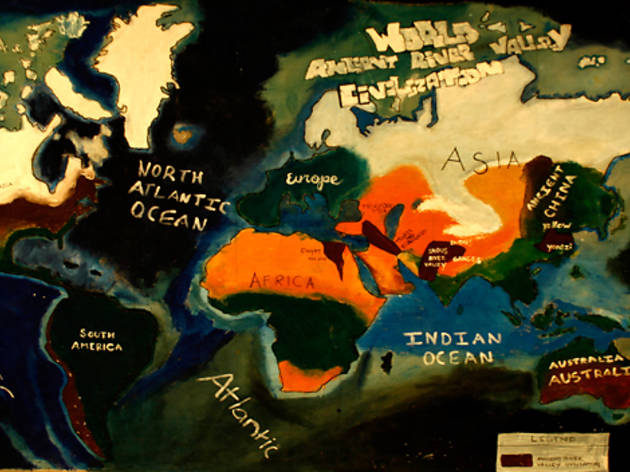 10/14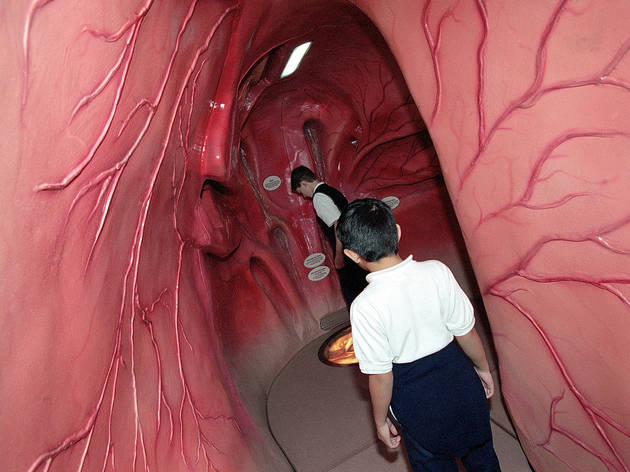 11/14
"Grossology: The (Impolite) Science of the Human Body" at Liberty Science Center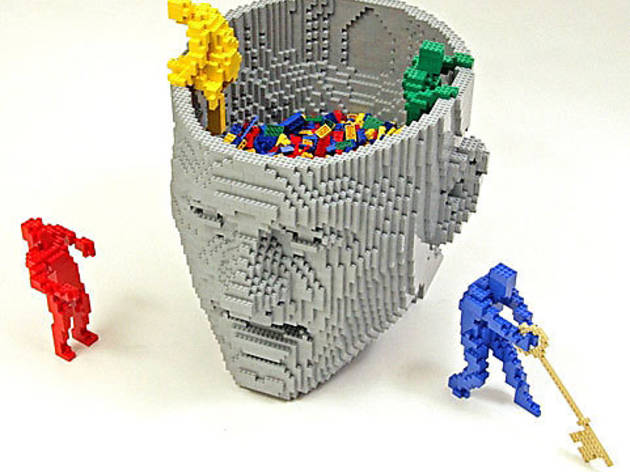 12/14
Courtesy of Nathan Sawaya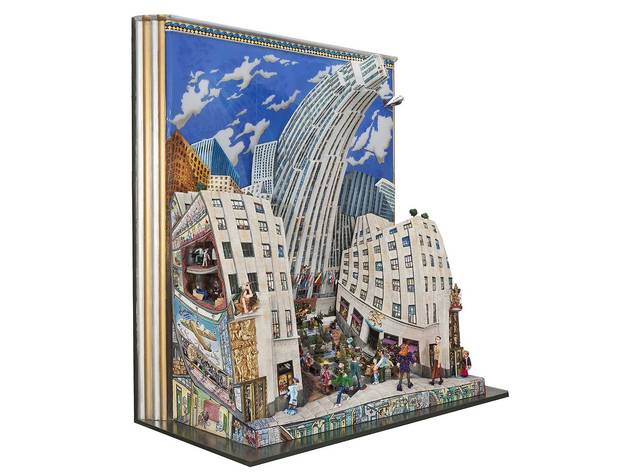 13/14
Red Grooms
Rockefeller Center (1995. Mixed media: painted wood, plastic, foam, toy trees and shrubbery in a Plexiglas case with electrical components. 60 x 56 1/2  x 28 1/2 in. On loan from Michael Rosenfeld Gallery.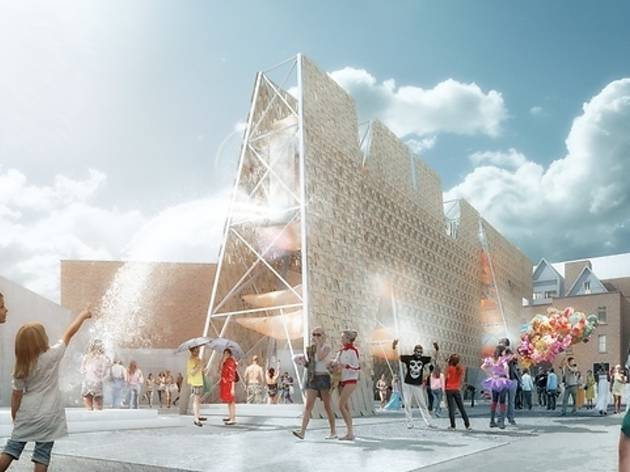 14/14
Courtesy MoMA PS1
Rendering of Party Wall by CODA, PS1's summer 2013 courtyard installation
Summer 2013 is nearly upon us, and we're reeling from all the family-friendly new exhibitions that have opened in the past few weeks—or are poised to open in June—at NYC museums. From the Cloisters' 75th anniversary show on unicorns and MoMA's Rain Room to AMNH's "Frogs" and Discovery Times Square's show on Nathan Sawaya's artful Lego creations, there's something for everyone. True, we can't get enough of the city's best playgrounds, summer movie hits, and outdoor fairs and festivals, but summer shows at NYC museums rock too: They're usually air-conditioned, they're often free for kids, and you get to learn and see something new. Plus, you'll prevent your kids from succombing to that most dreaded of summer afflictions: learning lag. Happy museumgoing—and happy (almost) summer!
New exhibitions for summer 2013