Winter 2013: New family-friendly exhibitions at NYC museums
NYC museums are opening a wealth of family-friendly midwinter shows, from explorations of the movie Avatar to an exhibition all about whales.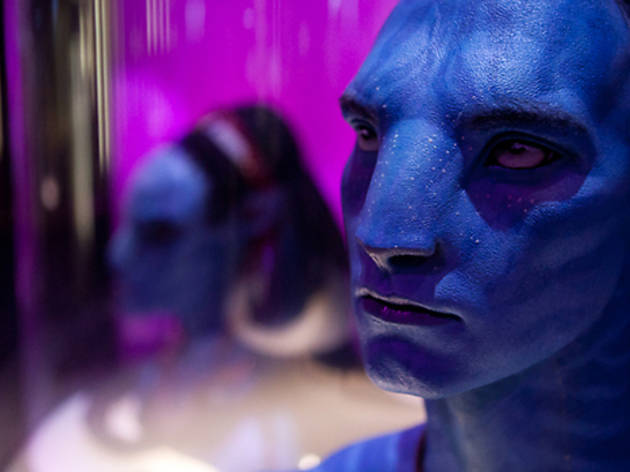 1/10
Courtesy Liberty Science Center
"Avatar: The Exhibition" Liberty Science Center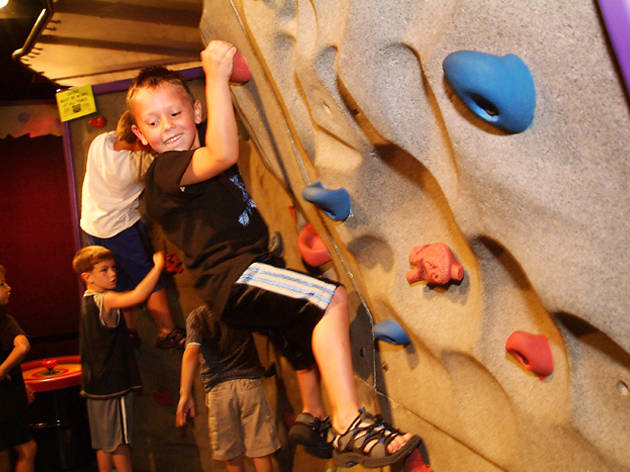 2/10
Photograph: Marcos Staphne
"The Big Adventure" at the Brooklyn Children's Museum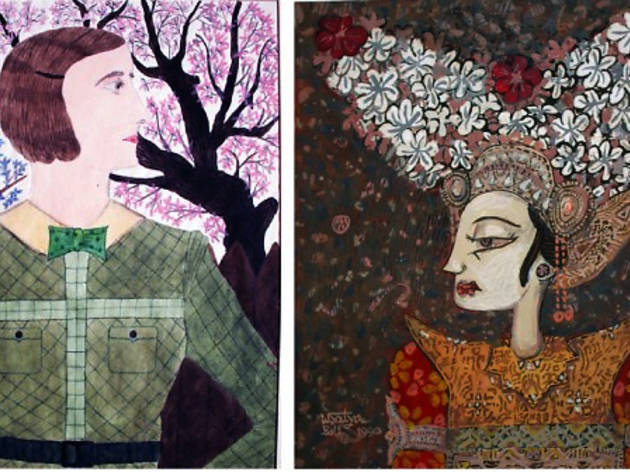 3/10
Courtesy Children's Museum of Ma
"Face to Face" at Children's Museum of the Arts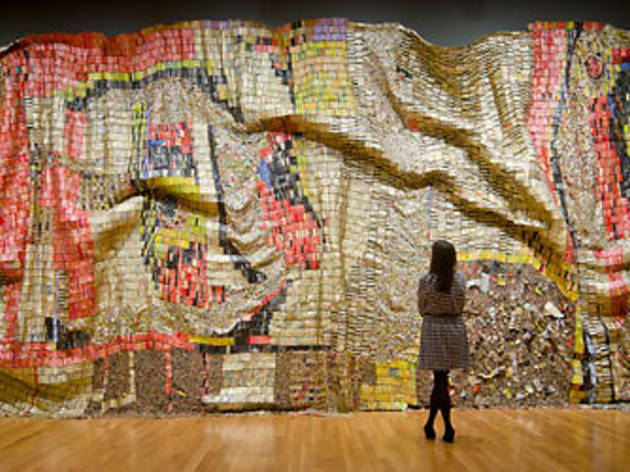 4/10
Photograph: Joe Levack
"Gravity and Grace: The Monumental Works of El Anatsui"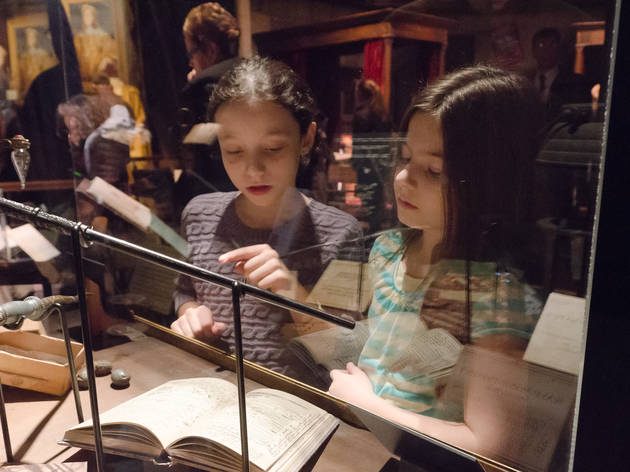 5/10
Photograph: Marielle Solan
"Harry Potter: The Exhibition" at Discovery Times Square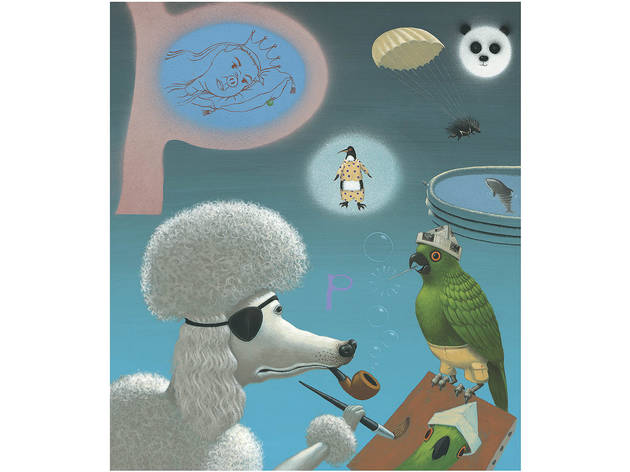 6/10
Courtesy 92nd Street Y
"John Nickle: Selected Illustrations, 1988–2012" at the 92nd Street Y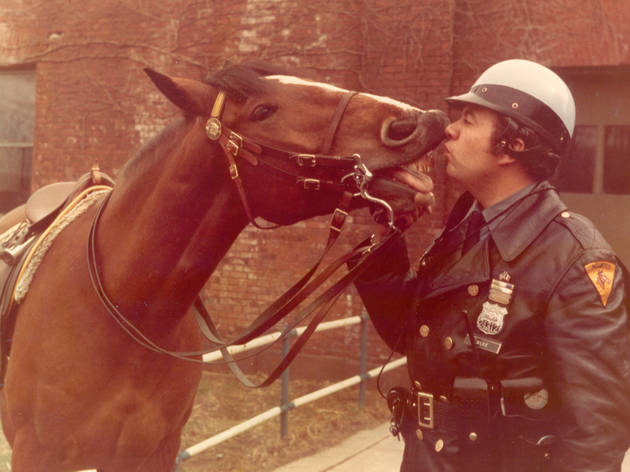 7/10
Photograph: Courtesy of the Children's Museum of Manhattan
"10-Foot Cops: The NYPD's Mounted Unit"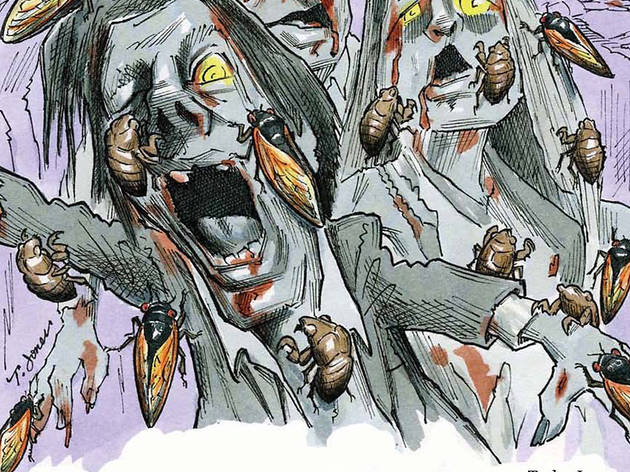 8/10
Image: Taylor Jones
"They're Baaack! Return of the 17-Year Cicadas" at the Staten Island Museum
9/10
Courtesy New York Hall of Science
"Tony Hawk/Rad Science" at the New York Hall of Science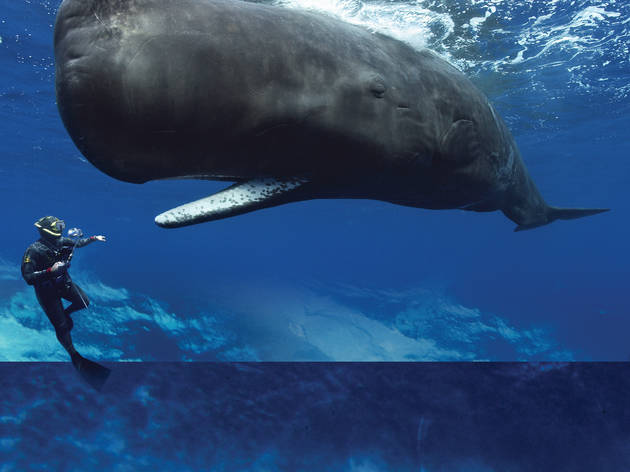 10/10
© Brandon Cole
Photo of sperm whale and diver at "Whales: Giants of the Sea" at AMNH
At the start of the new year, we had no idea how many amazing new shows NYC museums would announce for midwinter—and find a way to mount so quickly. Just when we need to stimulate our senses the most, kid-enticing exhibitions are popping up all over town, from a show about whales (at the American Museum of Natural History) and an exhibit looking at the physics of Tony Hawk's skateboarding moves (at the New York Hall of Science) to a behind-the-scenes look at the making of the movie Avatar (at Liberty Science Center) and an interactive exhibition that explores the history, concept and practice of children's self-portraiture (Children's Museum of the Arts). NYC museums are the obvious place for kids and their parents to find shelter from winter's onslaught, as these exhibits—and museum family days galore—attest.