NYC kids' events calendar for families 2018
Got plans? This ultra cool kids' events calendar for NYC families will help you make the most of every month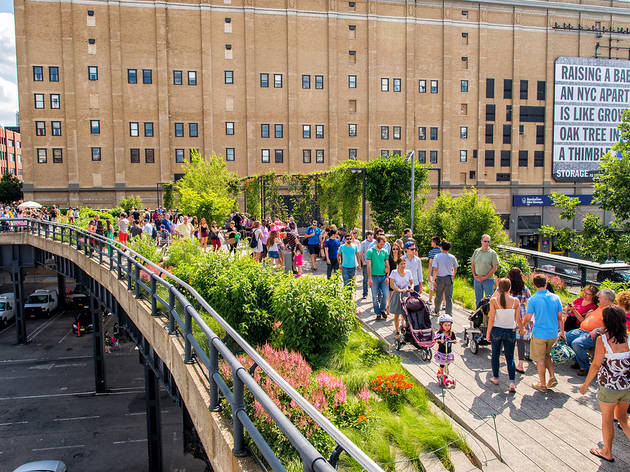 Use us as your kids' events calendar in 2018! We have a month-by-month breakdown of all the best events and activities you need to be in on, including openings, fairs and festivals, new exhibits, plays for kids and more great stuff you can't miss. On our list, you'll also find an array of free activities for kids—and if that's just not enough (you busy bee, you!), you'll definitely need to explore our top 101 things to do with kids in NYC.
Looking for even more family fun? Stop by our favorite children's museums to participate in stellar workshops, stay active with cool outdoor activities for kids and see our list of the best new kids' movies 2017 has to offer your kiddo crew.
New York's month-by-month kids' events calendar for 2018
More fun things to do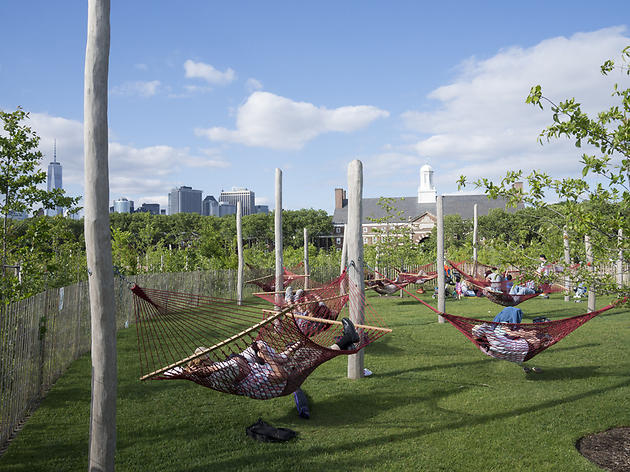 Outdoor activities for kids in New York City
There are plenty of outdoor activities for kids in New York City—many you'll even love doing as a family! When you're not busy cuddled up with our favorite family movies on Netflix and our list of the best kids movies (come on—it's time to head outside!), you'll love exploring the coolest family attractions and the other amazing outdoor activities this amazing city has to offer.