Kids events NYC calendar for 2020
Got plans? This ultra cool kids' events calendar for NYC families will help you make the most of every month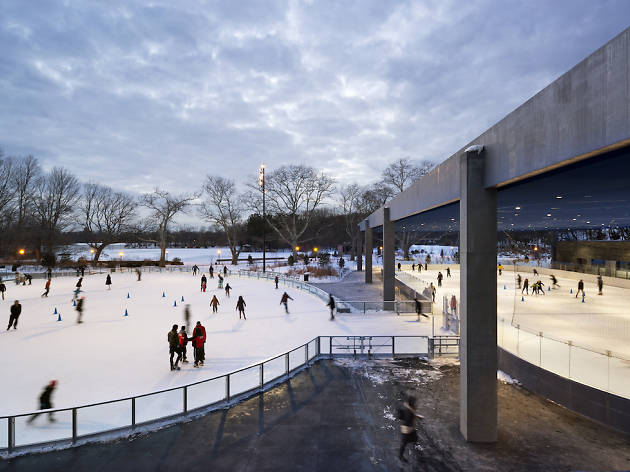 Look no further: This is the best kids events NYC calendar for 2020. We have a month-by-month breakdown of all the coolest events and activities for kids in NYC. Consider this a cheat sheet that will make you the best parent–or grandparent, or guardian, or caregiver–ever!
Our guide highlights the ultimate in family-friendly exhibits, performances and events you'll find in town—and throughout the entire area. Bonus: A number of these family attractions include free activities for kids. They're perfect if you're on a budget, or just squirreling away some cash to treat your little gamer to some Pokémon cards.
We have it all, from the best kids museums in NYC to the most epic kids playgrounds NYC families love, to the most amazing Broadway shows for kids! After all, the little tykes in NYC want to see it all, do it all and try it all—it's one of the ways you can tell a real New Yorker kid from a fake New Yorker kid.
New York's month-by-month kids' events calendar for 2020