Pet-friendly hotels in New York
Don't leave Fido out of the fun! These pet-friendly hotels let your pup travel in style alongside the rest of the family.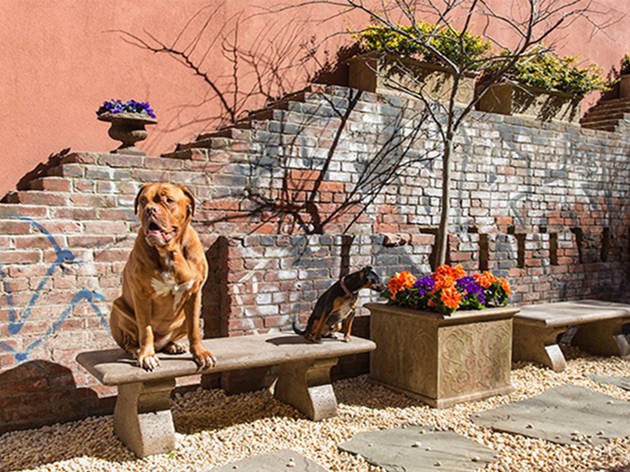 We've all seen that mournful look family pets give when they know you're going on vacation. Thanks to these pet-friendly hotels in New York City, your furry family members can get in on your travels (and, for that matter, crash in style). Here's our list of favorites around town.
RECOMMENDED: NYC pet guide for families