Economy Candy, the 83-year-old family-owned shop on the Lower East Side known for stocking more than 2,000 different items, including strange and wonderful candy you can't find anywhere else in NYC, just introduced CandyCare, a care package full of treats that will delight your family—and that will help the iconic candy shop weather the economic storm caused by social distancing.
That's right, one of the best candy stores in NYC needs support. As the shop puts it, "Toilet paper is handy but candy is dandy! Help us keep the lights on by purchasing a CandyCare Kit." These days it's better to give and receive.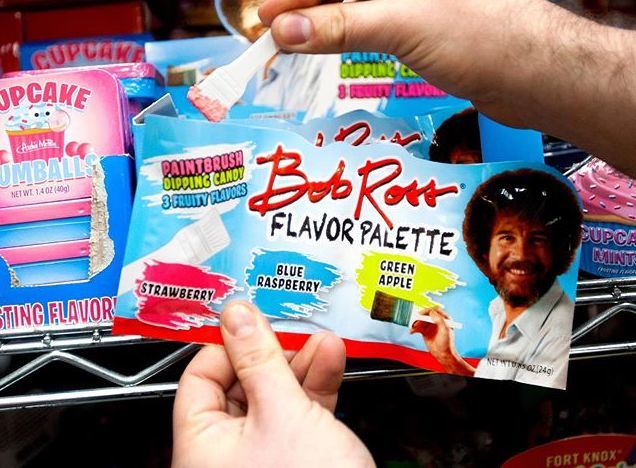 Here's the sweet scoop on CandyCare kits:
CandyCare kits, which are offered in a variety of sizes, start at $35 (which includes free shipping)! They come in three configurations:
Basic: Gummies, hard candies, chocolates and other sugary sweets
Combo: Candies, chocolates, dried fruits and nuts
Health Nut: Dried fruits, nuts and other healthy snacks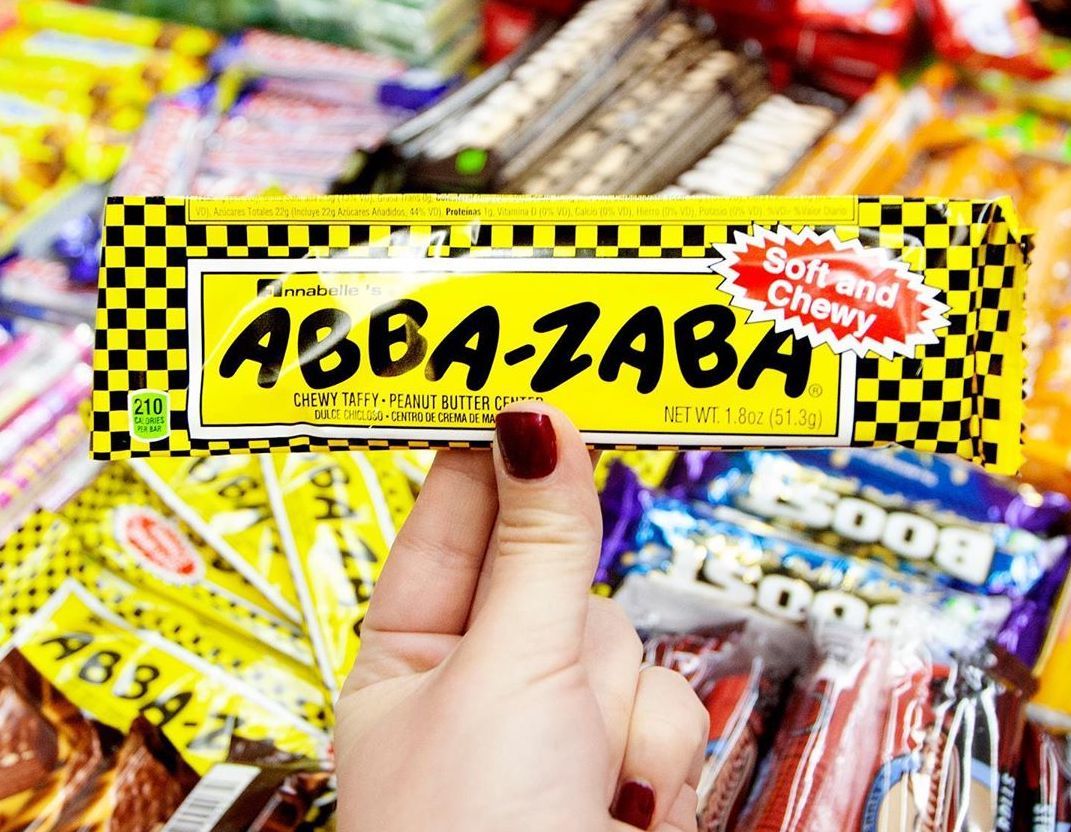 Besides, ordering a care package for your household is just the kind of indulgence that can lift your spirits. Why not send one to the household of a friend or loved one, and watch the unboxing via a video stream? After all, everything from storytime to public school classes is going online!
If you're looking for more ways to keep busy while indoors, check out what's happening at Time In.
Sign up to receive great Time Out New York Kids deals in your inbox each day.