The best candy stores in NYC
Sweet tooth? Visit these spectacular candy stores in NYC for the very best treats in town. You won't want to leave!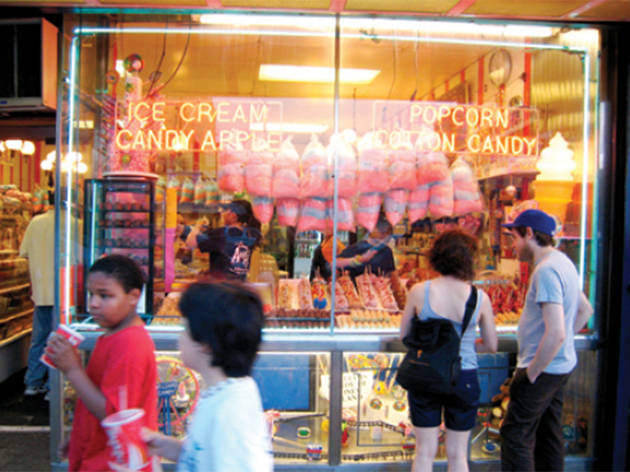 Visit the best candy stores NYC has to offer when it's time to treat your little ones (or yourself). Believe us—it's totally worth it. At these cool spots, you can find things like handmade chocolates, european candies and even semi cheap bulk candy for when you're really ready to indulge. Local favorites like The Sweet Life and Economy Candy are a must-see. Don't forget to floss!

For more delicious treats, check out our favorite cookie delivery services, our favorite birthday cupcakes and great popsicle recipes the whole family can make together.
The best candy stores in NYC
More fun for kids
There are plenty of outdoor activities for kids in New York City—many you'll even love doing as a family! When you're not busy cuddled up with our favorite family movies on Netflix and our list of the best kids movies (come on—it's time to head outside!), you'll love exploring the coolest family attractions and the other amazing outdoor activities this amazing city has to offer.