The best school supply stores in NYC
Preparing kids for the new school year will be a breeze when you shop for items at these awesome school supply stores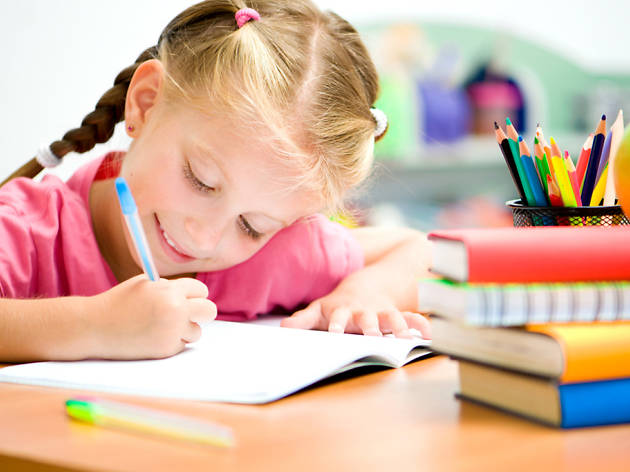 The 2018–2019 school year is on its way, and these fantastic school supply stores can help! You're going to need pencils, notebooks, binders and cool gadgets to send your kids back to school in style, so head to these school supply stores to get everything you need without making a million trips.
RECOMMENDED: Full guide to getting kids back to school in NYC
While you're not busy getting the items on your child's lengthy back-to-school list, it's time to turn your attention to other important stuff, like style! Explore the best kids' clothing stores, kids' shoe stores (because who can size a kids' shoe online, anyhow) and these hair salons for kids' haircuts.
Best school supply stores in NYC