20 spring festivals and fairs for NYC families in May 2013
May is full of festivals and fairs for families—everything from a spring fair at the Hippo Playground to an opening weekend party on Governors Island.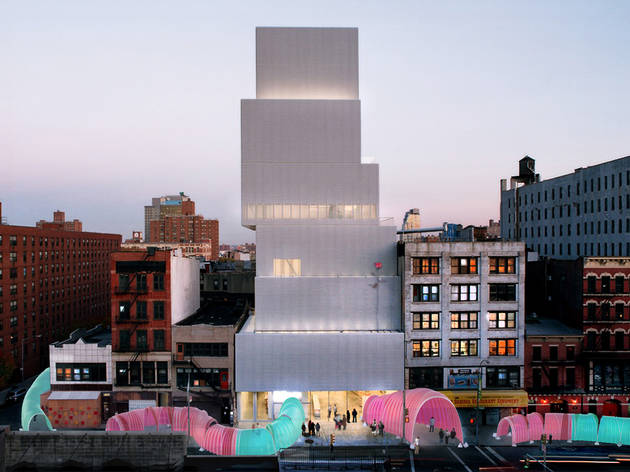 1/18
Photograph: Courtesy Family & Playlab
Ideas City StreetFest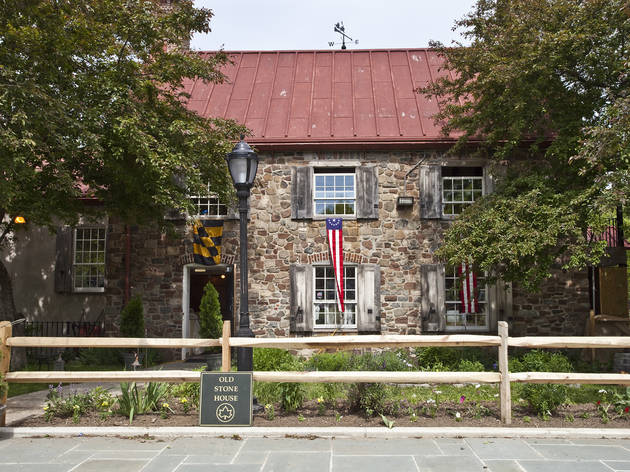 2/18
Photograph: Virginia Rollison
Spring Fling at the Old Stone House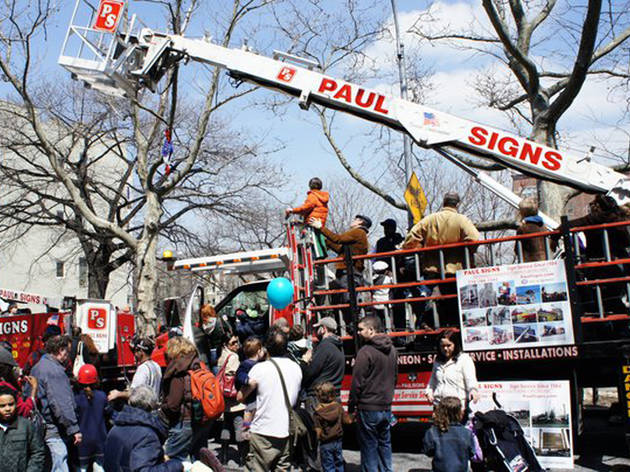 3/18
Touch-a-Truck Street Fair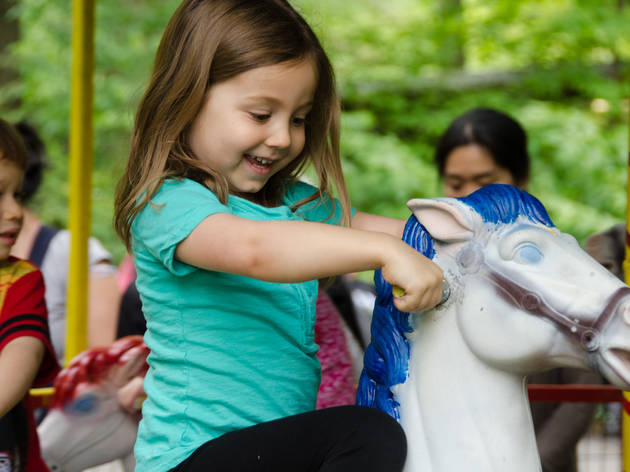 4/18
Photograph: Marielle Solan
Hippo Playground Spring Fair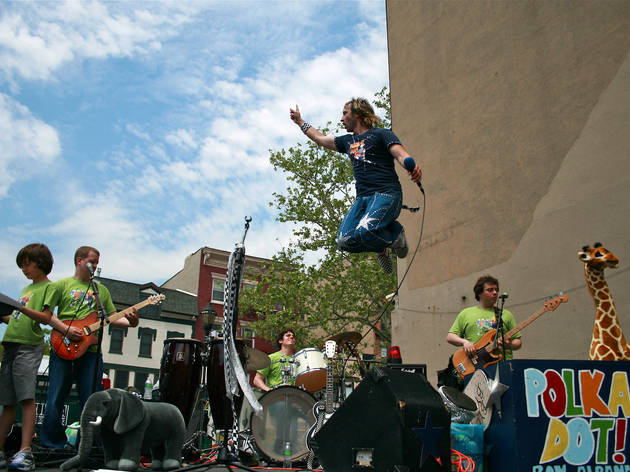 5/18
Hoboken Arts & Music Festival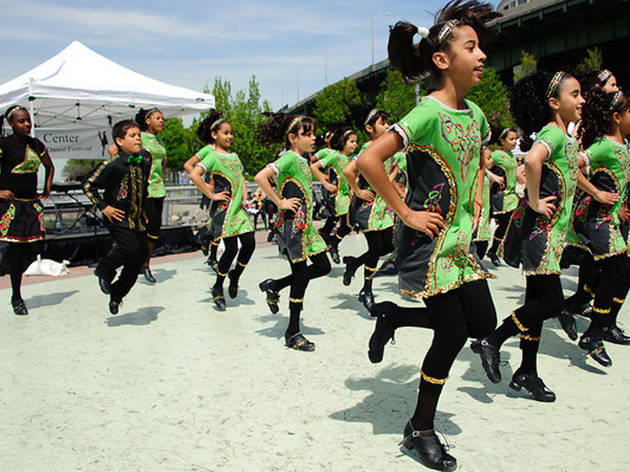 6/18
Photograph: Darial R. Sneed
Irish Arts Center New York City Irish Dance Festival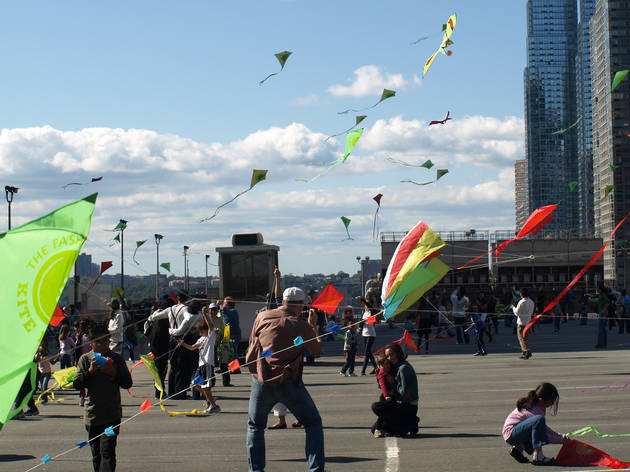 7/18
Photograph: Photo Bureau
Kite Flight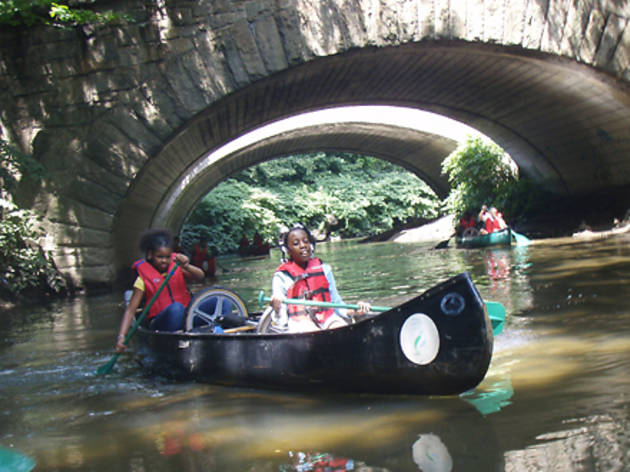 8/18
Bronx River Flotilla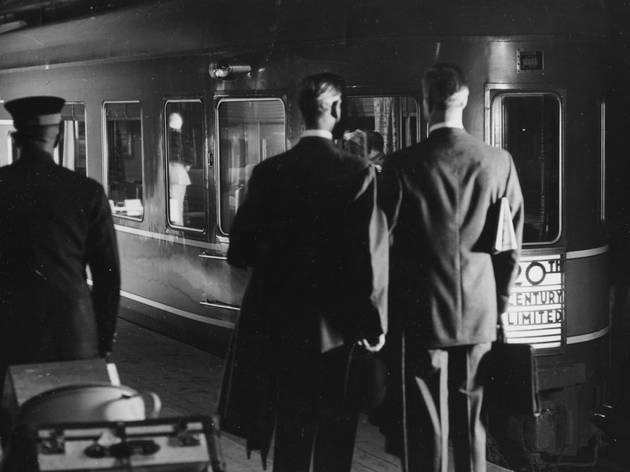 9/18
Grand Centennial Parade of Trains Weekend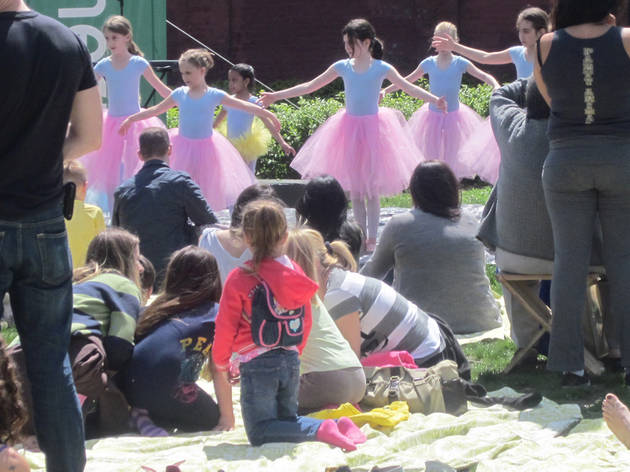 10/18
Go Green! Greenpoint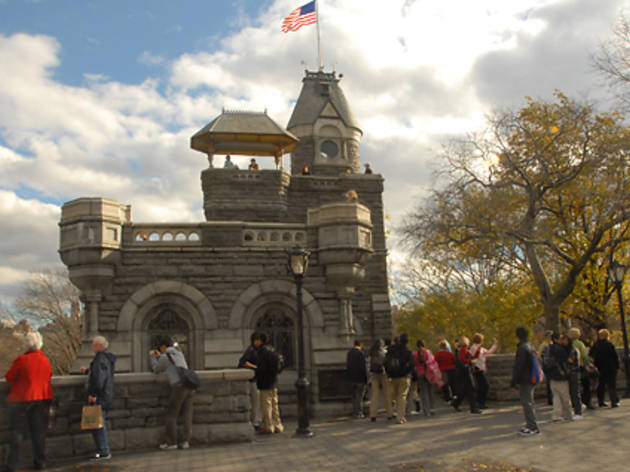 11/18
On a Wing: Family Festival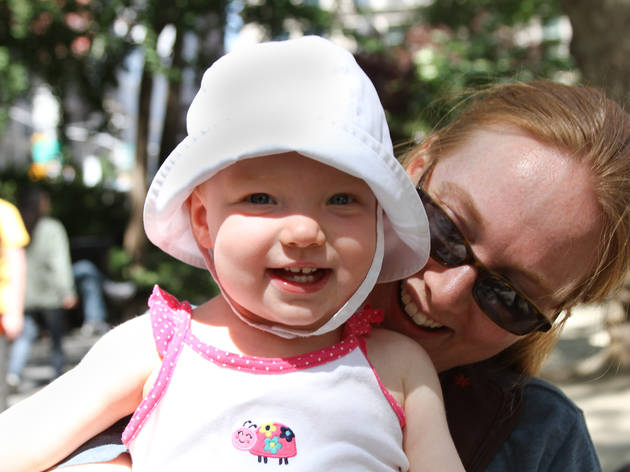 12/18
Photograph: Fiora Watts
Spring Kids Fest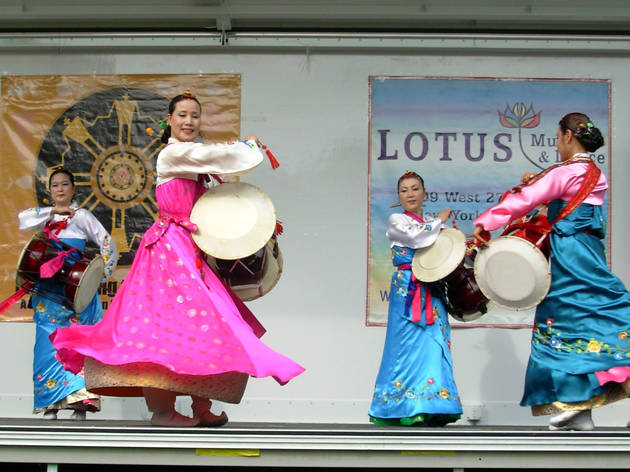 13/18
Photograph: Ron Greenfield
Drums Along the Hudson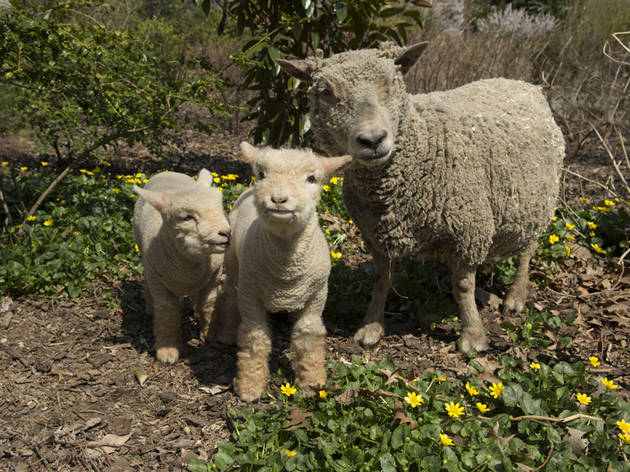 14/18
Photograph: Julie Larsen Maher
Fleece Festival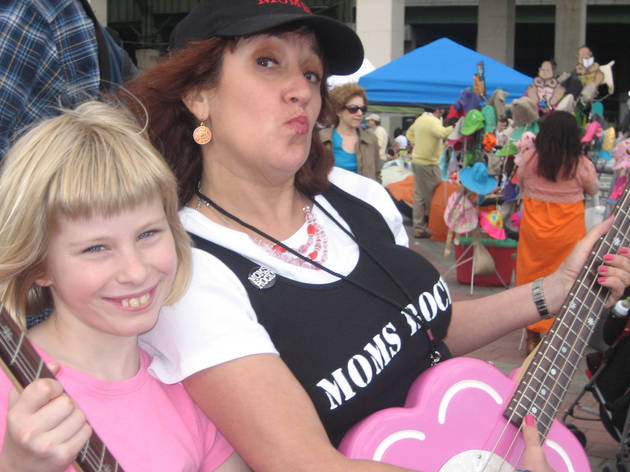 15/18
Mamapalooza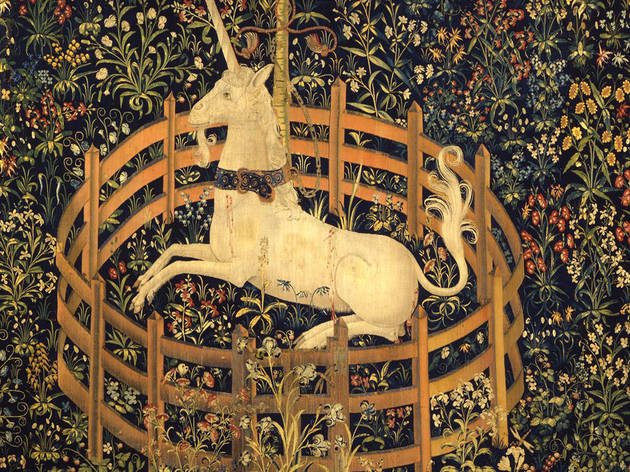 16/18
Family Festival at the Cloisters: In Search of the Unicorn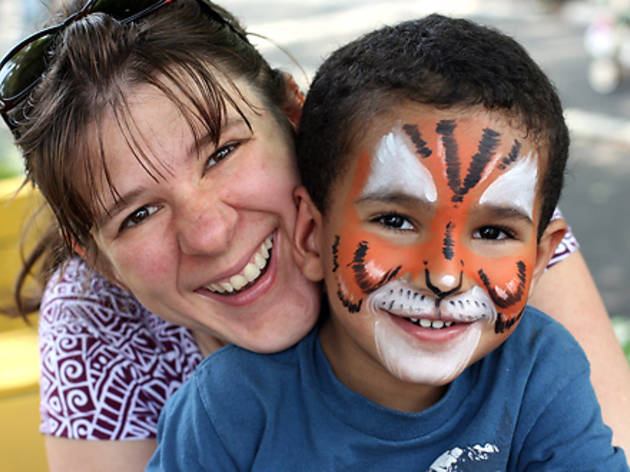 17/18
Photograph: Kirstin Burns
Memorial Day Fair at Sunnyside Gardens Park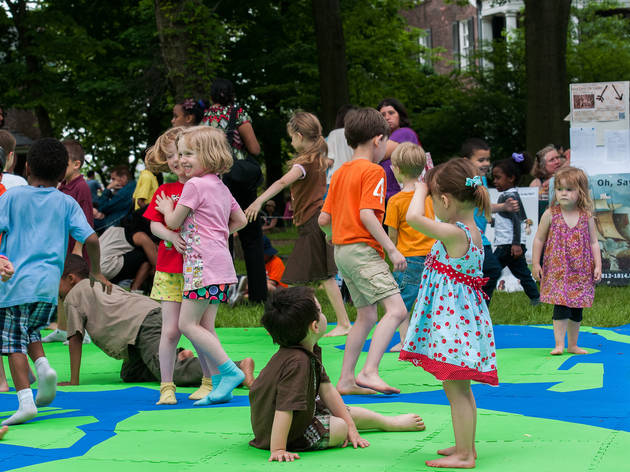 18/18
Photograph: Filip Wolak
Governors Island Family Fun Festival
Right on the heels of some of our favorite April festivals and fairs (think Sakura Matsuri and the Tribeca Family Festival Street Fair) comes a spectular new lineup of festivals and fairs for May. This month, families can attend interactive workshops at Ideas City StreetFest, learn about historic trains at Grand Central's Parade of Trains Weekend, hang out with Time Out Kids at our Spring Kids Fest at Madison Square Park and welcome summer with an opening weekend festival on Governors Island. The best part: Many of the festivals and fairs are free!
Festivals and fairs in May