50 things to do with kids in New York City during winter 2012
Your family's guide to the best things to do with kids this winter, including hot chocolate festivals, ice-skating parties and other winter activities for kids.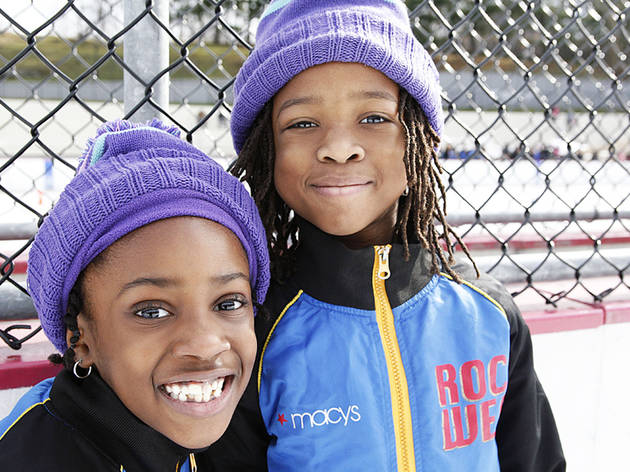 Yes, we know: There's a chill in the air and, at some point, there will be snow on the ground, but that doesn't mean your family should stay home until spring arrives. This winter, there are tons of things to do with kids—everything from Christmas, Hanukkah and New Year's events to new museum openings, ice-skating parties, hot chocolate festivals and Broadway show pop-up exhibits. Read through our list of 50 great things to do with kids, then bundle up your crew and embrace the season.
Things to do with kids this winter