9 free things to do with kids in NYC on Labor Day weekend 2013
This Labor Day weekend, head to your nearest city pool or beach before they close on Tuesday, or celebrate the holiday with a fun (and free!) outdoor festival.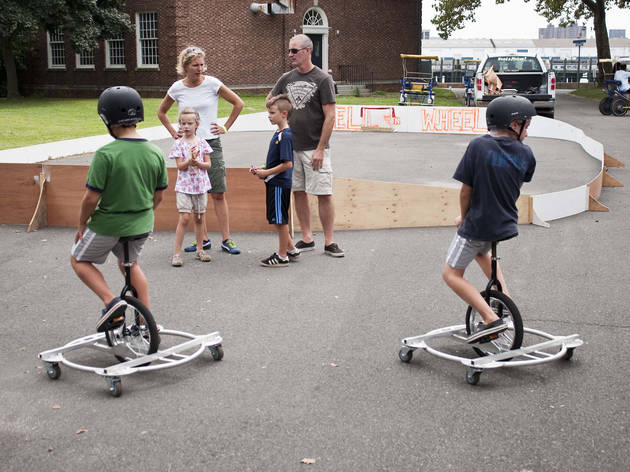 1/9
Photograph: Michael Skigen
1. Roll on over to Governors Island for the NYC Unicycle Festival, where even newbies can try one-wheeling.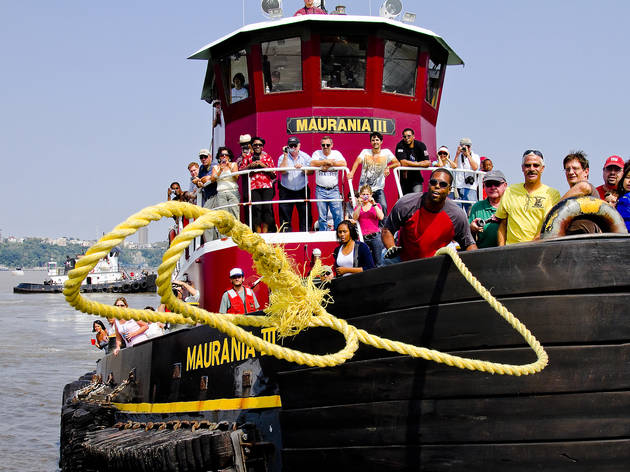 2/9
Mitch Waxman
2. Cheer for tugs as they battle bow-to-bow and stay for a spinach-eating competition at the Great North River Tugboat Race.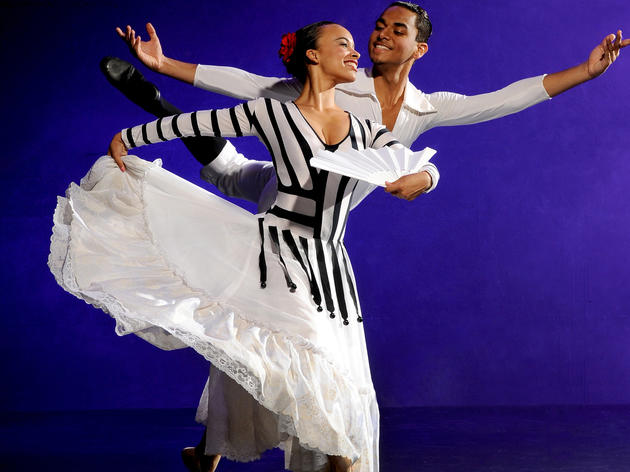 3/9
Photograph:Eduardo Patino
3. Attend the last event of the Harlem Meer Performance Festival for a free outdoor show by Ballet Hispanico's BHdos company.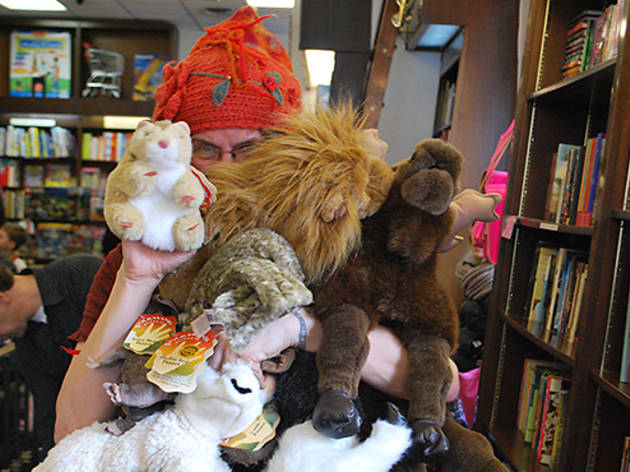 4/9
4. Choose your own adventure when the Fractured Fables Puppet Theatre perform an audience-selected fairy tale.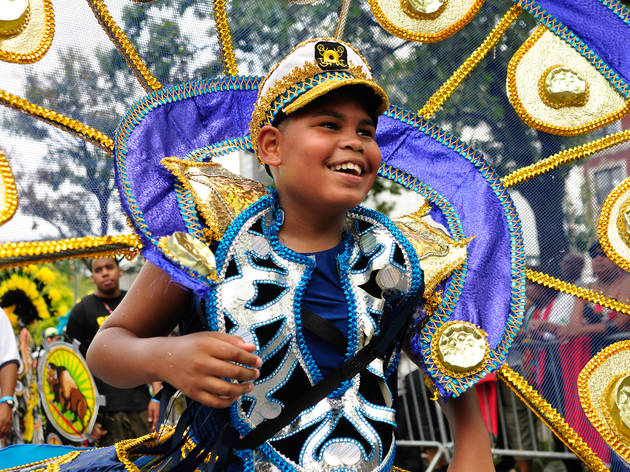 5/9
Photograph: Syd London
5. Cheer for dancers and munch on Caribbean fare at Crown Heights' West Indian-American Day Carnival.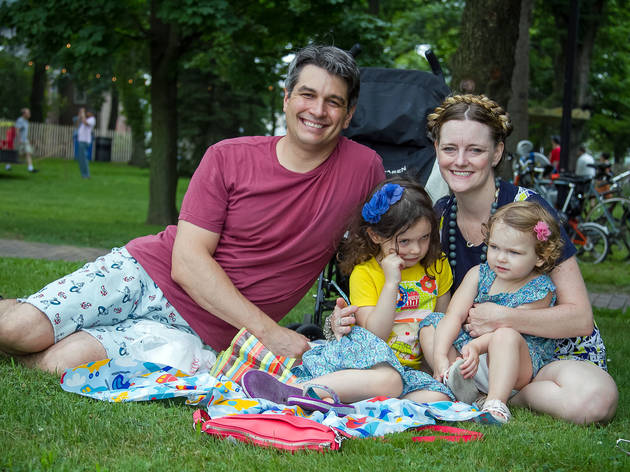 6/9
Photograph: Luciana Golcman
6. Enjoy an extra dose of Governors Island (plus one of our fave summer fests, Fête Paradiso!) when both stay open for the holiday.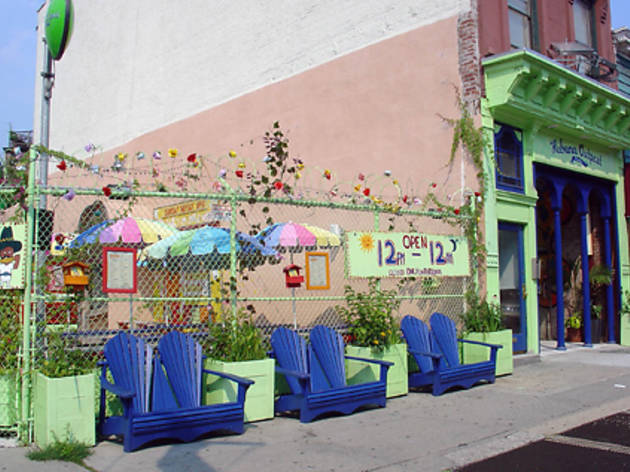 7/9
7. Get free school supplies and delicious Cuban food at Habana Outpost's Back to School Bash.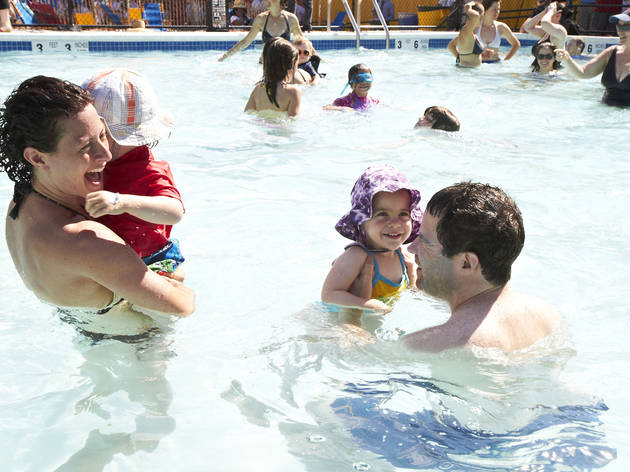 8/9
Photographer: Jena Cumbo
8. Take a final dip in one of the city's free public pools—they close for the season on Tuesday!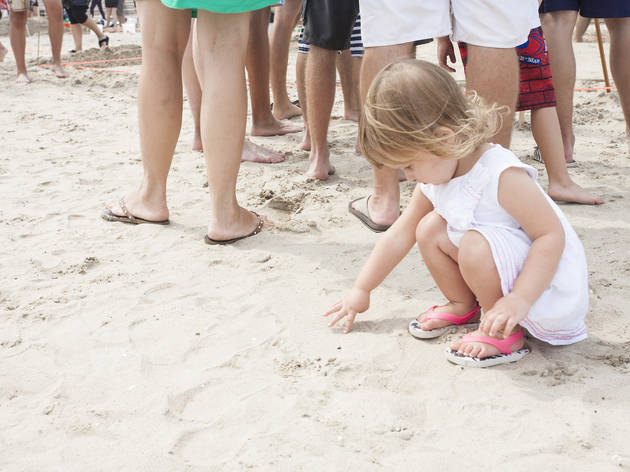 9/9
Photograph: Alvina Lai
9. And on a similar note, so do the city's beaches! Plan a quick trip to one of our favorites.
Labor Day weekend may recall expensive trips and hiked-up prices, but this year, make it cheap and easy with city events that don't cost a dime—we're talking about an entire weekend devoted to unicyclists, a tugboat race and spinach-eating competition on the Hudson and a raucous Caribbean fest in the streets of Brooklyn. Plus, hurry over to your favorite beach or pool—sadly, they'll be closed for the season starting Tuesday. Scroll through our slide show to see more free things to do over the holiday, and have a great three-day weekend!

RECOMMENDED: All Labor Day weekend 2013 coverage