Architecture and construction classes for NYC kids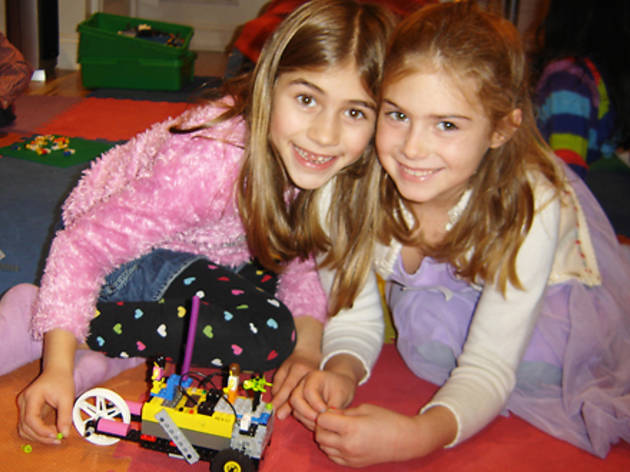 1/4
Photograph: Courtesy of Robofun
ai65robofun01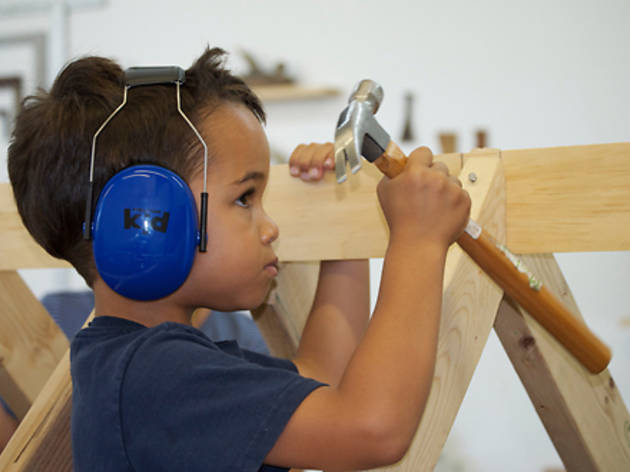 2/4
aiconstructionkids01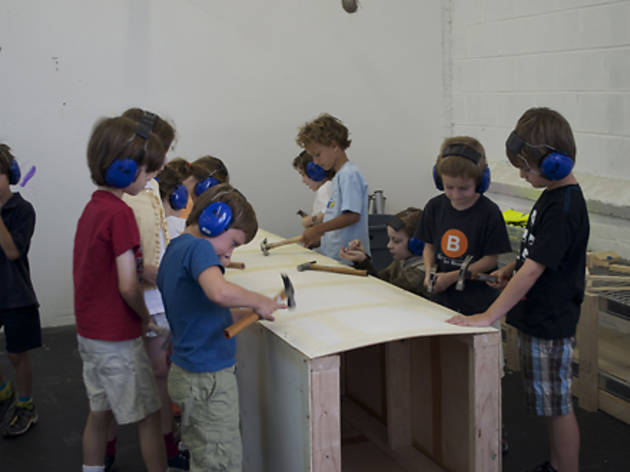 3/4
aiconstructionkids05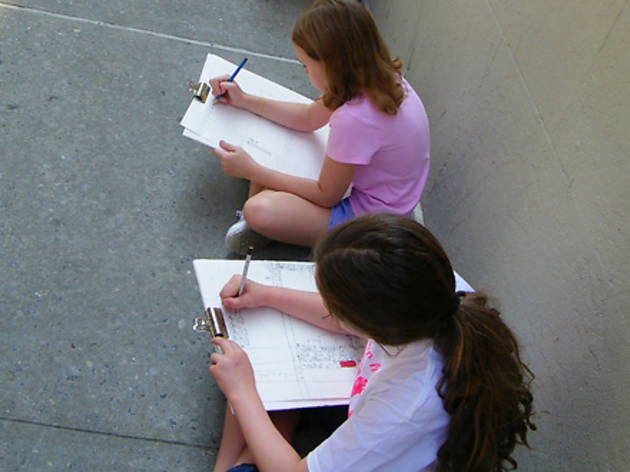 4/4
aiarchitecturedesignintensive01
Afterschool Robotics at RoboFun
Technically inclined kids construct robotic projects using motors, pulleys and gears. They can even soup up their creations with touch, light and sound sensors. On the last day of class, students show off their inventions to friends and family in a gallery-style presentation. RoboFun, 38 E 23rd St between Madison Ave and Park Ave South (212-245-0444, robofun.org). Spring session begins Apr 5. Nine classes $345. Ages 6 to 12.
Architecture and Design Intensive at the 92nd Street Y
Tweens explore the design behind all aspects of life, from massive buildings to furniture and household objects such as utensils. Participants put their new knowledge into practice by crafting a detailed model of an imaginary community. 92nd Street Y, 1395 Lexington Ave between 91st and 92nd Sts (212-415-5500, 92y.org). Session runs Aug 8--19. Ten classes $670. Ages 8 to 11.
Construction for Kids at ConstructionKids
After learning how to read blueprints and safely wield real tools, grade schoolers erect small-scale buildings in this weekly class. Students also take on independent projects, which could be anything from a model boat or airplane to an abstract sculpture or doll. ConstructionKids, 495 Flatbush Ave between Empire Blvd and Lefferts Ave, suite 201, Prospect-Lefferts Garden, Brooklyn (646-529-9402, constructionkids.com). Spring session begins Apr 6. Nine-class session $360, eight-class session $320. Ages 5 to 10.
Crazy Constructions at the JCC
Future architects dream up plans for towers, bridges, houses and roller coasters. Then they bring their visions to life using paper, wood, plastic bricks and other materials. The JCC in Manhattan, 334 Amsterdam Ave between 75th and 76th Sts (646-505-5708, jccmanhattan.org). Fall session begin Sept 12. Seventeen classes $680. Ages 5 to 7.