Be a Time Out Kids Tastemaker
Want to make a difference? We're looking for a new crop of Tastemakers.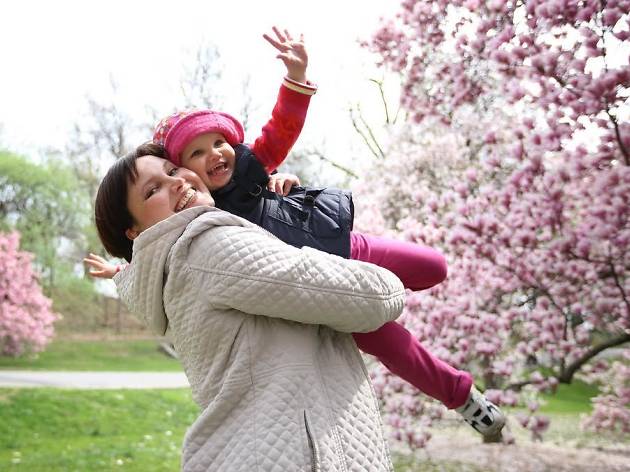 Are you always first in line at the latest kid-friendly restaurant/attraction openings and family events in NYC? Is your Instagram feed one big FOMO-inducing adventure? Are you in the loop about under-the-radar fun for families here in the city? You could be one of the people we're looking for.
This is outreach is specifically for parents and caregivers interested in contributing knowledge about the city as experienced through a family lens.
Time Out is growing its newly refreshed Tastemaker community—a group of city-scouring explorers who'll discover the latest, greatest, most fun things going on around the globe, then share their insights with the world: our editors, on social and to their own networks. As a Time Out Kids Tastemaker, you'll contribute tips to magazine features, have your Instagram posts shared in print and share the amazing things you're doing in the city you love. In return, we'll get you some exposure in Time Out and the opportunity to work closely with our editors.
Does this sound like you? If so, speak up! Please note this is not a job nor is it paid. We're offering an opportunity to make new friends, pursue your passions and get involved with a great community both online and off.